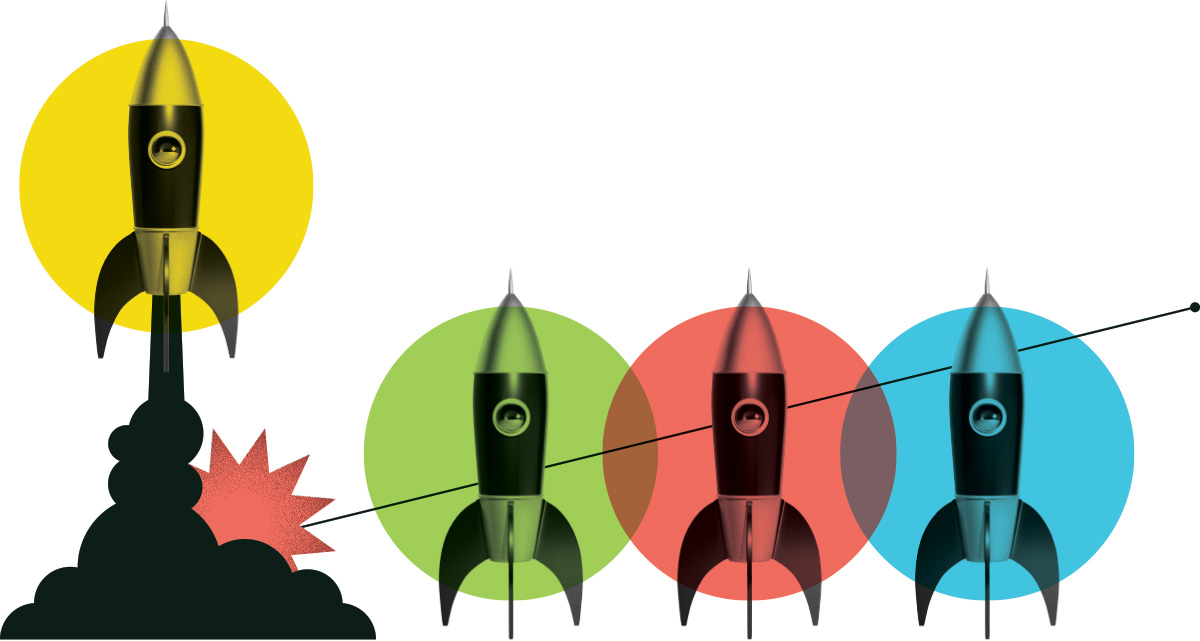 Digital Marketing Coordinator
Toronto Division Copiers Limited
Publié: April 23, 2021
Emplacement: Toronto, Ontario
Échelle salariale: $20,000 - $30,000
Heures par semaine: 40
Date de début: June 7, 2021
Date de fin: December 7, 2021
Description de l'emploi
Toronto Divisions Copiers provides a bundle of business applications including packages for scanning, OCR, sharing, processing, archiving and retrieving documents. Our business solutions are aimed at solving our clients' critical business challenges, providing a customized, single-source approach that allows them to streamline the entire document workflow. We conduct a careful analysis of our client's business structure and needs. Then we create a detailed program to target specific issues. The results are significant: large cost reductions and valuable non-administrative benefits.

Our team is expanding! We are looking for a driven, dedicated Digital Marketing Coordinator who is looking to enhance their career. The Digital Marketing Coordinator will be responsible for executing marketing strategies in the digital domain. The position will work to improve our visibility on popular platforms and help us connect with potential clients. The Coordinator will work closely with our team to help us develop new marketing funnels and drive our sales.

Devoirs et responsabilités
Developing, implementing and managing digital marketing campaigns.

Executing and analyzing SEO, email marketing, social media campaigns and digital ads.

Maintaining, updating, and organizing content development and webpage updates.

Designing, editing and publishing visual elements for our website and social media platforms.

Managing social media handles and increasing brand engagement.

Addressing client queries and responding to information requests.

Executing and managing search engine optimization and Google Analytics.

Optimizing online sales and marketing channels.

Assisting with the planning, development, and coordination of a wide range of marketing communications.

Working diligently to help the company generate sales.

Other duties, projects, etc. as requested by management

Connaissances et compétences
Knowledge or experience in using Adobe Photoshop or similar software to create engaging graphics and designs.

Knowledge or experience in using Ahrefs or similar software to manage SEO and SEM campaigns.

Knowledge or experience in using Mailchimp or similar software to execute email marketing campaigns.

Knowledge or experience in using Zoho Social or similar software to manage social media channels.

Knowledge or experience in using HubSpot or similar software for managing ad campaigns.

Éducation requise
Post-secondary degree or diploma in marketing, business or a related discipline
Certification requise
No specific certification is required.
Que disent les gens à propos de Lancement de carrière?
Nos stagiaires et nos employeurs partagent leur expérience de première main.
Voir tous les témoignages

« Le programme Stages Lancement de Carrière de CICan nous ont permis, chez Sea Smart, d'élargir notre équipe et d'étendre notre portée en embauchant des stagiaires qualifiés, ce qu'il nous aurait été impossible de faire sans ce financement crucial. Nous sommes infiniment reconnaissants envers Collèges et nstituts Canada de ce généreux soutien qui multiplie les possibilités d'emploi pour les jeunes. Je recommande fortement à d'autres organismes de s'inscrire à ce programme », soutient la Dre Elaine Leung, Directrice générale et Fondatrice.  
Dr. Elaine Leung
Sea Smart
Quelques-uns de nos employeurs fantastiques que nous avons aidés
Notre financement leur permet de contribuer à remédier aux pénuries de main-d'œuvre, à diversifier leur personnel et à renforcer leur secteur.
Commencer