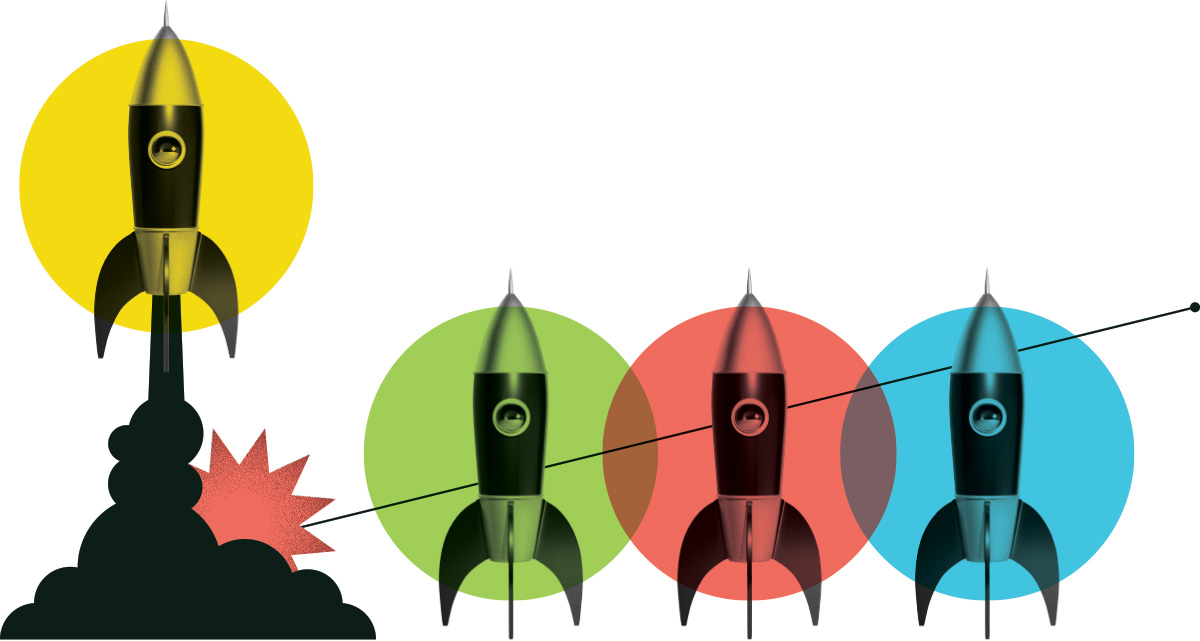 Front End Developer
Pocket Finance Inc.
Publié: April 26, 2021
Emplacement: Halifax, Nova Scotia
Programme de stages: Digital Tech
Échelle salariale: $20,000 - $30,000
Heures par semaine: 40
Date de début: July 12, 2021
Date de fin: October 4, 2021
Description de l'emploi
Pocket Finance is looking for a programmer with a keen eye for design for the position of Front-End Developer. This person will be responsible for ensuring the alignment of web/mobile design and user experience requirements, optimizing web pages for maximum efficiency, and maintaining brand consistency across all web pages, among other duties. The Front-End Developer will work in teams alongside Back End Developers, Graphic Designers and User Experience Designers to ensure all elements of web creation are consistent
Devoirs et responsabilités
• Determining the structure and design of web pages and mobile screens.
• Ensuring user experience determines design choices.
• Developing features to enhance the user experience.
• Striking a balance between functional and aesthetic design.
• Ensuring web design is optimized for smartphones.
• Building reusable code for future use.
• Optimizing web pages for maximum speed and scalability.
• Utilizing a variety of markup languages to write web pages.
• Maintaining brand consistency throughout the design.

Connaissances et compétences
Knowledge or experience in using MonoDevelop or similar software for C# programming

Knowledge or experience in using Light Table or similar software for HTML-based code development

Knowledge or experience in using Atom or similar IDE for developing and editing code in AngularJS, Javascript and React Native

Knowledge or experience in using Figma or similar software for UX and UI design

Knowledge or experience in using Adobe Illustrator or similar software for graphics and illustration design
Éducation requise
Post-secondary degree or diploma in Computer Science or related field.
Certification requise
No specific certification required
Que disent les gens à propos de Lancement de carrière?
Nos stagiaires et nos employeurs partagent leur expérience de première main.
Voir tous les témoignages

Je recommande vivement aux employeurs de prendre part à ce programme. Les jeunes sont à l'écoute des ODD et possèdent des connaissances et des compétences techniques très précieuses pour les organisations qui veulent faire avancer et sensibiliser les gens à ces objectifs. De nombreux jeunes sont à la recherche d'une expérience professionnelle significative et cette initiative est un excellent moyen pour eux de mettre un pied dans la vie active.
Brittney Potvin
Northern Council for Global Cooperation (NCGC)
Quelques-uns de nos employeurs fantastiques que nous avons aidés
Notre financement leur permet de contribuer à remédier aux pénuries de main-d'œuvre, à diversifier leur personnel et à renforcer leur secteur.
Commencer