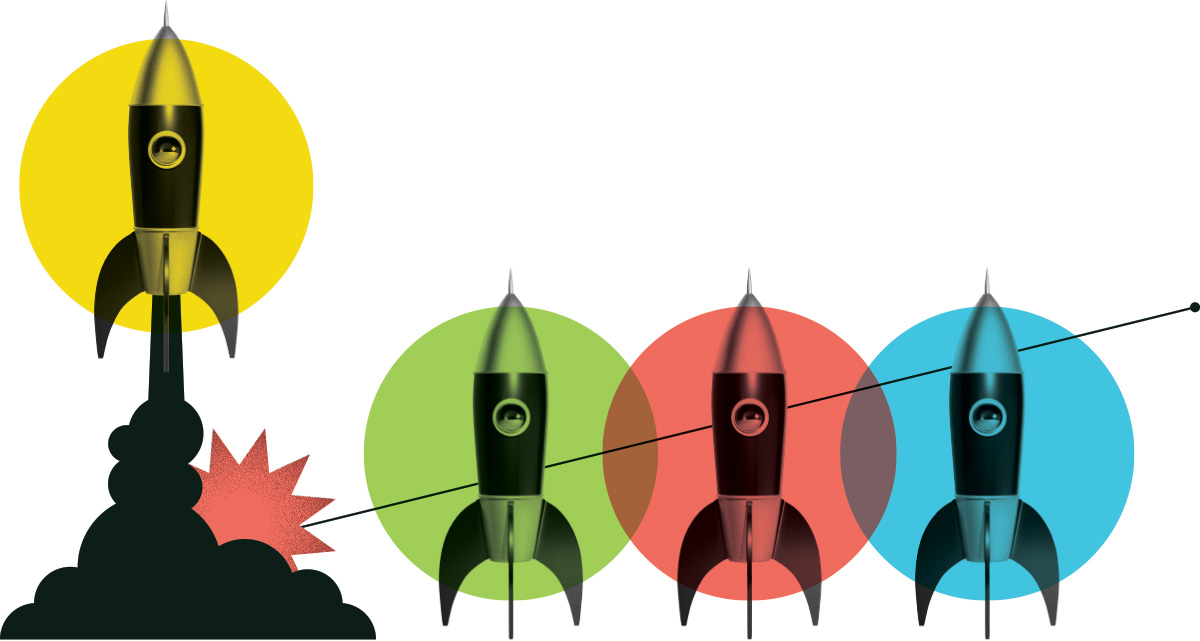 Programmer
Proteus Waters
Publié: April 26, 2021
Emplacement: Saskatoon, Saskatchewan
Programme de stages: Digital Tech
Échelle salariale: $20,000 - $30,000
Heures par semaine: 30
Date de début: June 30, 2021
Date de fin: December 30, 2021
Description de l'emploi
Commit to Google Suite (G Suite) platform and also to Moodle platform. Use GSuite and an application platform called AppSheet. Both owned by Google. AppSheet allows development of quick web applications for data entry and display (e.g., dashboards), which can be readily integrated with G Suite, including Google Drive sheets and docs, Gmail and Calendar which we want to start using more functionality. Much will focus on creation of mobile friendly/web apps and coding of scripts for the automation of tasks and document creation associated with the Proteus water and wastewater treatment plants. Use Moodle to enter tools/templates, procedures, instructions, process flows, videos, etc. in order to provide a platform how to operate a plant. Moodle "cyber-school" would be leveraged for new/continuous training and also for continued operations and regulatory requirements.
Devoirs et responsabilités
Examples of deliverables:
1) Mobile friendly web app for daily and weekly logs of the plant operation with automatic creation of spreadsheets/docs and PDF files ready for printing
2) Web app or script for invoicing of drivers with a dashboard and automatic creation of spreadsheets/docs and PDF files ready for printing/emailing
3) Mobile friendly app for equipment maintenance (both scheduled and unscheduled) integrated with calendar and creation of spreadsheet/docs and PDF files ready for printing (for regulatory purposes)
4) Web app for regulatory testing reporting with dashboard and automatic creation of summary spreadsheets/docs and PDF files ready for printing/emailing
5) Web app or script for the creation of quarterly and annual reports based on existing regulatory data and templates
6) Web app for documentation management of the plant including safety program, emergency response plan, equipment manuals, design drawings, chemicals data sheets, analytical testing and procurement information (equipment, tools and consumables)
7) Online Virtual Training system for Levels 1,2,3 for both potable and wastewater solutions that can be delivered as Online training or also as Blended Training (in association with in-person training)
8) Online education system to be leveraged for knowledge transfer to assorted stakeholders (e.g. conferences, sales, marketing, R&D, alliances, etc)
9) Online customized training system how to manage and operate the Proteus System
10) Management and organizational training how to work in Cleantech industry (e.g. project management, scheduling, Pandemic Safety, etc.)
11) Help prepare the organization for an immediate (spring of 2021) Capital Raise that will partner with Investors to aggressively pursue national and international high scaled, fast paced growth

Connaissances et compétences
• Excitement to work in the Cleantech industry to change how the world manages water & wastewater
• Open to learn advanced practices that may be different than traditional approaches
• Strong computer, analytical and communication skills
• Software applications for word processing and calculations (e.g. Word, Excel)
• Project management methodology understanding
• Team work within a technical environment (working with groups of engineers & trades)
• Ability to work independently work from home as needed (based on status of COVID-19)
• Ability to work within field environments (gather requirements in a "live-operating" sewage plant
• Understanding of: GSuite, Python, Java Script and Moodle
• Preferred degree includes: computers or engineering

Que disent les gens à propos de Lancement de carrière?
Nos stagiaires et nos employeurs partagent leur expérience de première main.
Voir tous les témoignages

« Tout le monde a besoin d'un endroit pour apprendre. J'ai pensé que c'était une excellente occasion, pour les stagiaires comme pour nous. »
Propriétaire, Whispering Flowers Care Home

Quelques-uns de nos employeurs fantastiques que nous avons aidés
Notre financement leur permet de contribuer à remédier aux pénuries de main-d'œuvre, à diversifier leur personnel et à renforcer leur secteur.
Commencer