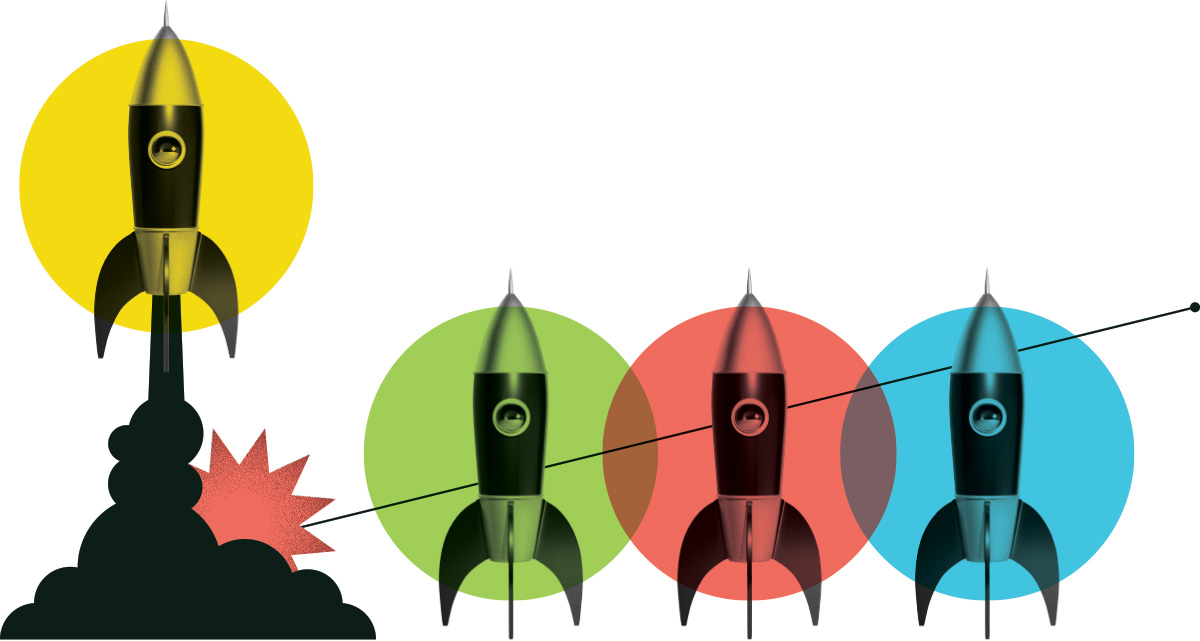 Full Stack Developer
DNA Romance
Publié: April 26, 2021
Emplacement: Vancouver, British Columbia
Programme de stages: Digital Tech
Échelle salariale: $10,000 - $20,000
Heures par semaine: 40
Date de début: July 12, 2021
Date de fin: November 26, 2021
Description de l'emploi
The Position
A Full Stack Software Developer's position is available for the right individual. DNA Romance has developed an online platform that translates genetic information and provides a compatibility rating forecasting "romantic chemistry" between single individuals. DNA Romance is looking for a highly motivated Software Developer who can maintain, and continue to build our high-quality web app, and build wrappers for android and apple. The successful candidate will be passionate about technology, software and have experience with Django, AWS, Elasticbeanstalk, Stripe, PostgreSQL and python.

Devoirs et responsabilités
• Architect and design modern software for the development server, using modern tools and development principles
• Embrace modern development processes, including Agile and Scrum
• Champion best practices in development, including continuous integration and deployment
• Work collaboratively with developers and cross-functional team members
• Actively pursue continuous learning, especially of relevant software tools, frameworks and concepts
• Consistently write clean, readable, high-quality code
• Participate in code review processes
• Collaborate with quality assurance specialists to perform continuous validation and testing
• Document designs, algorithms, code and methods

Connaissances et compétences
• Ability to code in Python
• Experience with the Django framework
• Advanced experience with SQL-based databases, especially PostgreSQL
• Working knowledge of cloud-based products, especially on AWS
• Experience building scalable cloud-based software applications

Éducation requise
Completed or perusing a degree in Computer Science or Software Engineering
Que disent les gens à propos de Lancement de carrière?
Nos stagiaires et nos employeurs partagent leur expérience de première main.
Voir tous les témoignages

Ce stage m'a permis de combler le fossé entre mon expérience universitaire et le monde plus technique de la conservation de l'environnement. J'ai eu là une excellente occasion d'appliquer la théorie et les compétences acquises dans le cadre de mes études à des questions plus pratiques.
Stephen MacFarlane
Ontario Nature
Quelques-uns de nos employeurs fantastiques que nous avons aidés
Notre financement leur permet de contribuer à remédier aux pénuries de main-d'œuvre, à diversifier leur personnel et à renforcer leur secteur.
Commencer