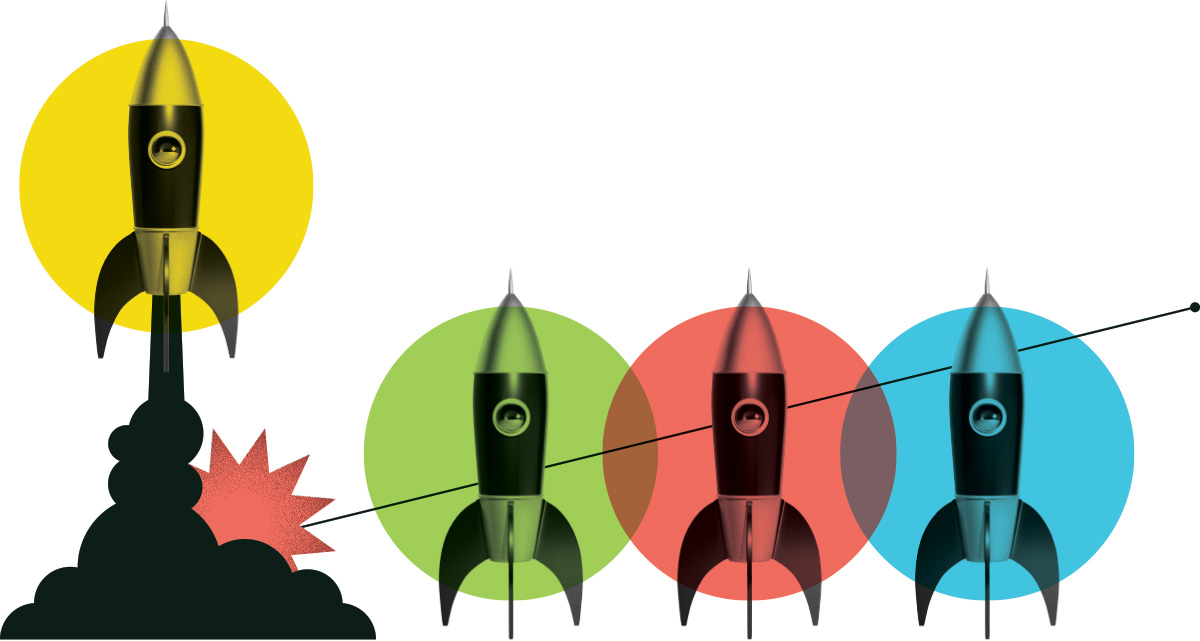 Software Developer Intern
543077 Alberta Ltd. dba. Sil Industrial Minerals
Publié: April 27, 2021
Emplacement: Edmonton, Alberta
Programme de stages: Digital Tech
Échelle salariale: $50,000 - $60,000
Heures par semaine: 40
Date de début: June 14, 2021
Date de fin: December 13, 2021
Description de l'emploi
Sil Industrial Minerals (Sil) offers a fantastic opportunity to join a leading team in the frac sand production and logistics industry. We offer a friendly, fast-paced environment with plenty of room for career advancement, great benefits, and a strong team of professionals. Reporting to the IT Manager, the job of the Software Developer Intern is to develop and implement new software programs.
Devoirs et responsabilités
Duties and responsibilities:
• Knowledgeable on current and relevant technologies and standards
• Researching, designing, implementing, and managing software programs
Experience and or knowledge in one or more of the following areas:
• React JS
• .NET MVC
• .NET Core
• API
• DevExpress
• Javascript \ JQuery
• HTML5
• MSSQL
• CSS

Connaissances et compétences
Knowledge and skills:
• Experience in SharePoint, PowerShell, SSRS, Power BI would be an asset.
• Strong technical background and the ability to learn quickly.
• Strong problem-solver, able to accurately diagnose issues.
• Independent work ethic to carry projects through to completion and implement solutions without constant supervision.
• Ability and desire to explore and learn new technologies to support our mission and enhance our business.
• Strong analytic capability and organizational skills.
• Excellent written and verbal communication skills.
• Sense of ownership and the ability to prioritize issues and manage time.
• Clear communication and willingness to relate to others, to listen and hear concerns in a patient and supportive manner.
• Team player attitude, patience, understanding, flexibility, willingness to learn.
• Successfully pass a pre-employment drug and alcohol test.
• Strong organizational skills with an ability to multi-task and work independently.
• Excellent written and verbal communication skills are required.
• Understanding of the hydraulic fracturing or transportation logistics industry is consider an asset.
Éducation requise
Post-Secondary graduates from a field related to computer science or equivalent field.
Comment s'inscrire
S'il vous plaît envoyer un courriel hr@sil.ab.ca pour postuler au poste ci-dessus.
Pour postuler, envoyez votre CV à hr@sil.ab.ca.
Que disent les gens à propos de Lancement de carrière?
Nos stagiaires et nos employeurs partagent leur expérience de première main.
Voir tous les témoignages

Le programme est très instructif et constitue un excellent cours de départ pour ceux et celles qui veulent travailler dans le domaine de la santé.
– Hanna Gien Tuico, étudiante 

Quelques-uns de nos employeurs fantastiques que nous avons aidés
Notre financement leur permet de contribuer à remédier aux pénuries de main-d'œuvre, à diversifier leur personnel et à renforcer leur secteur.
Commencer