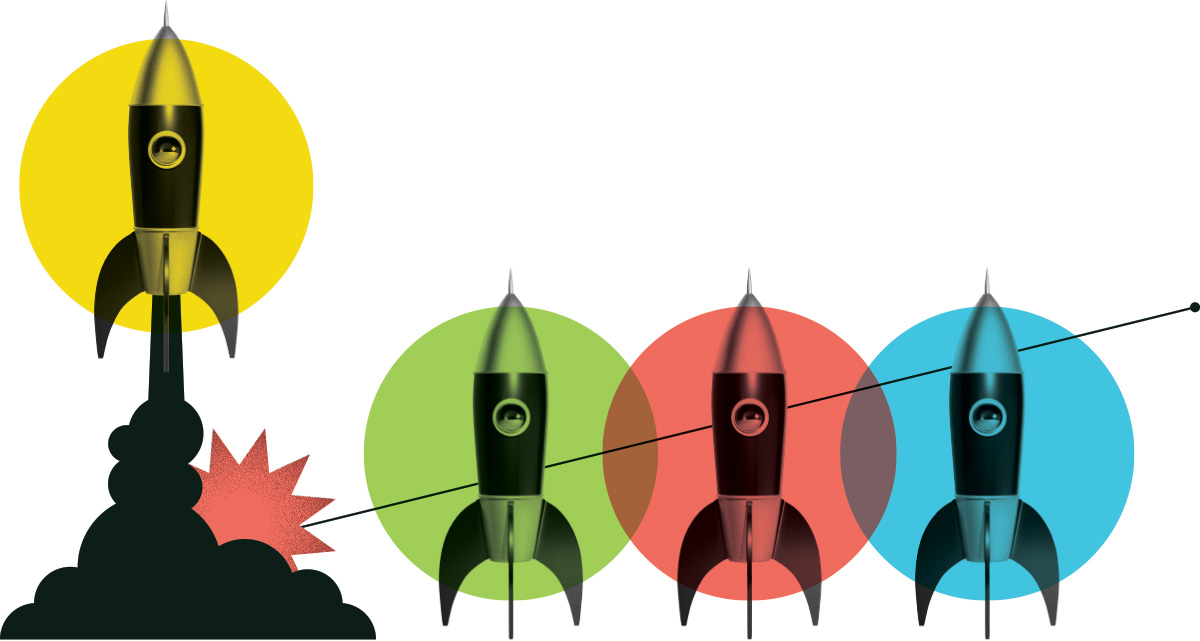 Design and Research Engineer
YouCount Inc.
Publié: April 28, 2021
Emplacement: Victoria, British Columbia
Programme de stages: Digital Tech
Échelle salariale: $40,000 - $50,000
Heures par semaine: 32
Date de début: September 1, 2021
Date de fin: February 28, 2022
Description de l'emploi
This position involves work in design, testing, calibration, evaluation of prototype and pre-production of YouCount's urine analyzers. YouCount's smart Tele-health platform records and tracks biomarkers in urine, thereby enabling users to make informed health-related choices in real-time. The company products are in the market area of "remote monitoring Tele-health" for healthcare providers to monitor their patients' urine biomarkers, while those patients stay at-home.
Devoirs et responsabilités
• Engineering design and testing of hardware components.
• Assist with testing and development of the software system, the graphical user interface, connecting devices to the cloud, and desktop software.
• Testing and evaluating the software to ensure it can easily be operated by users/clients
• Testing and calibration of the machine-vision system
• Laboratory work at CAMTEC (Centre for Advanced Materials and Related Technology – UVic) laboratory facilities, for testing of urinalysis devices.
• Assisting with QA/QC (Quality Assurance/Quality Control) and understanding/proficiency of QMS (Quality Management System)
• Periodic write-up of technical reports, which documents work done and work in-progress.

Connaissances et compétences
• Experience with automation and mechatronics
• Engineering experience
• 3D CAD experience with software such as: SolidWorks, AutoCAD Fusion or similar
• Programming and software experience: Matlab, Python, Java, C++, or similar
• Hands-on design-build-test experience
• Familiarity with 3D Printing, and Rapid Prototyping
• WHMIS and Biosafety awareness certified.
• Knowledge in Chemistry, Organic Chemistry, and Wet Lab Experience
• Experience working in fume hoods.


Éducation requise
Bachelor of Engineering (BEng)
Certification requise
WHMIS Training
Que disent les gens à propos de Lancement de carrière?
Nos stagiaires et nos employeurs partagent leur expérience de première main.
Voir tous les témoignages

e programme est une occasion fabuleuse de répondre aux besoins d'une entreprise de technologie dont la croissance est rapide et qui cherche à s'associer des éléments talentueux et à offrir du travail à de jeunes personnes intelligentes et douées, qui cherchent à perfectionner leurs compétences dans un milieu pertinent. Ce faisant, l'employeur et le jeune diplômé tirent un grand avantage du programme : ils apprennent et grandissent ensemble.
Siddharth Bhambhani
Summatti
Quelques-uns de nos employeurs fantastiques que nous avons aidés
Notre financement leur permet de contribuer à remédier aux pénuries de main-d'œuvre, à diversifier leur personnel et à renforcer leur secteur.
Commencer