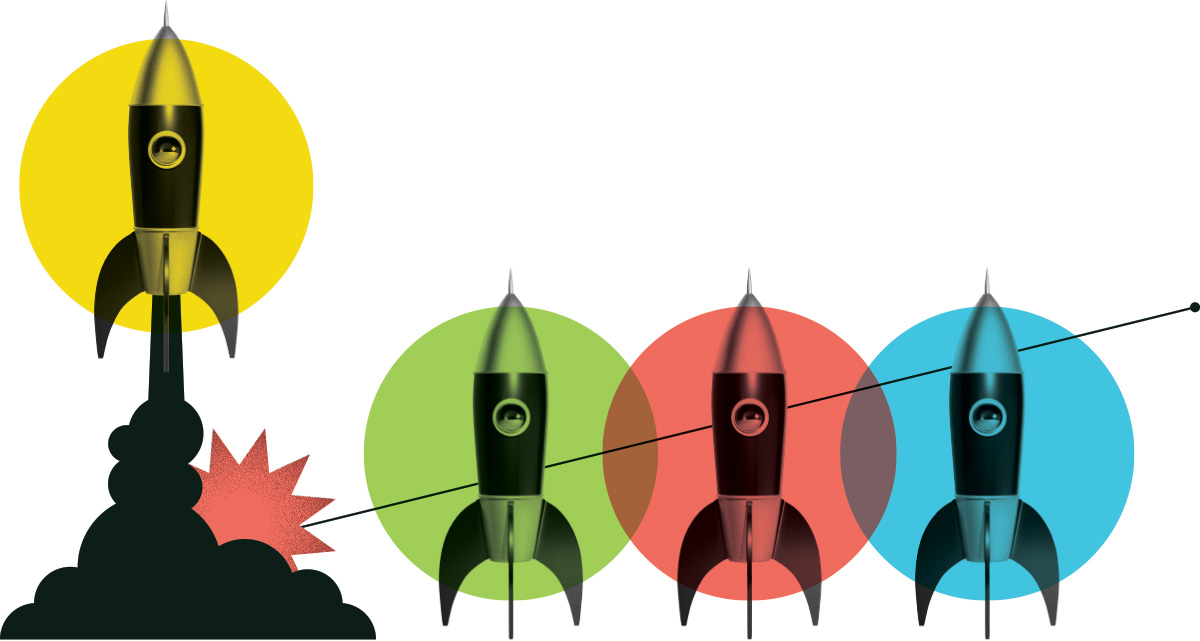 Design and Research Engineer
YouCount Inc.
Publié: April 28, 2021
Emplacement: Victoria, British Columbia
Programme de stages: Digital Tech
Échelle salariale: $40,000 - $50,000
Heures par semaine: 32
Date de début: July 12, 2021
Date de fin: January 7, 2022
Description de l'emploi
This position involves work in design, testing, calibration, evaluation of prototype and pre-production of YouCount's urine analyzers. YouCount's smart Tele-health platform records and tracks biomarkers in urine, thereby enabling users to make informed health-related choices in real-time. The company products are in the market area of "remote monitoring Tele-health" for healthcare providers to monitor their patients' urine biomarkers, while those patients stay at-home.
Devoirs et responsabilités
• Engineering design and testing of hardware components.
• Assist with testing and development of the software system, the graphical user interface, connecting devices to the cloud, and desktop software.
• Testing and evaluating the software to ensure it can easily be operated by users/clients
• Testing and calibration of the machine-vision system
• Laboratory work at CAMTEC (Centre for Advanced Materials and Related Technology – UVic) laboratory facilities, for testing of urinalysis devices.
• Assisting with QA/QC (Quality Assurance/Quality Control) and understanding/proficiency of QMS (Quality Management System)
• Periodic write-up of technical reports, which documents work done and work in-progress.

Connaissances et compétences
• Experience with automation and mechatronics
• Engineering experience
• 3D CAD experience with software such as: SolidWorks, AutoCAD Fusion or similar
• Programming and software experience: Matlab, Python, Java, C++, or similar
• Hands-on design-build-test experience
• Familiarity with 3D Printing, and Rapid Prototyping
• WHMIS and Biosafety awareness certified.
• Knowledge in Chemistry, Organic Chemistry, and Wet Lab Experience
• Experience working in fume hoods.


Éducation requise
Bachelor of Engineering (BEng)
Certification requise
WHMIS Training
Que disent les gens à propos de Lancement de carrière?
Nos stagiaires et nos employeurs partagent leur expérience de première main.
Voir tous les témoignages

C'est une expérience fantastique que m'offre AXIS. Ils ont conçu une suite d'appareils connectés pour le secteur commercial qui conserve l'énergie. La technologie créée automatise les stores de fenêtres dans les édifices commerciaux et démontre une réduction considérable en consommation d'énergie. Pendant les journées ensoleillés les stores bloquent la chaleur solaire et pendant les journées nuageuses les stores récoltent la lumière naturelle. Je suis très fier de faire partie de ce processus.
Tung Huu Le

Quelques-uns de nos employeurs fantastiques que nous avons aidés
Notre financement leur permet de contribuer à remédier aux pénuries de main-d'œuvre, à diversifier leur personnel et à renforcer leur secteur.
Commencer