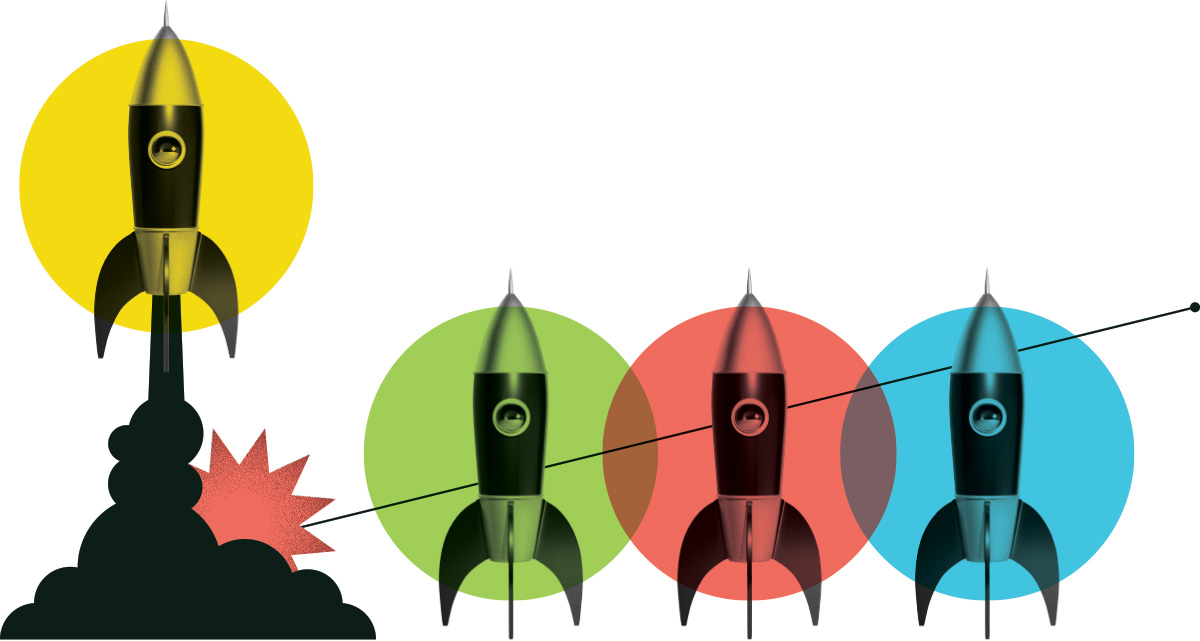 Computer Vision Software Engineer
AirMarket Inc.
Publié: May 5, 2021
Emplacement: Edmonton, Alberta
Échelle salariale: $50,000 - $60,000
Heures par semaine: 40
Date de début: May 10, 2021
Date de fin: November 26, 2021
Description de l'emploi
The position would be accountable to setup and maintain the Computer Vision development process and automated deployment work stream. The main objective of the Computer Vision program will be the detection of objects or hazardous conditions using an anomaly detection deep learning algorithm for oil and gas pipelines using RGB cameras and thermal cameras. An anomaly detection algorithm should be train and deploy on AWS services to detect the hazardous conditions from drone based surveillance of pipelines / fixed assets. The model will be trained and evaluate base on the data provided by the company. The position will provide technical input and architectural design into the end to end design and deployment of the solution, along with conducting the work activities to implement the solution.
Devoirs et responsabilités
-Work with appropriate company staff to define the requirements of the Computer Vision program. Define the scope of anomalies that need to be detected.
- Assemble and associated video / picture data required for machine learning.
- Assemble the hardware and software components that facilitates onboard drone Computer Vision video analytics.
- Establish a computer vision framework to detect undesired objects or activities in the Canadian oil and gas pipeline corridor.
- Deploy the algorithms on "the edge" computer (NVIDIA based hardware) and the appropriate AWS services with a goal of Automate inspection and data acquisition in real-time.
- Develop a cloud-based and web-based application, powered by deep learning algorithms and available sensors on a drone.

Connaissances et compétences
- Machine Learning and Artificial Intelligence (neural network development)
- Software development design, development and deployment. Languages: C++, Python, PHP
- AWS service configuration and deployment: Sage Maker, AWS IoT, DynamoDB, QuickSight, S3, Kinesis Firehose, Cloudwatch, Cloudformation.
- Networking: TCP/IP, Hardware, Monitoring
- Computers OS: Linux, Windows,

Éducation requise
Bachelor Degree: Computer Science, Software Engineering, Multimedia,
Certification requise
n/a
Que disent les gens à propos de Lancement de carrière?
Nos stagiaires et nos employeurs partagent leur expérience de première main.
Voir tous les témoignages

"Cela a été une excellente expérience pour soutenir une organisation qui se consacre à aider les institutions à être mieux équipées pour aider leurs membres et leurs parties prenantes à atteindre les ODD. J'ai reçu une offre pour un poste permanent à l'IFCL que j'accepte. Je suis enthousiaste de poursuivre ma carrière à l'IFCL, en aidant les institutions à réaliser les ODD."
Marc Attallah
International Financial Consulting Ltd.
Quelques-uns de nos employeurs fantastiques que nous avons aidés
Notre financement leur permet de contribuer à remédier aux pénuries de main-d'œuvre, à diversifier leur personnel et à renforcer leur secteur.
Commencer