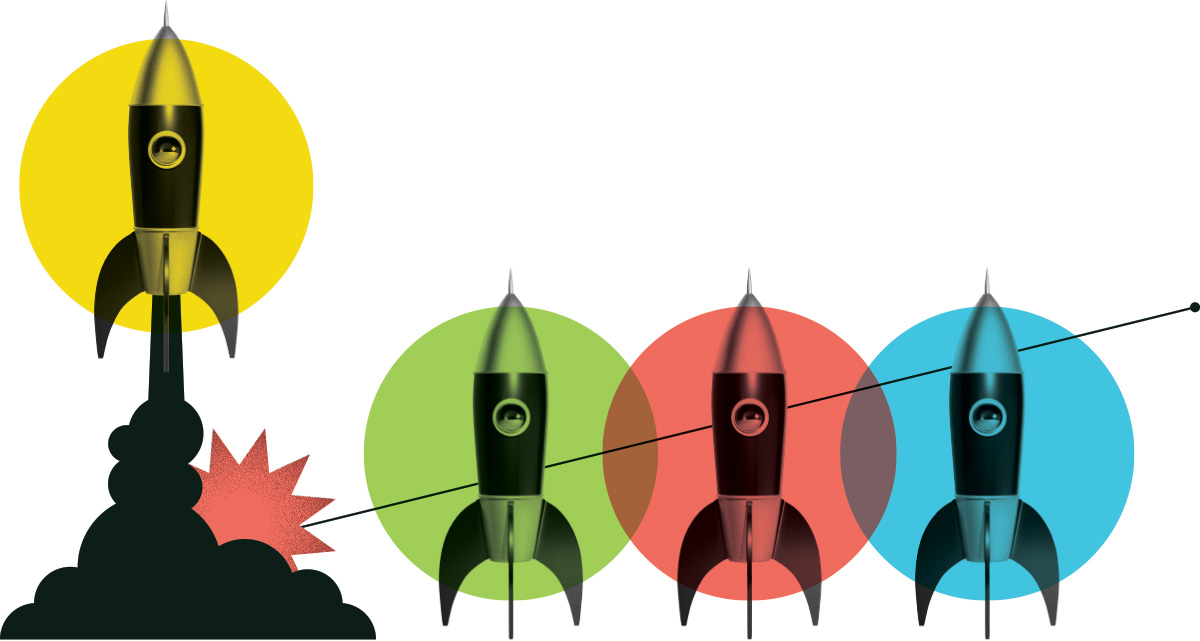 Mechanical Engineer - Clean Energy
Energy Revolution Services, Ltd.
Publié: May 11, 2021
Emplacement: Victoria, British Columbia
Programme de stages: Natural Resources
Échelle salariale: $50,000 - $60,000
Heures par semaine: 30
Date de début: July 12, 2021
Date de fin: February 18, 2022
Description de l'emploi
We are looking for a highly motivated mechanical engineer to assist in the growth of our small clean energy firm. Working with the Principal Engineer at Energy Revolution Services Ltd. this role will be focused on assisting with the development of a prototype off-grid energy modelling software tool, and supporting consulting work that we deliver to our energy efficiency and renewable energy clients.

It is intended that this internship will transition to a permanent role at the conclusion of the internship. However, this is not guaranteed, as it will depend on both the performance of the successful candidate over the internship, as well as the continued growth and success of the business.
Devoirs et responsabilités
Responsibilities will include:
*Preparation of interactive data visualizations in Python and Excel.
*Preparation of user interface concepts in Python.
*Preparation of energy calculation modules (solar, wind, hydro, biomass and efficiency) using Python and Excel.
*Communication and co-ordination with equipment vendors, clients and project partners.
*Preparation of drawing and specification documents.
*Review and update of preliminary work based on feedback received from the Principal Engineer.
*Project and business administration tasks such as project budget control, preparation of proposal documents.
*Preparation of technical reports.
Connaissances et compétences
Essential requirements:
*Understanding of energy systems such as renewable energy production, or building energy consumption.
*Excellent analysis skills using Python and MS Excel.
*Experience and knowledge with AutoCAD, MS Office, and engineering modelling software.
*Strong initiative and ability to work independently with minimal supervision.
*Excellent written and spoken communication skills in English.

Beneficial skills:
*Business training, education, or experience such as sales, marketing or accounting.
*Experience working in a small business environment.


Éducation requise
Mechanical engineering, bachelors degree required.
Certification requise
Registration or eligibility for registration as an EIT with EGBC.
Que disent les gens à propos de Lancement de carrière?
Nos stagiaires et nos employeurs partagent leur expérience de première main.
Voir tous les témoignages

Un stage, c'est vraiment une façon intelligente et rentable d'utiliser son temps. Un stage ouvre des portes, vous permet de rencontrer des spécialistes dans toutes sortes de disciplines, venant d'horizons variés, qui vous aident à vous perfectionner en tant que personne. C'est en travaillant avec Plotly, qui crée des logiciels libres, et en côtoyant autant de personnes talentueuses, que j'ai tant appris. Et on se rend compte que, finalement, tout se tient quand on découvre que des équipes de recherche, des universitaires et des spécialistes du domaine utilisent les outils que vous avez contribué à mettre sur pied. Ce stage en vaut vraiment la peine. Je le recommanderais sans l'ombre d'un doute à tous les diplômés. 
Hammad Khan
Plotly Technologies Inc.
Quelques-uns de nos employeurs fantastiques que nous avons aidés
Notre financement leur permet de contribuer à remédier aux pénuries de main-d'œuvre, à diversifier leur personnel et à renforcer leur secteur.
Commencer