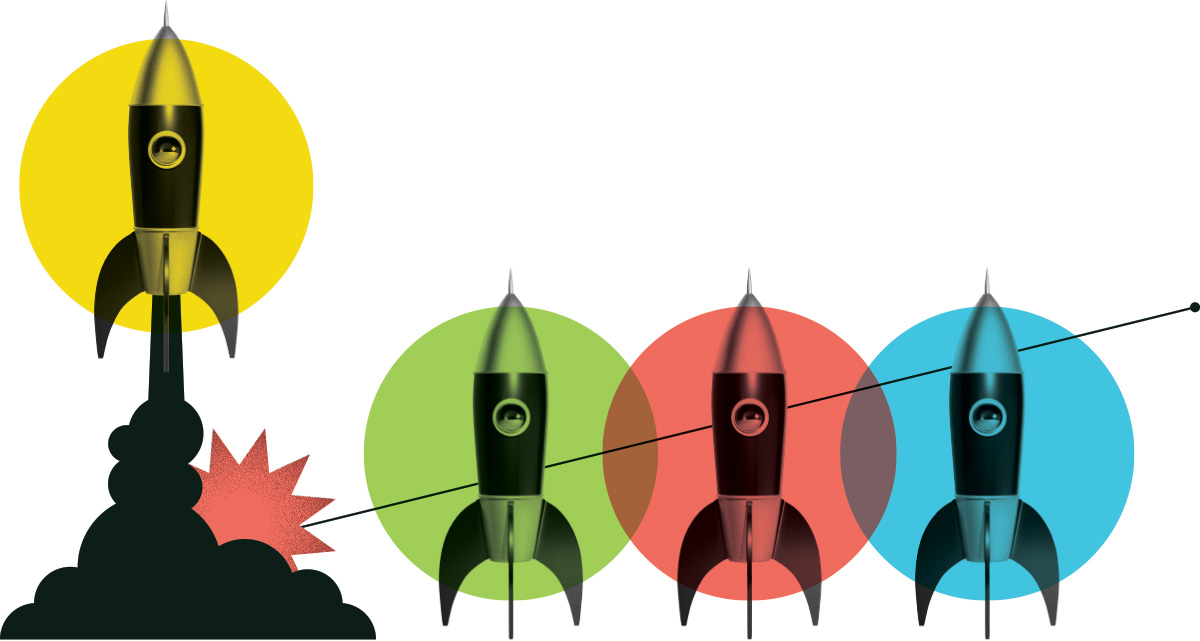 Natural Resource Data Coordinator
MapYourProperty
Publié: April 26, 2021
Emplacement: Toronto, Ontario
Programme de stages: Natural Resources 21-22
Échelle salariale: $30,000 - $40,000
Heures par semaine: 35
Date de début: July 12, 2021
Date de fin: July 12, 2022
Description de l'emploi
Why MapYourProperty?
MapYourProperty has a big goal – we're out to change the way professionals in the real estate business find and assess development opportunities. Our mission is to turn a dinosaur industry on its head with a cutting-edge cloud platform and we're off to a great start. MapYourProperty is developing predictive pricing for both residential and commercial real estate. Our focus is to expand our data coverage geographically, approaching new regions throughout Canada and the United States with innovative techniques in geospatial data mining and manipulation. We are looking to hire GIS Technicians with a strong interest in geospatial data creation and a passion for real estate & urban planning. MYP is backed by Techstars, the largest seed VC in the United States and Colliers International, the largest commercial brokerage in the world. The firm services the top 5 residential developers, real estate brokerages, and municipal law firms in the Greater Toronto Area.
The GIS Technician will be working with the data team and the CIO to assist with our rapid expansion into multiple Canadian and US markets over the next 3 years. This includes acquiring data from each region or local municipality, conducting raster and vector manipulation, and geospatial analysis on a North American scale. This role is based in Toronto, Canada.
Devoirs et responsabilités
Responsibilities
- Edit and manipulate environmental geospatial datasets using Adobe Suite (Illustrator), ArcGIS Pro and QGIS
- Utilize open data and in-house data extraction techniques to manipulate geospatial data and produce high quality cartographic maps depicting natural resources across Canada
- Edit and prepare data for upload to GIS web application sites such as Geoserver or ArcMap Online to bring the natural resources data to the public
- Working with other team members to update and edit existing data or create new datasets in a collaborative environment
- Data storage and management - following best practices, incumbent will extract, maintain and load data from desktop to cloud environments
- Conduct research and outreach for data collection or potential partnership opportunities related to environmental information and natural resource agencies
- Continuously go beyond the tasks at hand to improve processes and increase efficiency
- Support customer care and sales outreach to the real estate industry for MapYourProperty by attending networking events and giving product demos (where appropriate and deemed safe within federal and provincial regulations)

Connaissances et compétences
- College or university degree in related discipline, minimum 3 year college graduate diploma/degree or other equivalent
- General understanding of key environmental indicators in Canada as it relates to development and planning industries - usually acquired through an Environmental Science, Natural - - - - Resources, or Environmental and Resource Planning degree
- Recent graduate or a preferred minimum of 1-2 year experience using ESRI and Adobe software in a professional or workplace environment
- Proficiency in ArcGIS Pro, QGIS, Adobe Illustrator is required
- Proficiency in Microsoft Office, Excel is required
- Must be able to work collaboratively and with other team members
- Being organized & following data management practices is a necessity
- Strong written and verbal communication skills are required
- Previous experience in planning or policy mapping is considered an asset
- Experience with PostGIS/PostGreSQL and basic SQL is considered an asset
- Strong interest in maps and geospatial data around real estate, urban planning, demographics, and affordable housing. Did we already mention maps, because we love maps!
Éducation requise
Bachelor's Degree
Que disent les gens à propos de Lancement de carrière?
Nos stagiaires et nos employeurs partagent leur expérience de première main.
Voir tous les témoignages

L'embauche d'un de nos diplômés nous permet de voir le travail de qualité qu'ils sont prêts à faire et capables de réussir grâce à la formation que nous leur avons fournie.
Kelly Sveinson
Langara College
Quelques-uns de nos employeurs fantastiques que nous avons aidés
Notre financement leur permet de contribuer à remédier aux pénuries de main-d'œuvre, à diversifier leur personnel et à renforcer leur secteur.
Commencer