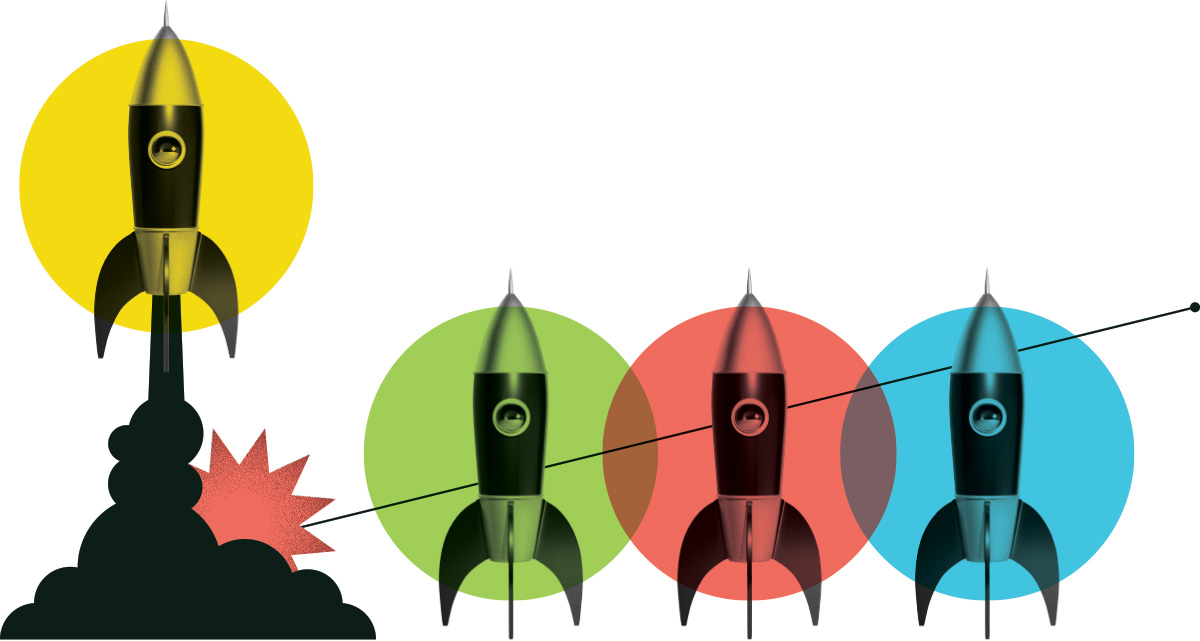 Jr. Data Analyst / Developer
SEASI Consulting Inc.
Publié: May 12, 2021
Emplacement: Halifax, Nova Scotia
Programme de stages: Digital Tech
Échelle salariale: $40,000 - $50,000
Heures par semaine: 37
Date de début: June 28, 2021
Date de fin: December 27, 2021
Description de l'emploi
We are looking for a Data Scientist to analyze large amounts of raw information to find patterns that will help improve our company. We will rely on you to build data products to extract valuable business insights. In this role, you should be highly analytical with a knack for analysis, math and statistics. Critical thinking and problem-solving skills are essential for interpreting data. We also want to see a passion for machine-learning and research. The goal will be to help our company analyze trends to make better decisions
Devoirs et responsabilités
As an Intern with SEASI, you will be responsible for:
• Identifying valuable data sources and automating collection processes;
• Undertaking preprocessing of structured and unstructured data;
• Analyzing large amounts of information to discover trends and patterns;
• Building predictive models and machine-learning algorithms;
• Combining models through ensemble modeling:
• Presenting information using data visualization techniques;
• Proposing solutions and strategies to business challenges;
• Collaborating with engineering and product development teams
Connaissances et compétences
Successful candidates will have an understanding of machine-learning and operations research. SEASI is looking for the following knowledge and skills:
• R, SQL and Python;
• Experience using business intelligence tools (e.g. Tableau) and data frameworks (e.g. Hadoop);
• An analytical mind, and business acumen;
• Strong math skills (e.g. statistics, algebra);
• Problem-solving aptitude, excellent communication skills and the ability to work independently or as part of a team.
Preference will be given to potential interns that are familiar with Scala, Java or C++.
Éducation requise
BSc/BA in Computer Science, Engineering or relevant field; graduate degree in Data Science or other quantitative field is preferred
Que disent les gens à propos de Lancement de carrière?
Nos stagiaires et nos employeurs partagent leur expérience de première main.
Voir tous les témoignages

« L'étudiante du Programme d'assistant-préposé en soutien aux soins a pu passer du temps en tête-à-tête avec les résidents lorsque l'équipe soignante était débordée. »
Direction des soins, Trinity Manor, Stonebridge

Quelques-uns de nos employeurs fantastiques que nous avons aidés
Notre financement leur permet de contribuer à remédier aux pénuries de main-d'œuvre, à diversifier leur personnel et à renforcer leur secteur.
Commencer