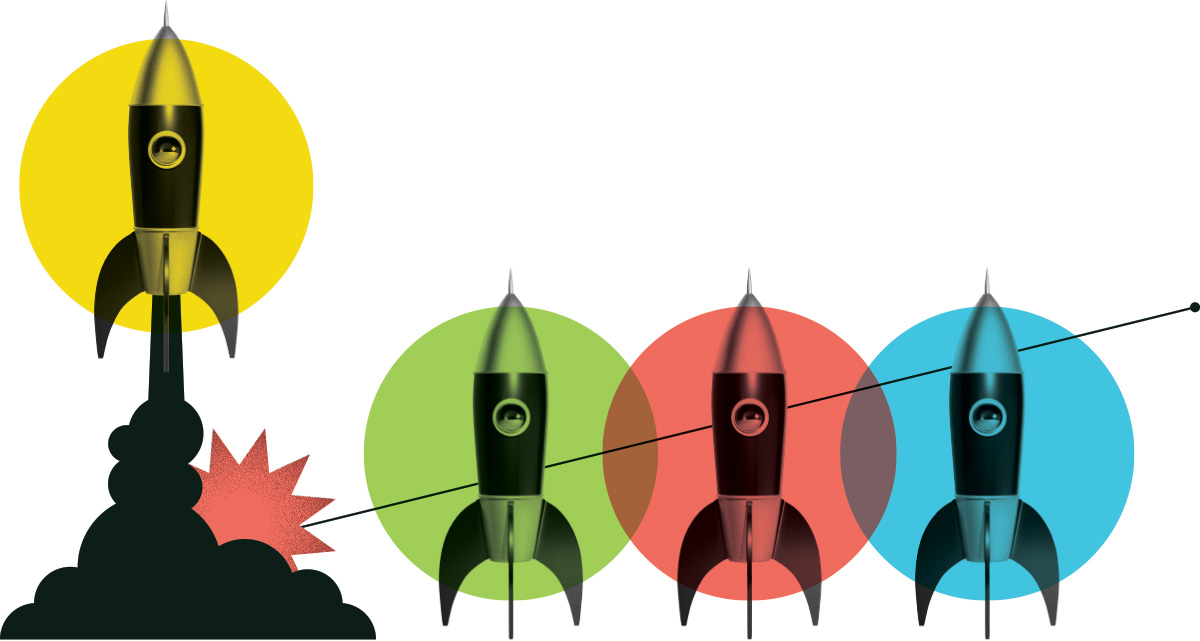 Full-Stack Developer Internship
Insights Gaming Inc.
Publié: April 26, 2021
Emplacement: 803 - 838 West Hastings Street, Vancouver, British Columbia
Programme de stages: Digital Tech
Échelle salariale: $40,000 - $50,000
Heures par semaine: 40
Date de début: June 1, 2021
Date de fin: December 1, 2021
Description de l'emploi
Insights.gg is reinventing collaboration and data analytics in the world of gaming. We help gamers,
streamers, coaches, and professional teams elevate their performance with video and analytics. With
design and functionality inputs from professional gamers, coaches, and analysts, we aim to create the best product for the games we love to play. We already have users in more than 60 countries and we're just getting started.

We are a tech startup based out of Vancouver, Canada right by the Downtown Waterfront harbour. We are looking for an entrepreneurial and enthusiastic developer who can get their hands dirty and make an impact from day one. You should be extremely hungry to learn, organized, hardworking, and a great
communicator. This role is central to helping us build a world-class brand in the tech-gaming industry. If this is you, we'd love to hear from you!
Devoirs et responsabilités
● You will work with a talented team of engineers to turn business goals into technical reality
● You will collaborate with design, growth, and management team to come up with new ideas to
scale Insights to the next level
● You will contribute to user-facing application developments while delivering a great UX
● Work closely with Product Designer in determining design decisions and code stylistic components
● You will test, debug, perform QA and optimize code for performance, maintainability, and
scalability
Connaissances et compétences
● You are proficient in HTML/CSS, Javascript, Git and React web framework
● You have experience and/or had exposure to Typescript and GraphQL
● You have knowledge of RESTful services and how to consume APIs
● You have an eye for web/mobile design and clean UI
● You are a self-starter, communicative, creative, and pleasant to work with
● You love to provide users with the best experience and have a passion for growing a business
Joining Insights will help you unlock...
● Memorable learning experience alongside work exposure in a rapidly growing startup
● Easily accessible office right by Waterfront Station with lots of snacks
● Fun lunch breaks, Get your game on with some competitive Smash Ultimate
● Opportunities to provide insights (no pun intended) to improve processes across the business
● Learn about the fast-growing esports and gaming industry

Éducation requise
Post-secondary
Certification requise
None
Que disent les gens à propos de Lancement de carrière?
Nos stagiaires et nos employeurs partagent leur expérience de première main.
Voir tous les témoignages

C'est une expérience fantastique que m'offre AXIS. Ils ont conçu une suite d'appareils connectés pour le secteur commercial qui conserve l'énergie. La technologie créée automatise les stores de fenêtres dans les édifices commerciaux et démontre une réduction considérable en consommation d'énergie. Pendant les journées ensoleillés les stores bloquent la chaleur solaire et pendant les journées nuageuses les stores récoltent la lumière naturelle. Je suis très fier de faire partie de ce processus.
Tung Huu Le

Quelques-uns de nos employeurs fantastiques que nous avons aidés
Notre financement leur permet de contribuer à remédier aux pénuries de main-d'œuvre, à diversifier leur personnel et à renforcer leur secteur.
Commencer