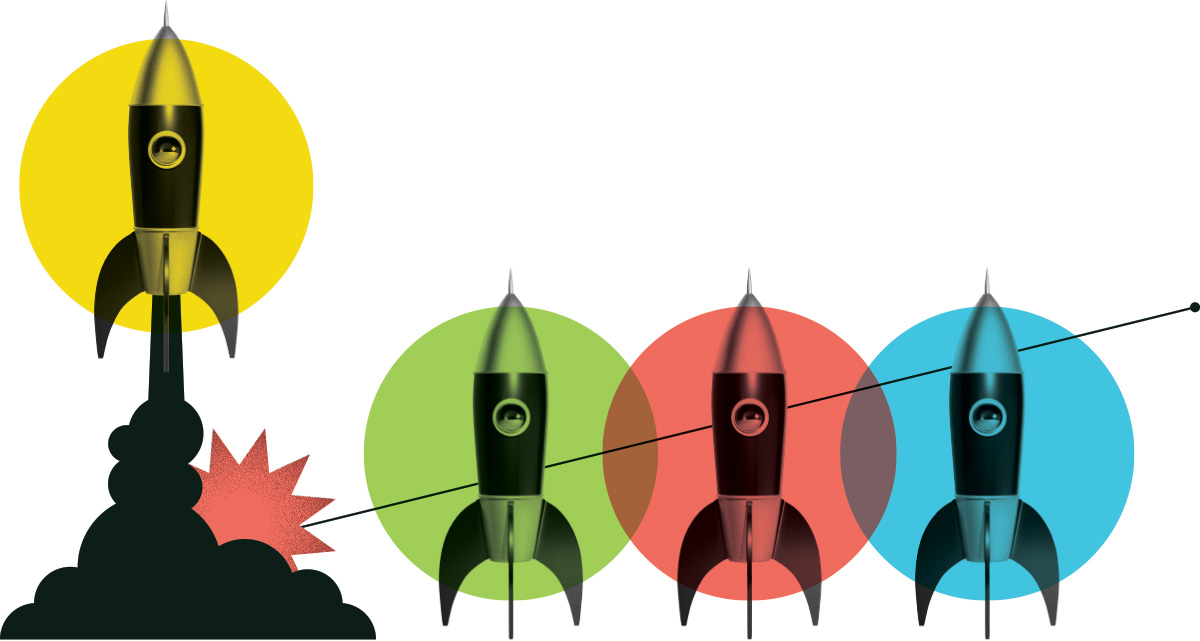 Digital Marketing Specialist/Graphic Designer
Higgzfield Ltd.
Publié: May 17, 2021
Emplacement: Remote (Pickering), Ontario
Programme de stages: Digital Tech
Échelle salariale: $20,000 - $30,000
Heures par semaine: 35
Date de début: June 28, 2021
Date de fin: December 24, 2021
Description de l'emploi
Higgzfield Ltd. is looking for an enthusiastic and motivated individual with a background in digital marketing to join our team. This role will be responsible for shaping and implementing our Social Media strategy, and creating web-based content and resources to establish/increase our online presence and support our marketing, sales and production efforts.
Devoirs et responsabilités
• Develop, implement and manage social media strategy and branding
• Creating and administering content on all social media platforms, such as Facebook and Instagram to build an audience and ensure customer engagement
• Prepare content for posting, blog, emails, banner ads, resources and website
• As needed, will be required to assist with graphics, formatting and layout of educational resources and content.
• Work with the Higgzfield team to ensure content is informative and appealing
• Respond to reader comments; Connect with influencers and create partnerships
• S.E.O and Social Media advertisements
• Monitor site metrics and user engagement
• Support campaign launches
• Participate in brainstorming meetings to generate content creation ideas.
• Ensuring all team milestones are on track according to the calendar and provide support to team members as needed.
Connaissances et compétences
• Certificate or degree in Digital Marketing, Advertising, Digital Design, Graphic Design, Graphic Communications or relevant field
• Effective experience creating and growing social media accounts, following, brand awareness and impressions
• Social media strategy and planning skills
• Understanding of SEO and web traffic metrics
• Good understanding of social media KPIs
• Adobe Creative Suite (Illustrator, InDesign, and Photoshop), Flash and other standard industry tools an asset
• Strong work ethic, initiative and personal accountability
• Strong attention to detail
• Excellent multitasking skills and time-management skills
• Interpersonal and communication skills
• Interest in helping children and young families understand current mental health issues
Éducation requise
Post-secondary degree or diploma in Digital Marketing, Advertising, Digital Design, Graphic Design, Graphic Communications or relevant field
Que disent les gens à propos de Lancement de carrière?
Nos stagiaires et nos employeurs partagent leur expérience de première main.
Voir tous les témoignages

« Tout le monde a besoin d'un endroit pour apprendre. J'ai pensé que c'était une excellente occasion, pour les stagiaires comme pour nous. »
Propriétaire, Whispering Flowers Care Home

Quelques-uns de nos employeurs fantastiques que nous avons aidés
Notre financement leur permet de contribuer à remédier aux pénuries de main-d'œuvre, à diversifier leur personnel et à renforcer leur secteur.
Commencer