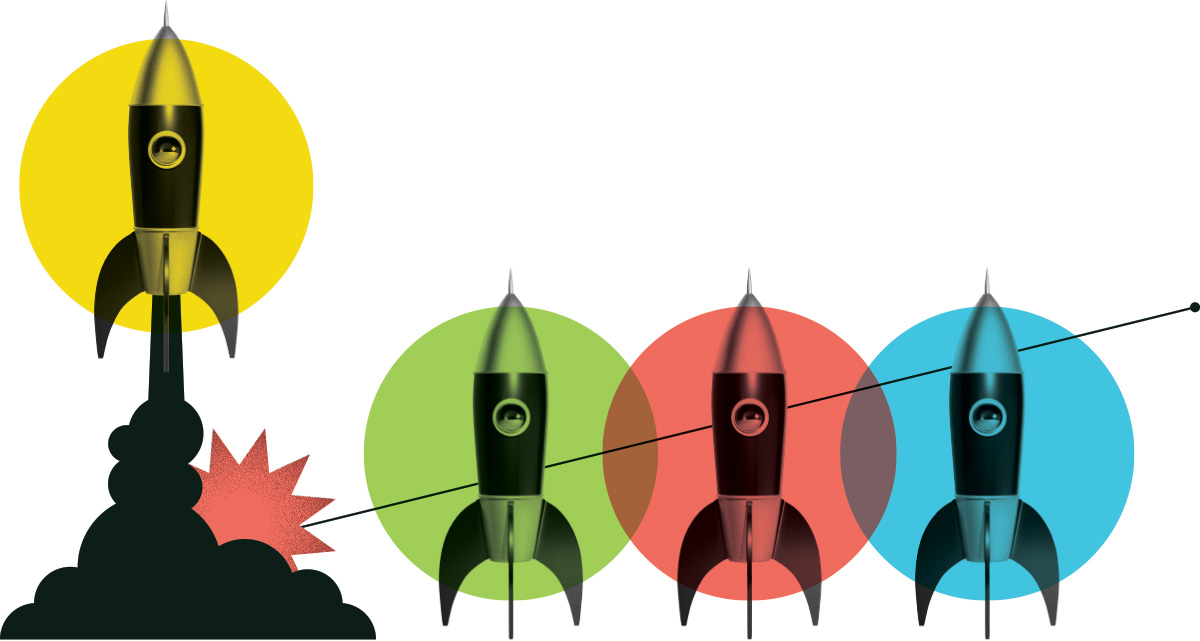 Machine Learning Software Development Intern
Circle Cardiovascular Imaging Inc
Publié: May 17, 2021
Emplacement: Calgary, Alberta
Programme de stages: Digital Tech
Échelle salariale: $30,000 - $40,000
Heures par semaine: 40
Date de début: June 28, 2021
Date de fin: December 27, 2021
Description de l'emploi
Circle Cardiovascular Imaging Inc. develops world class, advanced reading and reporting solutions for cardiac imaging. The ideal intern is someone who is passionate about pursuing new ideas, is strong at solving complex problems and has a willingness to challenge the status quo to create remarkable solutions. The successful candidate will be highly organized, results-driven and effective at presenting intricate ideas and concepts to others. The intern will work closely with Circle's scientists to develop CMR signature to predict contrast based information from non-contrast enhanced images to reduce risk, costs and save time.
Devoirs et responsabilités
- Research and develop advanced machine learning algorithms and big data analysis in the medical industry
- Leverage and improve upon state-of-the-art machine learning methods to solve challenging problems across a variety of domains
- Research and develop advanced image processing algorithms
- Work closely with a team of developers to design and develop medical image post-processing software
- Work closely with regulatory and quality assurance engineers to ensure development of quality software
- Work closely with scientific advisors and physicians to develop algorithms for solving clinical problems
Connaissances et compétences
- Strong theoretical knowledge, including mathematical foundations of modern machine learning systems and techniques
- Strong programming skills in Python, TensorFlow and C++
- Experience with QT, OpenGL, and OpenCV
- Experience with DICOM images (MR and CT)
- Experience with macOS, Linux, and Windows command line interface
- Experience in the medical imaging software industry
Éducation requise
Minimum Bachelors degree, preferred Masters and above
Que disent les gens à propos de Lancement de carrière?
Nos stagiaires et nos employeurs partagent leur expérience de première main.
Voir tous les témoignages

« L'étudiante du Programme d'assistant-préposé en soutien aux soins a pu passer du temps en tête-à-tête avec les résidents lorsque l'équipe soignante était débordée. »
Direction des soins, Trinity Manor, Stonebridge

Quelques-uns de nos employeurs fantastiques que nous avons aidés
Notre financement leur permet de contribuer à remédier aux pénuries de main-d'œuvre, à diversifier leur personnel et à renforcer leur secteur.
Commencer