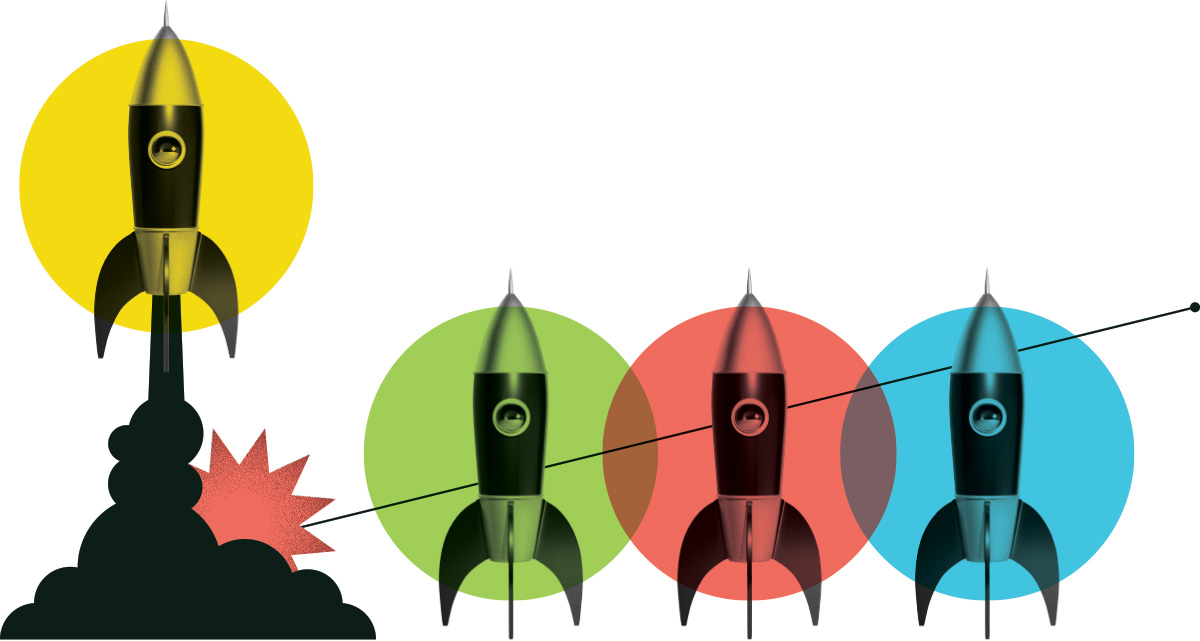 Marketing | Partnerships
Care2Talk Technologies LTD
Publié: May 9, 2021
Emplacement: Victoria, British Columbia
Programme de stages: Impact
Échelle salariale: $60,000 - $70,000
Heures par semaine: 37
Date de début: November 1, 2021
Date de fin: March 31, 2022
Description de l'emploi
As a Marketing Specialist, you will be working primarily with the Care2Talk Monetization and Marketing Team, conducting outreach and sales campaigns, attaining scheduled calls with businesses, web and content marketing, and owning the success of various Care2Talk regions and vertical markets.
Devoirs et responsabilités
The ideal candidate has a great mind for business and technology, great verbal and written communicator, can think from a customer perspective, organized, self--motivated, team player, hardworking, smart, positive, and fun.
Experience, Understanding, and Strengths in: or fast learner and keen to learn
• Manage a number of Care2Talk's regions, owning the success from a business perspective.
• Sales strategy, tactics planning, campaign development, and execution.
• Development, execution, and outbound business development.
• Web content, newsletters, SEO, and metrics / analytics.
• Sales funnel management from prospecting, opportunity generation, and scheduled calls. CRM and other business web tools, management, tracking, and reporting.
• Targeted emails and cadence outbound campaign marketing.
• Be smart, work hard, learn a ton, have fun.
• You don't need lots of experience, just a keen attitude mostly, and we'll train you a bunch and provide support and feedback.
•You are joining an awesome team and we work together and win together.

Connaissances et compétences
-Creative thinking and open minded
-Communication skill with seniors
-Social media (medium skill sets)
-Video content and design
-Layout and design marketing templates
Éducation requise
Post Secondary | Bcom Grad
Certification requise
N/A
Que disent les gens à propos de Lancement de carrière?
Nos stagiaires et nos employeurs partagent leur expérience de première main.
Voir tous les témoignages

Mon stage a été une expérience enrichissante et j'ai appris tellement de choses. Le programme est attrayant pour ceux et celles qui veulent avoir un impact dans la vie des autres.
– Elo Eloho Igho-Osagie, étudiante 

Quelques-uns de nos employeurs fantastiques que nous avons aidés
Notre financement leur permet de contribuer à remédier aux pénuries de main-d'œuvre, à diversifier leur personnel et à renforcer leur secteur.
Commencer