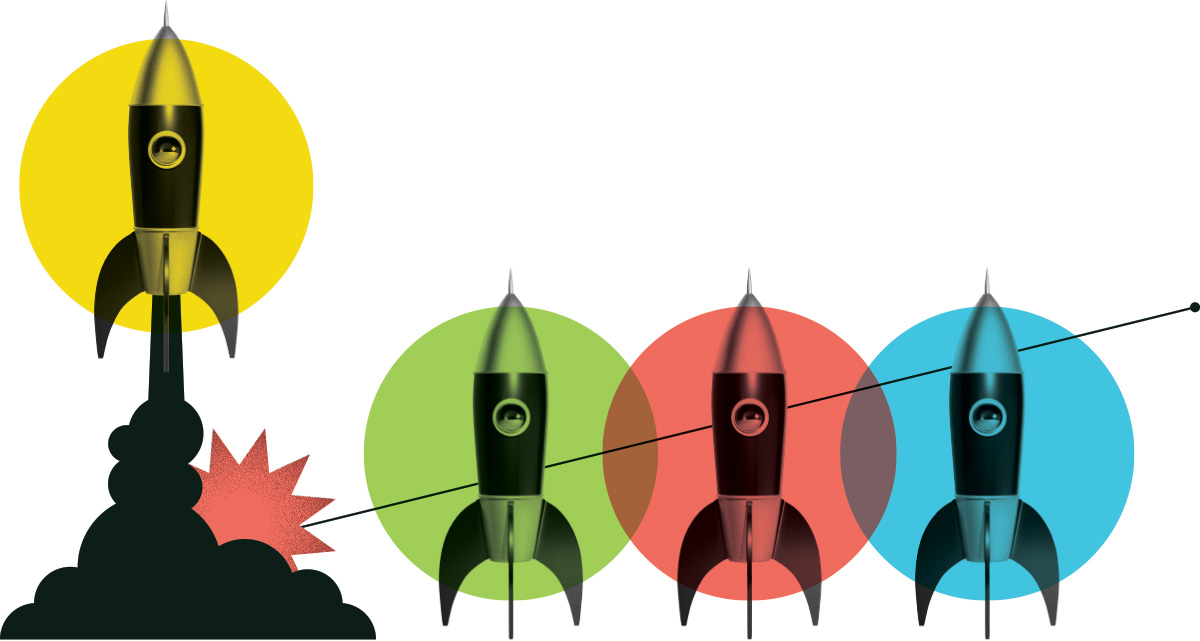 Marketing Automation, Lead Generation & Digital Prospecting
J. Sterling Industries Ltd.
Publié: May 14, 2021
Emplacement: Woodbridge, Ontario preferred. Remote work is a possibility., Ontario
Programme de stages: Digital Tech
Échelle salariale: $40,000 - $50,000
Heures par semaine: 32
Date de début: July 15, 2021
Date de fin: January 12, 2022
Description de l'emploi
Join a fast-growing medical devices contract manufacturer and grow your digital skills using a modern marketing and lead generation technology stack. Based in Woodbridge, Ontario and part of the Greater Toronto Area, Sterling Industries provides end-to-end contract manufacturing and assembly of medical devices and components. Join our team and help us use modern tools and techniques to identify prospects, enrich our customer and lead data. We are looking for a smart, hands-on person who understands modern customer journeys and can quickly master our marketing, CRM & lead generation technology-stack.
Devoirs et responsabilités
Developing & optimizing marketing automation sequences
Working with contact enrichment, lead generation and social media automation tools to identify & qualify prospect/leads
Maintain and customize our CRM so that it is optimized for our complex sales and quoting process
Collaborate with an international business development team
May include general digital marketing responsibilities (website, sellsheet and sales presentation content management)
Connaissances et compétences
Knowledge of a variety of marketing- and sales-oriented digital technologies, from CRM, to Marketing Automation, social media management and contact enrichment (please list all martech tools you have experience/are familiar with)
Experience with creative software tools is considered an asset (Adobe creative suite, video production/editing, etc)
Experience with B2B social media management and video content creation are considered assets
Post-secondary graduates, 30 years of age or younger
Available to work up to six months
Éducation requise
Diploma in digital marketing, web development, or data analytics preferred
Que disent les gens à propos de Lancement de carrière?
Nos stagiaires et nos employeurs partagent leur expérience de première main.
Voir tous les témoignages

Je recommanderais chaudement ce programme à de jeunes diplômés. Trouver du travail en sortant de l'école n'est guère chose aisée. Bon nombre d'employeurs recherchent des candidats expérimentés. Ce stage m'a permis d'acquérir une vive expérience du milieu et a débouché sur un autre poste qui bonifiera mon employabilité.
Brandon Gordon
Heartland Forest Nature Experience
Quelques-uns de nos employeurs fantastiques que nous avons aidés
Notre financement leur permet de contribuer à remédier aux pénuries de main-d'œuvre, à diversifier leur personnel et à renforcer leur secteur.
Commencer