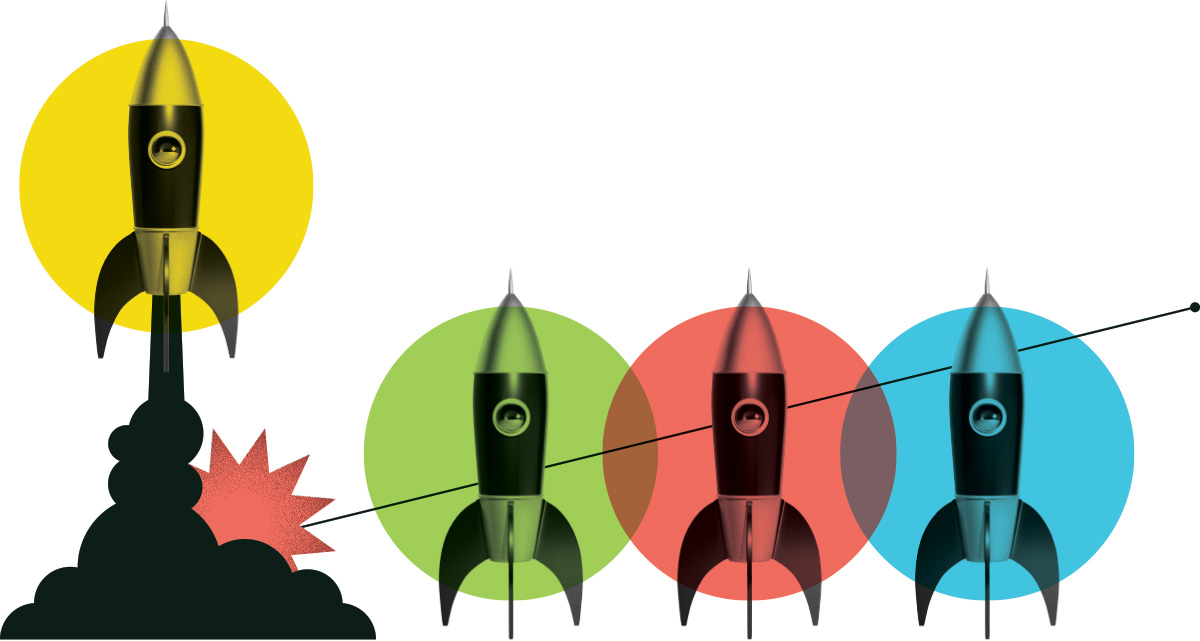 Process Digitization Intern
Equitable Financial Inc.
Publié: May 19, 2021
Emplacement: Nepean, Ontario
Programme de stages: Digital Tech
Échelle salariale: $30,000 - $40,000
Heures par semaine: 30
Date de début: July 5, 2021
Date de fin: December 31, 2021
Description de l'emploi
At Equitable Financial Group, we take pride in taking the proper procedures to satisfy the clients we work with. We are determined to ensure the best interests of our clients and keep their business confidential. The majority of our data collection forms and processes are currently paper-based. In today's ever-evolving digital environment, it is important that we transition from paper to secure electronic forms. For instance, our client fact sheets need to be translated into digital forms that are accessible and easy for our clients to complete. We also need to have a secure and compliant cloud-based CRM system that can be accessed by staff and clients from any location for the purposes of record keeping, client management, and task management (including task prioritization, communications, and aggregated reporting.)
Devoirs et responsabilités
As a Process Digitization Intern, you will:
• Analyze and evaluate existing processes and make recommendations for digitization;
• Evaluate compliance and risk management considerations for all processes to be digitized;
• Interview internal staff in order to set guidelines and system requirements.
• Conduct research on various CRM platforms (e.g. Sales Force, Microsoft Dynamics 365, etc) to find a suitable, adequate and cost effective solution to handle our various requirements;
• Implement CRM system and begin digitization process;
• Ensure digital documents are compliant with relevant standards and maintain confidentiality.
Connaissances et compétences
The successful intern will have a strong understanding of customer relationship management systems. You will have superior communication skills, and the ability to communicate technical information to a non-technical audience. Your knowledge and skills will include:
• exposure to digitization and automation in a financial environment;
• experimenting with digitization solutions; and, working with large, complex data sets to build models and leverage data visualization tools;
• knowledge of the software used to create secure forms (ex. ADOBE Creative Suite);
• advanced knowledge of Excel, Word, Outlook and PowerPoint;
• an above-average problem-solving skills and attention to detail; and;
• a results-oriented personality.

Knowledge of the financial industry would be considered an asset.
Éducation requise
A degree or diploma in information technology, business administration, finance, or other related field.
Que disent les gens à propos de Lancement de carrière?
Nos stagiaires et nos employeurs partagent leur expérience de première main.
Voir tous les témoignages

"Excellente opportunité d'avoir une première expérience de travail dans un milieu souple. Cette première opportunité est souvent cruciale dans le lancement d'une carrière et d'être en mesure d'apprendre énormément tout en contribuant significativement à un projet excitant en industrie est l'idéal en sortant de l'école"  
Michaël Morin
Forage LLE
Quelques-uns de nos employeurs fantastiques que nous avons aidés
Notre financement leur permet de contribuer à remédier aux pénuries de main-d'œuvre, à diversifier leur personnel et à renforcer leur secteur.
Commencer