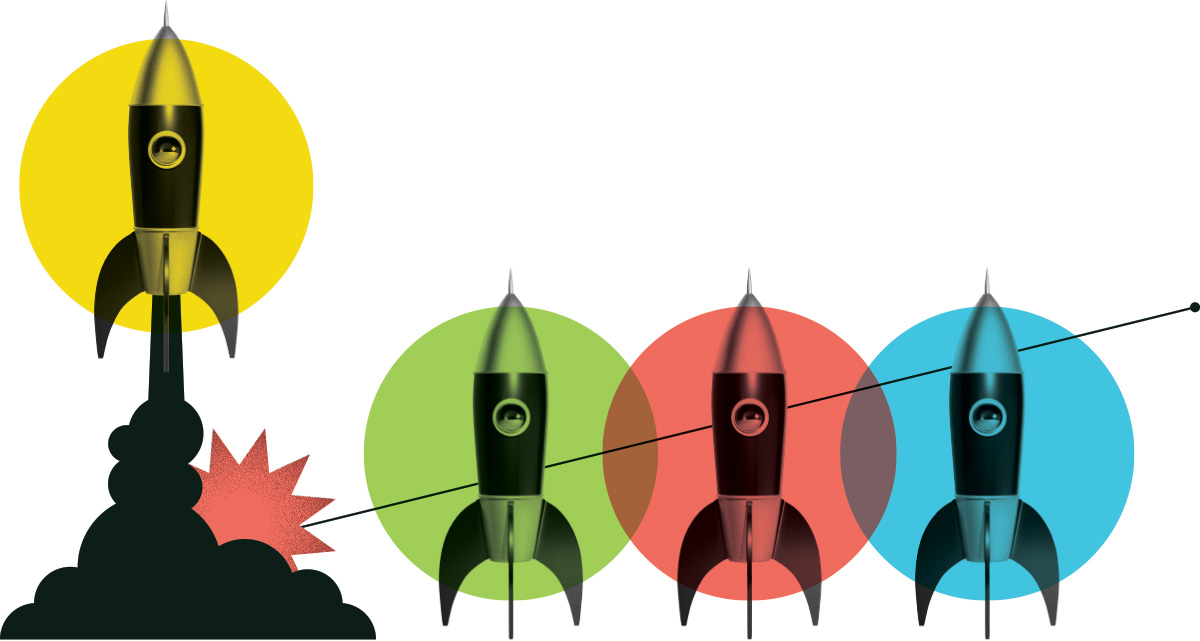 Digital Graphic UX/UI Designer
Stitch Media Ontario Inc.
Publié: May 12, 2021
Emplacement: Remotely in Ontario (due to Covid-19), otherwise Toronto, Ontario
Programme de stages: Digital Tech
Échelle salariale: $40,000 - $50,000
Heures par semaine: 35
Date de début: June 21, 2021
Date de fin: December 17, 2021
Description de l'emploi
As Stitch Media's Digital Graphic UX/UI Designer, you will be responsible for designing new apps for mobile and web from the ground up, and for maintaining them.

Devoirs et responsabilités
- Act as Digital Graphic UX/UI Designer in all current and future projects at Stitch Media under the Supervisors
- Implement best practices/policy for all visual work internally at Stitch Media and throughout each project's lifecycle
- Design prototypes and proofs-of-concept for internal use and future projects
- Liaise with all other departments within Stitch Media, representing a visual/creative point-of-view in group meetings and one-on-one interactions (for example: technical, video production, marketing)
- Maintain and update active and legacy projects
- Write creative specifications / style guides / user experience guides for all work intended for non-design staff members and external reviewers
- Work to deadlines set by project management
- Alert supervisor promptly to upcoming design concerns found during production/prototyping
- Update project management documentation regularly to track progress
- Continuously update design skills required to use current technology
- Additional roles as assigned directly by your Supervisor

Connaissances et compétences
- Excellent and diverse graphic design skills using Adobe Creative Suite
- Excellent and diverse UX/UI design skills, ideally demonstrated with a published or working project
- Video editing skill is a plus
- Solid organizational skills including attention to detail, consistency and multitasking skills

Éducation requise
Diploma in digital media production, marketing and communication
Que disent les gens à propos de Lancement de carrière?
Nos stagiaires et nos employeurs partagent leur expérience de première main.
Voir tous les témoignages

C'est vraiment important pour moi d'avoir un emploi vert, mais un emploi dans le domaine qui me passionne, c'est encore mieux pour moi.
Aurélie Charpentier
Abrinord
Quelques-uns de nos employeurs fantastiques que nous avons aidés
Notre financement leur permet de contribuer à remédier aux pénuries de main-d'œuvre, à diversifier leur personnel et à renforcer leur secteur.
Commencer