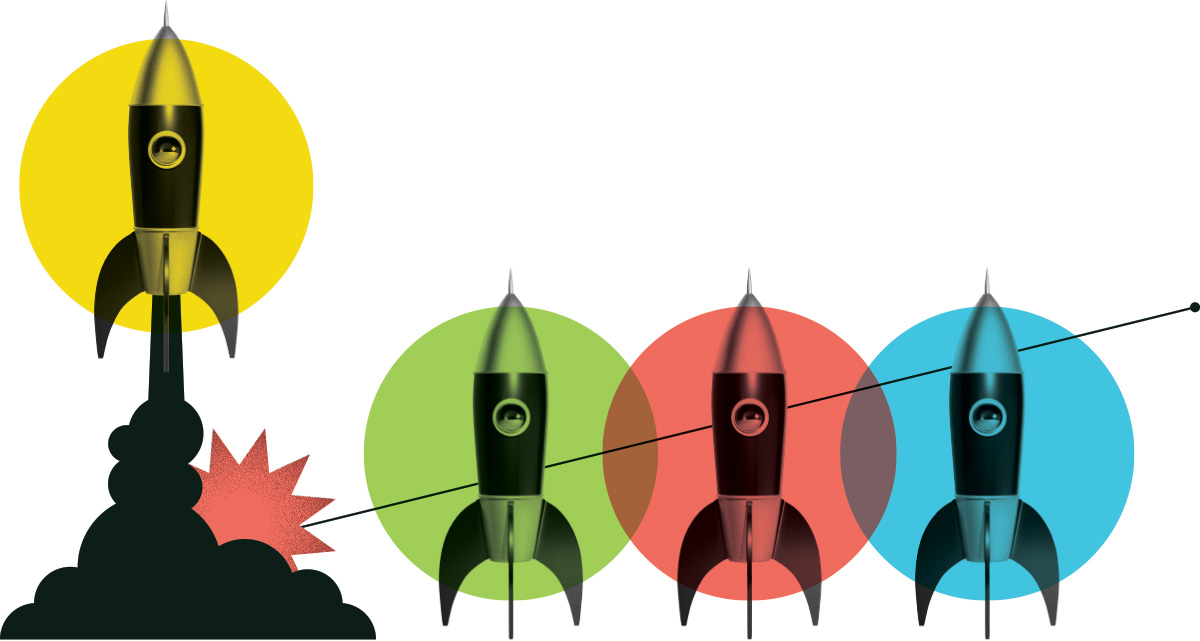 Digital Process and Marketing Specialist
Halifax Cycling Coalition
Publié: May 19, 2021
Emplacement: Halifax, Nova Scotia
Programme de stages: Digital Tech
Échelle salariale: $40,000 - $50,000
Heures par semaine: 35
Date de début: July 12, 2021
Date de fin: January 10, 2022
Description de l'emploi
The Halifax Cycling Coalition is a membership-based non-profit dedicated to making cycling attractive, safe, and convenient in Halifax, Nova Scotia. We are the voice of people who ride bikes in Halifax.

We are seeking a Digital Process and Marketing Specialist to support the growth of the Halifax Cycling Coalition's membership base, revenue streams, and engagement strategy. The Digital Process Marketing Specialist will be responsible for the development and delivery of a corporate and individual membership marketing strategy including the evaluation and leveraging of organizational assets that include a Customer Relationship Management System (CRM), website, email marketing platform, and social media accounts. They will oversee the integration, automation, and maintenance of digital systems that support the delivery of the membership marketing strategy, and support the development of additional revenue streams including sponsorship, donations, events, and merchandise.
Devoirs et responsabilités
Planning, development, and execution of corporate and individual membership marketing strategy;
Overseeing the integration, automation, and maintenance of the organization's website, payment, and CRM systems;
Development and documentation of digital processes including the creation of user manuals;
Content development and delivery including newsletters, brochures, blog posts, social media content, and email campaigns;
Day-to-day management of website, database, and digital outreach tools;
Data management including maintaining campaign and website analytics, reporting, and metrics;
Training staff and Board of Directors in digital processes;
Presenting strategy and recommendations to the Board of Directors

Connaissances et compétences
Core competencies include understanding and experience in digital processes and marketing, excellent oral and written communication skills, detail oriented and highly organized, critical thinking, and ability to work on multiple projects and competing priorities. Non-profit, database management, and experience in WordPress, CiviCRM, and MailChimp considered assets.
Éducation requise
Bachelor's degree or diploma in Marketing, Communications, Information Technology, or related fields.
Que disent les gens à propos de Lancement de carrière?
Nos stagiaires et nos employeurs partagent leur expérience de première main.
Voir tous les témoignages

C'est vraiment important pour moi d'avoir un emploi vert, mais un emploi dans le domaine qui me passionne, c'est encore mieux pour moi.
Aurélie Charpentier
Abrinord
Quelques-uns de nos employeurs fantastiques que nous avons aidés
Notre financement leur permet de contribuer à remédier aux pénuries de main-d'œuvre, à diversifier leur personnel et à renforcer leur secteur.
Commencer