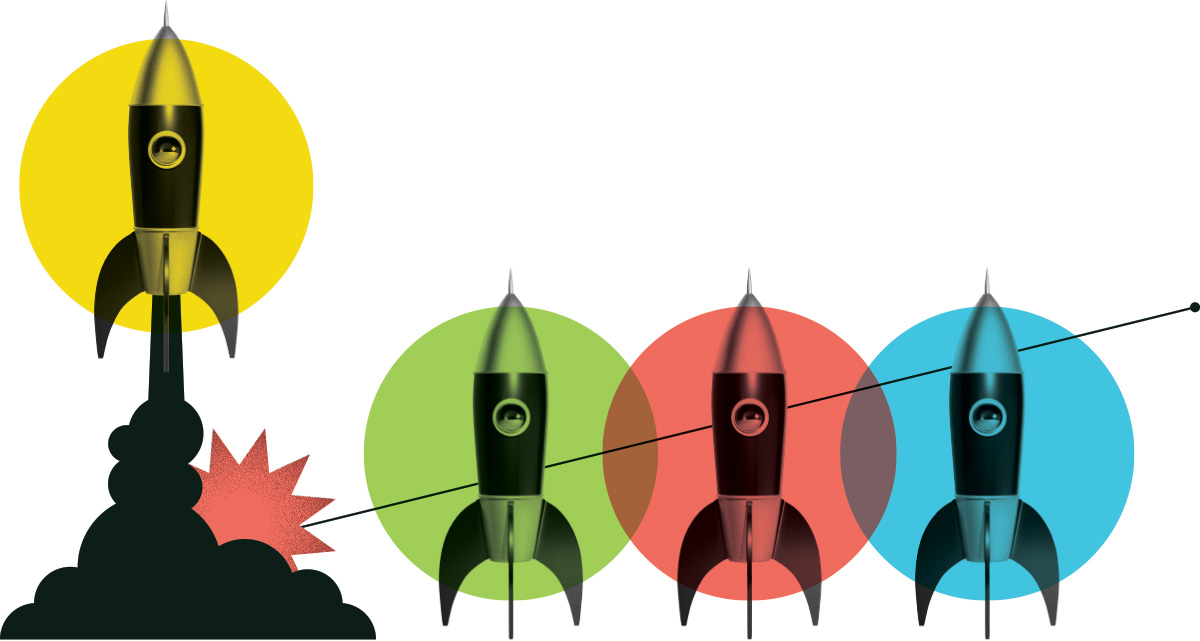 Ecommerce Web Developer, Systems Administrator
Ottawa Foyers Partage
Publié: May 18, 2021
Emplacement: 50-44 Eccles Street, Ottawa. The intern will also work remotely (from home)., Ontario
Échelle salariale: $30,000 - $40,000
Heures par semaine: 40
Date de début: June 25, 2021
Date de fin: December 10, 2021
Description de l'emploi
Ottawa Foyers Partage (OFP) supports over fifty-five adults with multiple disabilities in Ottawa, Ontario. With eight homes, one supported independent living apartment and our ComputerWise & Outreach programs, OFP prides itself on providing a community in which all are welcomed, regardless of creed, background or ability, and supported without discrimination. Our team of compassionate developmental service workers support our residents and participants to be full citizens in their communities.

We are looking for an e-commerce specialist, with a background in systems administration, that can help us automate some of our client-facing processes, and build an e-commerce store for our web and digital platform presence. This individual would work closely with both our digital marketing and our broader team to develop an e-commerce presence, while also suggesting improvements to our system administration.

The successful Intern will also help us automate and digitize our operational processes so that we are able to continue building community partnerships. You will help us increase accessibility to our target markets by analyzing processes and providing feedback on ways to automate these processes/services and increase accessibility. Your efforts will help us continue to break down the barriers that lead to exclusion for people with disabilities.
Devoirs et responsabilités
As the selected intern, you should be creative and value working in a diverse environment. You will be responsible for working directly with our team to automate and digitize our operational processes. You will be responsible for developing and curating engaging content for social media platforms (minimum of 5 posts per week which can overlap between FB and Instagram, but must be tailored to each platform). This would include using Hootsuite (or another similar program) to schedule posts.

As part of this role, you will:

Process Automation:
• analyze client-facing processes, suggest areas for automation, and, develop automated processes accordingly;
• establish further integration capability for process efficiency and report building processes between our financial, client management and service navigation systems;
• initiate, lead and support process automation across the organization;
• gather requirements for automation initiatives including process mapping and write user stories;
• assist in the automation of our remote support system and processes when helping people with disabilities to locate and access assistive and adaptive technology that suits their needs;
• build and automate feedback forms for our clients to drive our development;
• analyze and review data to determine trends, needs, best ways to support, best ways to communicate with clients, etc.

E-Commerce Web Development:
• help us build our online e-commerce store using SaaS platforms such as Shopify and Big commerce;
• work closely with our digital marketing coordinator to ensure a successful and accessible design;
• build fully-functional e-commerce pages to a pixel-perfect match of design mock-ups;
• create custom integrations between e-commerce platforms and other applications;
• ensure code adheres to current accessibility standards;
• provide ongoing assessment of our e-commerce section from an AODA perspective;
• review test payment systems and integrate them into the e-commerce platforms;
• test the platforms (where feasible) using various modes of technology to ensure as much accessibility with different types of technology as possible; and;
• provide support to build, test and roll out our ticketing/help desk system (fresh desk).
Connaissances et compétences
The ideal intern will possess a solid understanding of Canadian non-profits, with preference given to those with experience working with organizations that support vulnerable populations. To be successful in this role, your knowledge and skills should include:

• the ability to communicate effectively in English to both technical and non-technical professionals;
• knowledge of user experience tools including customer journey mapping;
• knowledge of web security principles in relation to e-commerce sites;
• experience using remote access software programs such as team viewer;
• knowledge of assistive and adaptive equipment, hardware, and software;
• knowledge of accessibility guidelines as they apply to web development and e-commerce;
• knowledge of an e-commerce platform (Shopify or Bigcommerce) and its templating language;
• knowledge of WordPress and Elementor website builders, or other website design software;
• knowledge of design programs including Canva, adobe creative etc.; and;
• experience using Microsoft Office 365 including SharePoint and the creation of workflows.
Éducation requise
Degree or diploma in information technology, communications, business, or related specialization.
Que disent les gens à propos de Lancement de carrière?
Nos stagiaires et nos employeurs partagent leur expérience de première main.
Voir tous les témoignages

« Ils ont contribué à alléger la charge de travail de l'équipe soignante, ce qui a permis au personnel de se concentrer sur les soins aux résidents. »
Gestionnaire, Marcie Personal Care Home

Quelques-uns de nos employeurs fantastiques que nous avons aidés
Notre financement leur permet de contribuer à remédier aux pénuries de main-d'œuvre, à diversifier leur personnel et à renforcer leur secteur.
Commencer