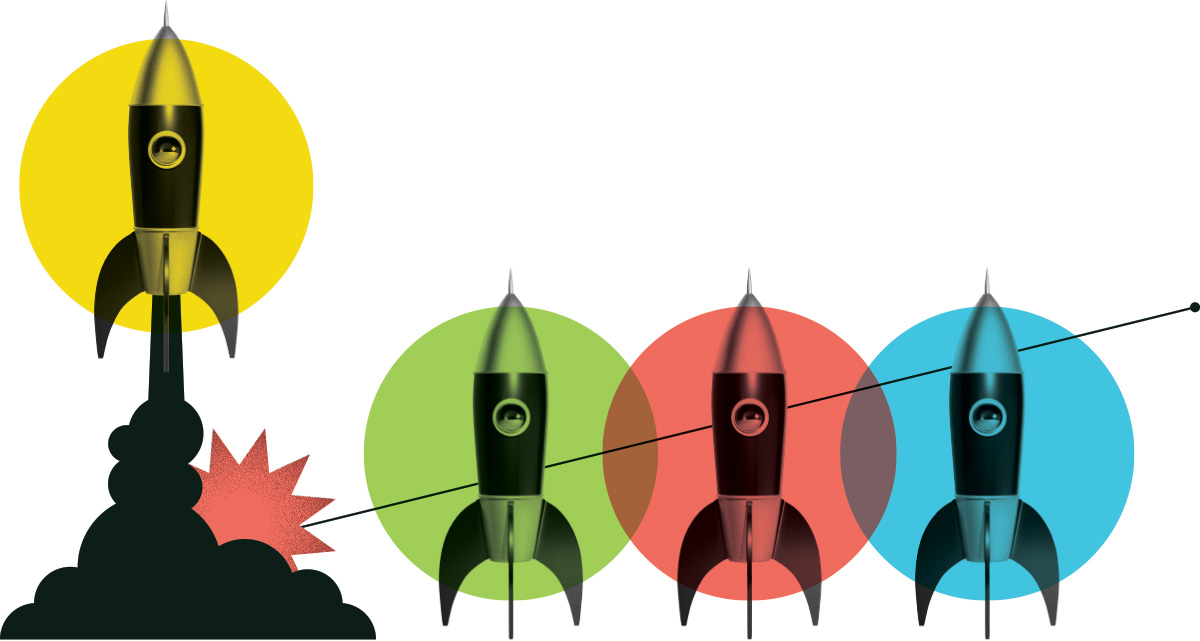 Junior Applications Developer
Nada Grocery
Publié: April 27, 2021
Emplacement: Remote, British Columbia
Programme de stages: Digital Tech
Échelle salariale: $40,000 - $50,000
Heures par semaine: 40
Date de début: July 12, 2021
Date de fin: January 12, 2022
Description de l'emploi
Nada's Data & Analytics Team is responsible for all backend systems, product data management and maintenance, and reporting. Reporting directly to the Data & Analytics Lead, the Junior Applications Developer will also be working closely with senior management to automate workflows and integrate platforms across departments. This is a full-time role with a focus on defining and analysing data sets, connecting all of Nada's backend systems & making them communicate efficiently. The right person for this role wants to work for a company that is driving positive systems change and considers themselves an 'action' person. We're looking for someone who is technically competent with relevant analytics tools, is solutions-oriented, and can take initiative in an ever-changing start-up environment.
Devoirs et responsabilités
- Learn how Nada's systems work and connect common datasets and apps to automate repetitive tasks
- Identify, design and develop system integrations that will streamline business processes, enhance data flow between systems and increase system performance
- Investigate and develop root cause fixes for data issues across integrated systems
- Oversee & manage various spreadsheets & large project data sets
- Research and develop dashboards to track key KPIs for each department
- Implement any data visualization tools as necessary to communicate information
- Work closely with Marketing, People & Culture, and Operations Teams to design, analyse and interpret data

Connaissances et compétences
- Minimum 1-3 years experience in automation, computer science, or programming
- Degree or diploma in Computer Science, Information Technology or STEM program
- Proven analytical skills; experience with automation, API development, platform architecture, SQL and/or Zapier is an asset
- Strong written and verbal communication skills, in addition to strong interpersonal, organizational and time management skills
- Ability to identify system inefficiencies, determine possible solutions and communicate those ideas effectively
- Demonstrated ability to stay organized and work independently; ability to give and receive feedback
- Self-driven and motivated to take initiative, solve problems, and improve processes
Éducation requise
Degree or diploma in Computer Science, Information Technology or STEM program
Que disent les gens à propos de Lancement de carrière?
Nos stagiaires et nos employeurs partagent leur expérience de première main.
Voir tous les témoignages

Ce stage m'a permis de combler le fossé entre mon expérience universitaire et le monde plus technique de la conservation de l'environnement. J'ai eu là une excellente occasion d'appliquer la théorie et les compétences acquises dans le cadre de mes études à des questions plus pratiques.
Stephen MacFarlane
Ontario Nature
Quelques-uns de nos employeurs fantastiques que nous avons aidés
Notre financement leur permet de contribuer à remédier aux pénuries de main-d'œuvre, à diversifier leur personnel et à renforcer leur secteur.
Commencer