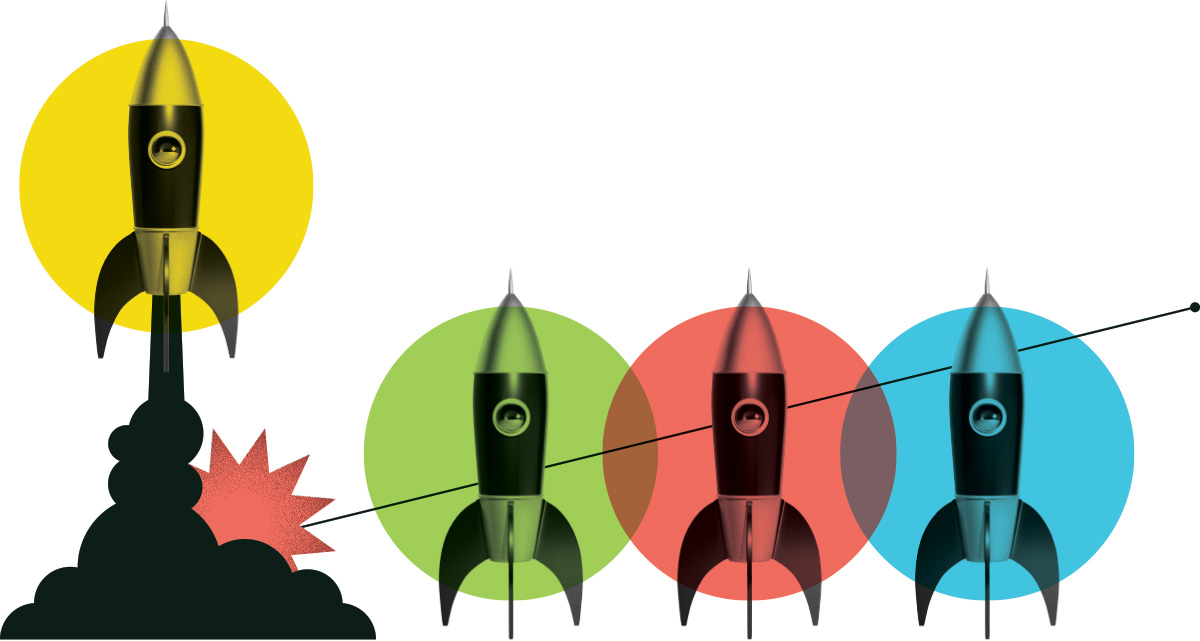 Digital Marketing Coordinator
12411113 Canada Corp.
Publié: May 21, 2021
Emplacement: Niagara, Ontario
Programme de stages: Digital Tech
Échelle salariale: $40,000 - $50,000
Heures par semaine: 35
Date de début: July 12, 2021
Date de fin: January 7, 2022
Description de l'emploi
The digital marketing coordinator will combine creative communication skills and technical savviness to devise, implement, and manage our company, and our clients' online marketing efforts. The digital marketing coordinator will spearheading our company's strategic growth efforts and using the latest web and marketing systems to capitalize on current trends. From leading email campaigns and marketing automation to executing clear, concise brand messaging across all online platforms, this individual is an expert at marketing in the digital realm.
Devoirs et responsabilités
Markets products/services by developing and implementing marketing and advertising campaigns.
Implements marketing and advertising campaigns by assembling and analyzing sales forecasts; preparing marketing and advertising strategies, plans, and objectives; planning and organizing promotional presentations; and updating calendars.
Keeps promotional materials ready by coordinating requirements with graphics department, and other relevant team members.
Researches competitive services by identifying and evaluating characteristics, market share, pricing, and advertising; maintaining research databases.
Plans meetings and trade shows by identifying, assembling, and coordinating requirements, establishing contacts, developing schedules and assignments, and coordinating mailing lists.
Manages the company's digital channels and marketing tools (e.g., e-mail marketing, social media, CRM)
Maintains and constantly improves the company's corporate brand materials (e.g., website, promotional materials, infographics, etc.)
Explores opportunities to add value to job accomplishments.
Connaissances et compétences
Web coding – are responsible for website management, which requires a strong understanding of HTML and CSS
Marketing automation – your work happens across multiple digital channels. You are well-versed in the world of marketing automation and have a particularly strong understanding of SEO and SEM and how these practices drive revenue
Social media savvy – are familiar with the most current social media platforms and their effectiveness in promoting services and products to targeted audiences. Experience overseeing social media campaigns will serve prospective job candidates well
Communication skills – a large part of the digital marketing coordinator's day-to-day job is spent creating strong, brand-infused copy to reinforce a company's mission and product value. Top-notch writing and editing skills are required
Analytical skills – you must quantify and analyze campaign results and make recommendations on ways to improve or increase the success of marketing efforts
Éducation requise
Degree in marketing, business or other relevant experience
Que disent les gens à propos de Lancement de carrière?
Nos stagiaires et nos employeurs partagent leur expérience de première main.
Voir tous les témoignages

Je recommande vivement aux employeurs de prendre part à ce programme. Les jeunes sont à l'écoute des ODD et possèdent des connaissances et des compétences techniques très précieuses pour les organisations qui veulent faire avancer et sensibiliser les gens à ces objectifs. De nombreux jeunes sont à la recherche d'une expérience professionnelle significative et cette initiative est un excellent moyen pour eux de mettre un pied dans la vie active.
Brittney Potvin
Northern Council for Global Cooperation (NCGC)
Quelques-uns de nos employeurs fantastiques que nous avons aidés
Notre financement leur permet de contribuer à remédier aux pénuries de main-d'œuvre, à diversifier leur personnel et à renforcer leur secteur.
Commencer