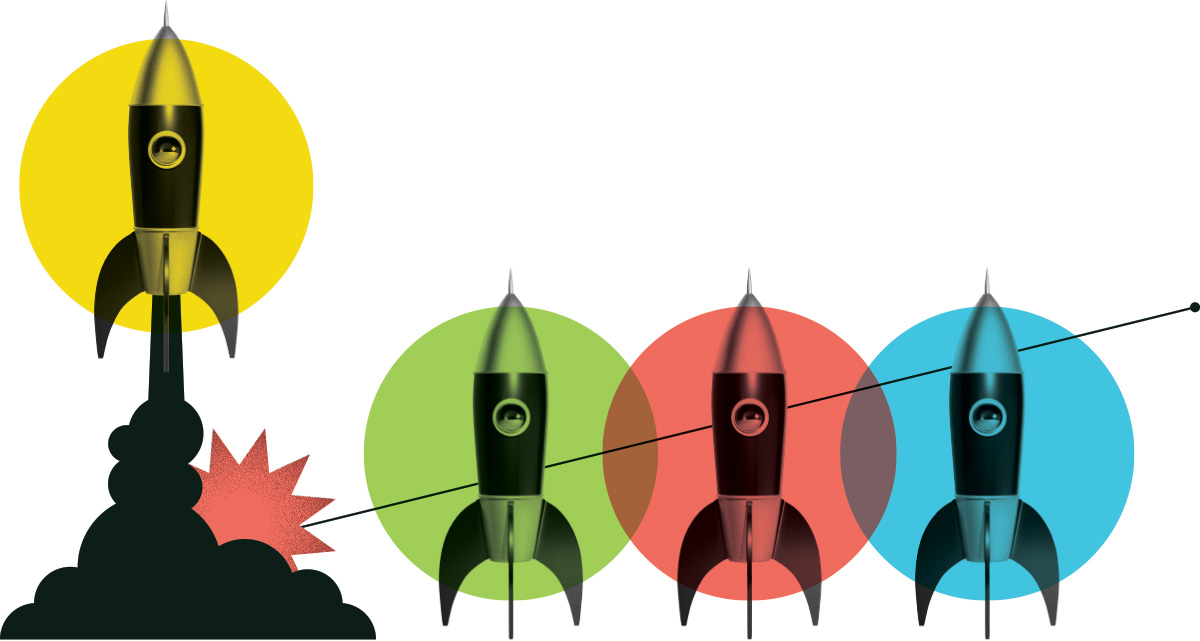 Mining Sustainability Performance Specialist
SYMPACT ADVISORY
Publié: April 30, 2021
Emplacement: Vancouver (remote), British Columbia
Programme de stages: Natural Resources 21-22
Échelle salariale: $70,000 - $80,000
Heures par semaine: 15
Date de début: July 12, 2021
Date de fin: May 11, 2022
Description de l'emploi
Sympact is seeking an intelligent and ambitious self-starter, well versed in the principles of corporate responsibility, ESG and the sustainability challenges of raw material extraction and development, with a strong interest in innovation. In this role, you will work directly with our founding team and associate network, developing experience in corporate responsibility, business development, social innovation, sustainable development, management consulting, and more.

Sympact is a sustainability think tank and ESG consultancy focused on the mining industry, located in Vancouver, Canada. We are small but mighty team, passionate about harnessing the power of natural resource development to shape a brighter future for humanity and our planet. Visit us at www.sympact.ca.

As a part time but core member of our team, you will support in all aspects of project planning, data collection, analysis, communications, reporting, marketing, and business development. This is an opportunity to develop your talents and be part of a unique, highly skilled, passionate, and impactful team, making a difference in the mining world.

The duration of this position will be minimum 6 months, up to 12 months, part time at 10-20 hours a week, based on your schedule and Sympact's needs.

For the right candidate, funding may be available to complete approved job-relevant training.
Devoirs et responsabilités
As a core member of our small team, you will support in all aspects of project planning, data collection, analysis, communications, reporting, marketing, and business development. This is an opportunity to develop your talents as a sustainability consultant and be part of a unique, highly skilled, passionate, and impactful team. It is essential that the candidate be comfortable working autonomously, taking initiative, and not requiring extensive hands-on support and supervision to deliver on tasks and projects. You will be expected to be accountable for the quality of deliverables and management of your schedule and time allocation.

Duties & responsibilities may include the following:
- Contribute to proposal development, including development of scopes and estimates.
- Participate in lead generation and project ideation, including researching companies and individuals, identifying prospective clients, finding and responding to public RFPs, analysing market trends and gaps, project delivery and various business development activities as required.
- Provide subject-matter expertise on social sustainability to both client and internal company projects.
- Support development of industry-first social management maturity assessment tool and training materials.
- Assist with literature reviews, drafting project reports and presentations, and provide support with visual content development.
- Plan and support stakeholder engagement activities as needed, including virtual client workshops.
- Produce original future-focused sustainability-themed content for company website, marketing and training materials, and various client deliverables.
- Research and produce reports and content on themes and trends of sustainability, mining and exponential technology, including in support of the company's podcast and blog.
- Undertake qualitative data analysis for socio-cultural and other baseline studies.
- Support company social media, brand development and digital marketing efforts, as needed.
- Actively engage in brainstorming sessions, and bring fresh ideas and innovative solutions to the table.
Connaissances et compétences
Knowledge and Skills:
- You have a minimum of 3 years work experience in sustainability, social impact, ESG, geology, business, consulting, international development, or other relevant field
- You have a minimum of a Bachelor's degree in relevant discipline, advanced degree preferred
- You bring a lens of diversity, inclusion, and equity to your work
- You have effective communication skills, including exceptional English writing skills and the ability to communicate complex social and environmental concepts clearly and succinctly to a variety of audiences (e.g., client management, community, industry, government, broader public).
- You are familiar and experiened with international best practice in social performance and sustainability frameworks and standards (including: IFC PS, World Bank ESS, EP4, UNGC, OECD guidelines, GRI, Voluntary Principles on Security & Human Rights, UN Guiding Principles for Business and Human Rights, UNDRIP, etc.)
- You have a solid grasp of the key social performance issues and social impact assessment methodologies in extractive industries and project infrastructure development.
- You have a keen interest in consulting, social impact, natural resources, and entrepreneurship.
- You are a self-starting team player capable of working autonomously and taking initiative.
- You are experienced with qualitative, community-based research.
- You are a creative, analytical, problem-solver.
- You have business-relevant computer skills, including use of Microsoft Office, GSuite, teleconferencing platforms.
- You are effective and productive working autonomously and remotely, completing assigned tasks within identified time frames
- You are organized, dependable and detail oriented.
- You are adaptable, versatile and a quick learner.
- You have practical problem-solving skills in researching and resolving social issues, and the ability to develop solutions to non-standard problems.
- You work well and efficiently under pressure.
- You have been part of a purpose-oriented initiative before and identify as mission-driven.

The following are considered an asset:
- You bring innovative, captivating storytelling skills.
- You have worked closely with remote communities, particularly in Indigenous contexts or emerging economies, in a business or community development capacity.
- You speak/write in additional languages, especially Spanish.
- You have previous experience with webforms or website management
- You have experience with virtual stakeholder engagement tools and software.
Éducation requise
Minimum Bachelor's degree in relevant discipline, advanced degree preferred
Que disent les gens à propos de Lancement de carrière?
Nos stagiaires et nos employeurs partagent leur expérience de première main.
Voir tous les témoignages

Travailler avec CICan pour accueillir un stagiaire en technologies numériques dans notre entreprise nous a beaucoup aidés. Nous avons été en mesure d'élargir les capacités de notre équipe et d'entreprendre d'autres projets parce que nous avions une ressource technique parmi nos employés, et la subvention offerte par CICan a considérablement réduit les risques liés à l'embauche d'un jeune diplômé ayant une expérience minimale. Notre stagiaire a été fantastique et a très rapidement acquis de nouvelles compétences sur le tas. Il est devenu un solide collaborateur au sein de notre équipe.
Jean Louis Iaconis
IaconicDesign 
Quelques-uns de nos employeurs fantastiques que nous avons aidés
Notre financement leur permet de contribuer à remédier aux pénuries de main-d'œuvre, à diversifier leur personnel et à renforcer leur secteur.
Commencer