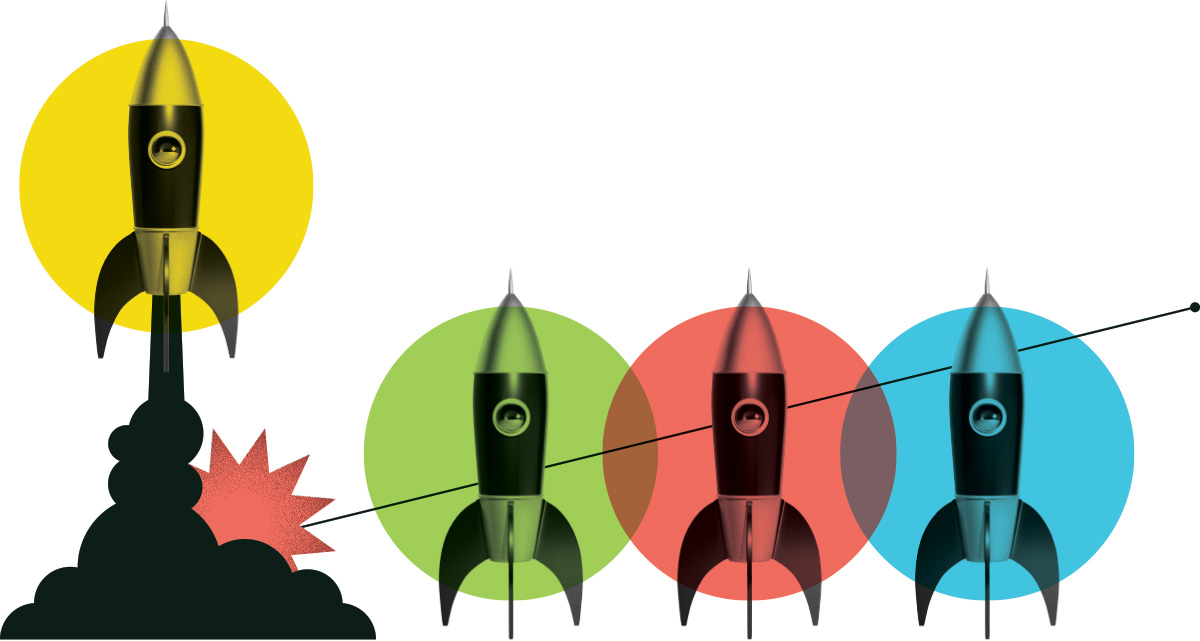 Analyst
The Pembina Institute for Appropriate Development
Publié: May 25, 2021
Emplacement: Vancouver, British Columbia
Programme de stages: Natural Resources 21-22
Échelle salariale: $30,000 - $40,000
Heures par semaine: 35
Date de début: July 12, 2021
Date de fin: July 11, 2022
Description de l'emploi
The Pembina Institute is seeking a highly motivated intern to join its B.C. team to support research and development to help advance the process of delivering deep energy retrofits in B.C. The successful candidate will participated in ongoing research into policy and finance design to support acceleration of deep retrofits and help develop and deliver online technical workshops to support up to six retrofit design teams participating in the Reframed Initiative's retrofit design lab.
Devoirs et responsabilités
• Develop and support delivery of stakeholder engagement events delivered online (in person if pandemic restrictions relax)
• Support the development of high-quality project deliverables, including reports, presentations, and Excel models
• Conduct high-quality literature research
• Conduct thorough technical, quantitative, and qualitative analyses

Based on interns' interest areas and capacity, more specific work areas could include:
• Develop and support implementation of strong public policy to support public discourse and action on environmental, climate and energy solutions
• Conduct thorough technical, quantitative and qualitative analyses of solutions
• Create high-quality project deliverables, including reports, presentations, briefing notes and funding proposals 

Connaissances et compétences
Candidates must clearly reflect, with examples, the following skills and experiences in their application. Candidates may also wish to provide examples of additional qualifications and describe how they would apply these in a role at the Pembina Institute.
• Engaged in one or more of the following fields of academic study: engineering, sciences, economics, policy, environmental studies. Other fields (e.g. social sciences, communications) will be considered too.
• Knowledge of the challenges and opportunities with energy, environmental and climate policy with respect to existing buildings
• Demonstrated commitment to sustainability and social change through educational, professional, and volunteer experiences 

• Strong interpersonal skills and ability to work with a wide array of stakeholders 

• Ability to communicate complex technical matters in plain language (oral and written)
• Self-motivated and results oriented, with the ability to take initiative

Other Valuable Qualifications 

• Experience with developing and hosting stakeholder engagement and online events.
• Familiarity with energy conservation measures for residential buildings, real estate assessment practices, development practices.
• Prior experience with energy and/or environmental policy advocacy and regulatory reform for environmental protection in the energy sector 

• Direct experience in developing or implementing B.C. and/or federal environmental policy and regulation 

• Direct experience in policy decision-making
• Experience in facilitation and/or in chairing meetings and group processes
Éducation requise
Completed undergraduate degree (Graduate degree preferred)
Que disent les gens à propos de Lancement de carrière?
Nos stagiaires et nos employeurs partagent leur expérience de première main.
Voir tous les témoignages

Ce stage m'a permis de combler le fossé entre mon expérience universitaire et le monde plus technique de la conservation de l'environnement. J'ai eu là une excellente occasion d'appliquer la théorie et les compétences acquises dans le cadre de mes études à des questions plus pratiques.
Kira MacFarlane
Ontario Nature
Quelques-uns de nos employeurs fantastiques que nous avons aidés
Notre financement leur permet de contribuer à remédier aux pénuries de main-d'œuvre, à diversifier leur personnel et à renforcer leur secteur.
Commencer