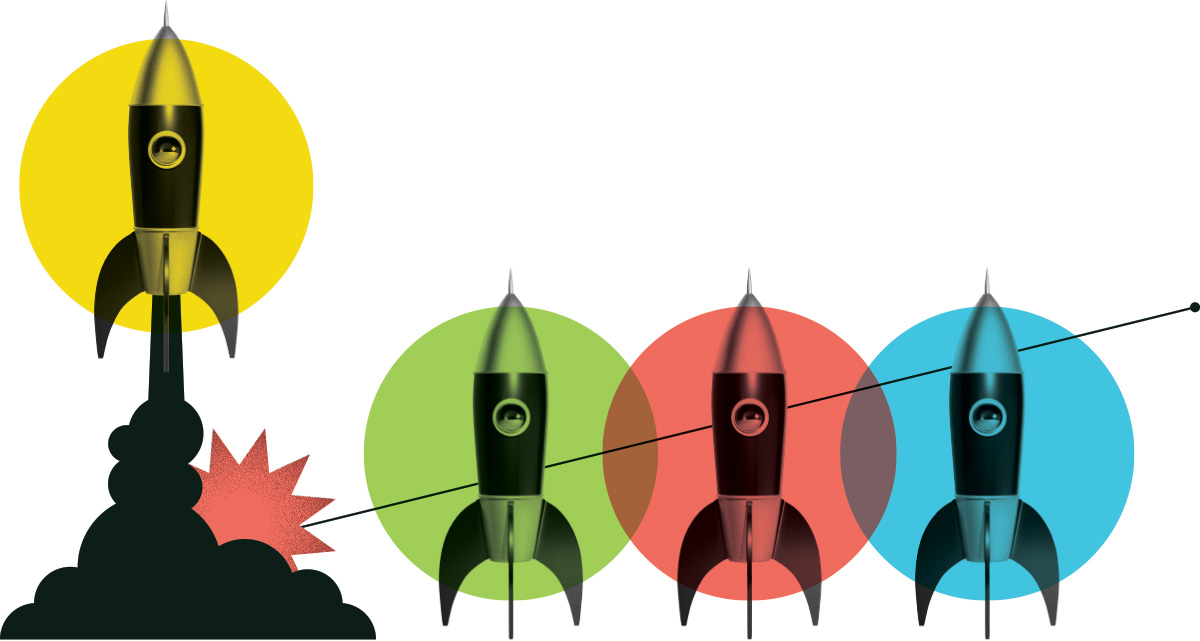 GIS intern
Selkirk College
Publié: May 6, 2021
Emplacement: Castlegar, British Columbia
Programme de stages: Natural Resources
Échelle salariale: $40,000 - $50,000
Heures par semaine: 35
Date de début: July 12, 2021
Date de fin: July 8, 2022
Description de l'emploi
The GIS Intern will work with faculty at the Selkirk Technology Access Centre at Selkirk College to provide geospatial support for researchers and clients using a variety of technologies and tools. Projects will include, but are not limited to GIS, Lidar, forestry and hydrology. The candidate should be based in the Kootenay region, ideally in Castlegar. However, remote access options will be considered requiring a broadband internet connection and a Windows PC. Strong communication skills are also required as correspondence and updates will need to be made on a regular basis. The successful candidate will gain a deeper understanding of research methods, software, processing, and partner challenges and opportunities for collaboration.
Devoirs et responsabilités
• Provide excellent client service and communication
• Produces spatial products, maps, geodatabases, graphics, scripts, and write technical reports.
• Identifies and implements automation opportunities where appropriate.
• Translate, integrate and manipulate data from various sources and formats to project standards.
• Demonstrated ability to communicate complex technical information to both technical and non-technical users in a clear, understandable manner
• Assists in the requirements gathering, testing and evaluation of GIS related hardware and software
Connaissances et compétences
• Strong skills in GIS, and geomatics related technologies (ArcGIS, QGIS, Lidar programs, and computer systems)
• Programming and scripting knowledge would be an asset (Python, SQL, linux, etc.)
• Experience in web development (JavaScript, HTML/CSS, etc.)
• Excellent skills in critical assessment of problems and a solution motivated methodology
• Superior time management, written, and oral communication skills
• Demonstrated ability to work independently and as part of a team using remote tools (Zoom, GitHub, etc.)
Éducation requise
currently enrolled at Selkirk College or recently graduated
Certification requise
n/a
Que disent les gens à propos de Lancement de carrière?
Nos stagiaires et nos employeurs partagent leur expérience de première main.
Voir tous les témoignages

Je recommanderais chaudement ce programme à de jeunes diplômés. Trouver du travail en sortant de l'école n'est guère chose aisée. Bon nombre d'employeurs recherchent des candidats expérimentés. Ce stage m'a permis d'acquérir une vive expérience du milieu et a débouché sur un autre poste qui bonifiera mon employabilité.
Brandon Gordon
Heartland Forest Nature Experience
Quelques-uns de nos employeurs fantastiques que nous avons aidés
Notre financement leur permet de contribuer à remédier aux pénuries de main-d'œuvre, à diversifier leur personnel et à renforcer leur secteur.
Commencer