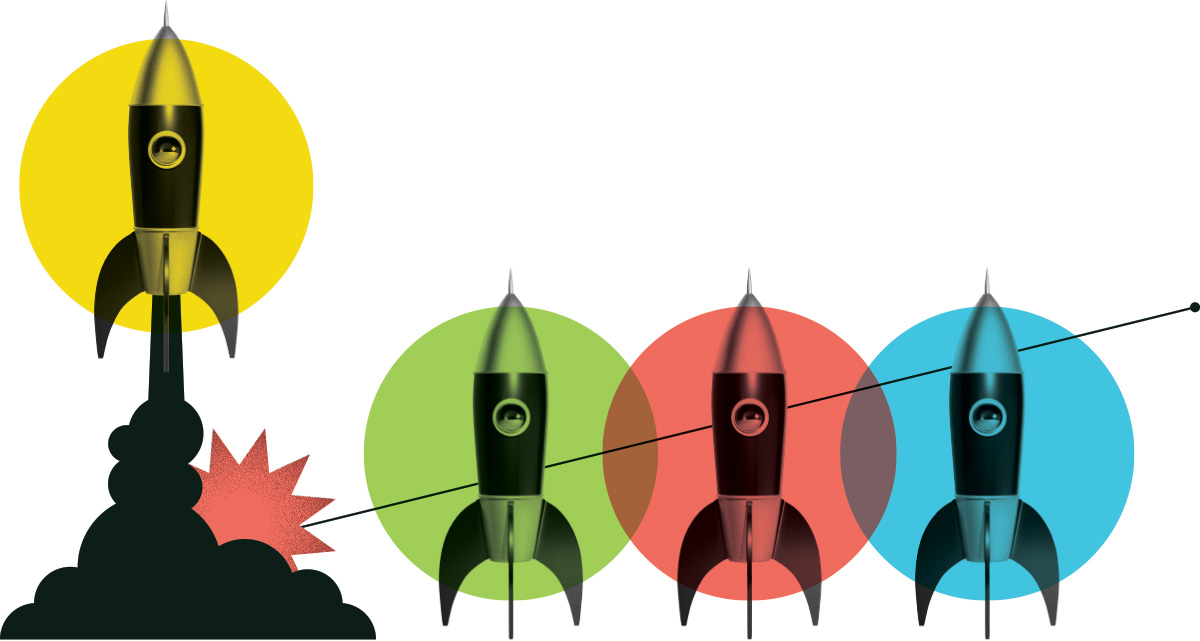 Conservation Intern
Nature Conservancy of Canada
Publié: May 25, 2021
Emplacement: Winnipeg or Brandon, Manitoba
Programme de stages: Natural Resources
Échelle salariale: $10,000 - $20,000
Heures par semaine: 35
Date de début: July 5, 2021
Date de fin: July 1, 2022
Description de l'emploi
The Conservation Intern will play an integral role in delivering Stewardship, Science, and Engagement activities in one or more of NCC Manitoba's Natural Areas – Tall Grass Prairie, Riding Mountain, Whitemouth River Watershed, Oak Lake Sandhills and Wetlands, West Souris Mixed-Grass Prairie, Souris River Valley Grassland, St Lazare Plain / East Parklands, Interlake, Lake of the Woods, and Assiniboine Delta.

The Conservation Intern will contribute to NCC's work in Manitoba by assisting Conservation Operations staff with activities, which may include but not limited to: restoration projects, baseline inventories (BIs), effectiveness monitoring, assist in preparing baseline reports and Property Management Plans (PMPs), implementing priority PMP and Natural Area Conservation Plan (NACP) actions, property stewardship and land management activities, entering data in NCC's internal databases, and assisting with science projects.

Extensive travel and independent fieldwork requires liaising with landowners, staff, volunteers, and partner organizations.

Devoirs et responsabilités
• Assist with restoration-related property stewardship activities;
• Assist with the collection of native seed and plant material;
• Maintaining ecological restoration projects, including tree planting and watering
• Assess success of plantings;
• Mapping the aspen encroachment/passive forest restoration;
• Conduct field work, data entry and analysis using NCC's internal data systems and GIS in all Natural Areas;
• Assist in the implementation and reporting of Effectiveness Monitoring Programs to track the viability of biodiversity targets and the effectiveness of conservation actions to abate threats at the property and Natural Area scale to guide property management;
• Complete data entry and quality assurance into NCC internal data bases for previously surveyed NCC owned lands and Conservation Agreements in all Natural Areas;
• Assist with Science research projects and literature reviews to answer key knowledge gaps;
• Assist with property stewardship activities such as fence and sign maintenance, equipment maintenance;
• Other duties as assigned by the Stewardship and Science Managers and the Director of Conservation.

Connaissances et compétences
This position is targeted to candidates possessing some or all of the following skills and abilities:
• Knowledge of vegetation community types; prairie, forest and wetland ecology and ability to monitor ecological health;
• Experience in designing, implementing, analyzing and reporting on the effectiveness of land management/stewardship activities;
• Experience in collecting, organizing and analyzing natural resource data;
• Experience in developing technical reports, scientific papers, monitoring protocols and presentations;
• Proficient in computer usage, including data entry, statistical analysis, Internet and MS Office applications;
• Experience supporting active land management (livestock grazing, prescribed fire, haying, weed control) through monitoring;
• Technical land management knowledge, general repair skills, experience with hardware tools and/or power equipment;
• Experience in analyzing, manipulating and interpreting data, including statistics, spreadsheet applications, GPS and ESRI/ArcGIS software (including ArcPad);
• Analytical and detailed oriented, creative, proactive thinker;
• Ability to work independently (with attention to detail), seek assistance and input as required, and to work on interdisciplinary teams;
• Self-motivated, superior time management skills, ability to meet deadlines;
• Supervisory and project management experience is an asset;
• Excellent writing and organization skills;
• Strong communication, interpersonal and writing skills;
• Strong interest in the environmental field and the vision and mission of NCC;
• Wilderness or Standard First Aid Training;
• Valid Driver's License, with ability to rent a car;
• Ability to work under adverse climatic conditions.

Éducation requise
High school or post-secondary (current student or graduate)
Certification requise
None required, First Aid an asset
Que disent les gens à propos de Lancement de carrière?
Nos stagiaires et nos employeurs partagent leur expérience de première main.
Voir tous les témoignages

Travailler avec CICan pour accueillir un stagiaire en technologies numériques dans notre entreprise nous a beaucoup aidés. Nous avons été en mesure d'élargir les capacités de notre équipe et d'entreprendre d'autres projets parce que nous avions une ressource technique parmi nos employés, et la subvention offerte par CICan a considérablement réduit les risques liés à l'embauche d'un jeune diplômé ayant une expérience minimale. Notre stagiaire a été fantastique et a très rapidement acquis de nouvelles compétences sur le tas. Il est devenu un solide collaborateur au sein de notre équipe.
Jean Louis Iaconis
IaconicDesign 
Quelques-uns de nos employeurs fantastiques que nous avons aidés
Notre financement leur permet de contribuer à remédier aux pénuries de main-d'œuvre, à diversifier leur personnel et à renforcer leur secteur.
Commencer