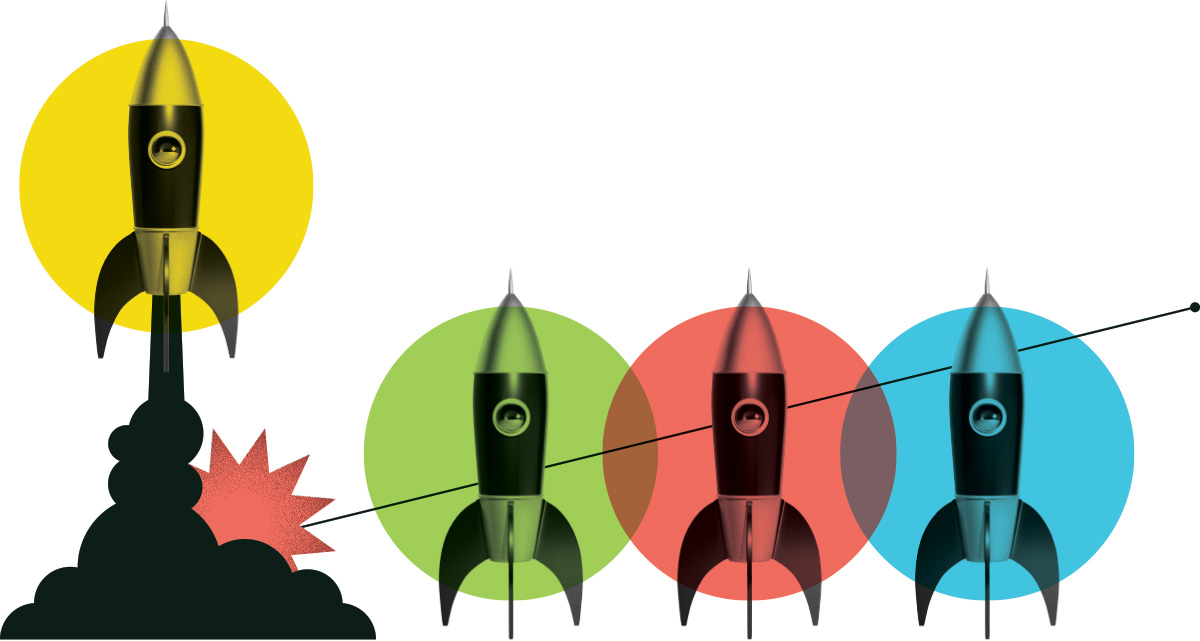 Community Science Intern
Federation of Ontario Naturalists
Publié: May 5, 2021
Emplacement: Thunder Bay, Ontario
Programme de stages: Clean Tech
Échelle salariale: $30,000 - $40,000
Heures par semaine: 37
Date de début: November 19, 2021
Date de fin: November 1, 2022
Description de l'emploi
The Community Science Intern will work closely with Ontario Nature staff to support increased involvement of Indigenous and local communities and individuals in the third Ontario Breeding Bird Atlas (Atlas-3), with a particular emphasis on increasing data collection in Indigenous Protected and Conserved Areas (IPCAs) and candidate protected areas. This will involve supporting partnerships among Atlas-3 partner organizations, regional coordinators, atlas surveyors, and Indigenous and local communities.
Devoirs et responsabilités
The Community Science Intern will: 
-Assist with training and field work for the Community Science Program, with an emphasis on supporting bird surveys in candidate protected areas, IPCAs and other areas of conservation interest (e.g., Areas of Natural and Scientific Interest, Provincially Significant Wetlands).  
-Assist with sharing Atlas-3 collection methods with Indigenous and local community members. 
-Organize data submitted to Atlas-3 to support our understanding and communications of IPCAs, candidate protected areas and areas applying other effective conservation measures. 
-Support the delivery of at least four Community Science field trips (in spring 2022, gathering restrictions permitting) to create diverse opportunities for volunteer involvement in bird education and volunteer surveys. Events will be held in several communities across northwestern Ontario, focusing on the Thunder Bay region and in collaboration with other local organizations (e.g., Thunder Bay Field Naturalists, Sault Naturalists, EcoSuperior, Eagle Lake First Nation, Treaty 3, regional high schools). 
-Support the coordination of survey work and related Atlas-3 projects with Indigenous communities and regional coordinators, and act as a liaison between Indigenous communities and the Atlas-3 Indigenous Engagement Committee. 
Connaissances et compétences
Qualifications:
-Demonstrated interest in conservation in Ontario. 
-Diploma or Bachelor's degree in biology, ecology, environmental science or a relevant field. 
-Experience with compiling information on conservation lands including natural features, threats, species at risk and invasive species. 
-Experience with detailed notetaking, data collection and entry, and data quality assurance.  
-Good verbal and written communications skills, including active listening.  
-Ability to work well independently within a small team structure and collaboratively with partners.    
-Proficiency with Microsoft Office programs including Excel, Word, and PowerPoint. 
-Ability to work outdoors for extended periods in sometimes challenging conditions (e.g. high temperatures and humidity, heavy rain, dense bugs) and terrains.  
-Valid class "G" driver's license and ability to rent a vehicle in Ontario. 
-Must live in Thunder Bay.

Desirable assets:
-Experience conducting breeding bird surveys.
-Working knowledge of Geographic Information Systems (GIS) software.  
Éducation requise
Diploma or Bachelor's degree
Certification requise
Valid "G" driver's license
Que disent les gens à propos de Lancement de carrière?
Nos stagiaires et nos employeurs partagent leur expérience de première main.
Voir tous les témoignages

Travailler avec CICan pour accueillir un stagiaire en technologies numériques dans notre entreprise nous a beaucoup aidés. Nous avons été en mesure d'élargir les capacités de notre équipe et d'entreprendre d'autres projets parce que nous avions une ressource technique parmi nos employés, et la subvention offerte par CICan a considérablement réduit les risques liés à l'embauche d'un jeune diplômé ayant une expérience minimale. Notre stagiaire a été fantastique et a très rapidement acquis de nouvelles compétences sur le tas. Il est devenu un solide collaborateur au sein de notre équipe.
Jean Louis Iaconis
IaconicDesign 
Quelques-uns de nos employeurs fantastiques que nous avons aidés
Notre financement leur permet de contribuer à remédier aux pénuries de main-d'œuvre, à diversifier leur personnel et à renforcer leur secteur.
Commencer