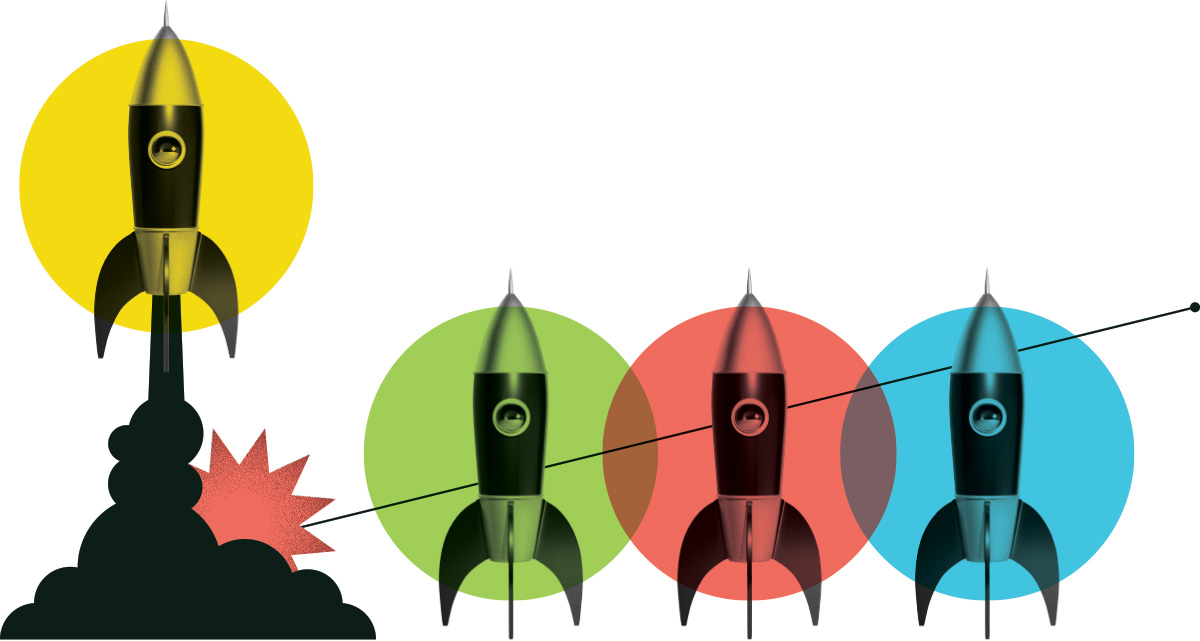 Community Engagement Strategist
Dalhousie University - The Healthy Populations Institute
Publié: November 5, 2021
Emplacement: Halifax, Nova Scotia
Programme de stages: Impact
Échelle salariale: $0 - $10,000
Heures par semaine: 37
Date de début: January 3, 2022
Date de fin: March 31, 2022
Description de l'emploi
The Healthy Populations Institute is a multi-faculty research institute at Dalhousie University that was formed with the mission to improve population health and promote health equity by understanding and influencing the complex conditions that impact the health of communities. HPI recognizes that improving population health must go hand-in-hand with strategies that reduce inequality, and spur economic growth, as outlined by the UN Sustainable Development Goals.
This internship will support a Canada-wide project to better understand cycling trends regionally and nationally in response to the COVID-19 pandemic. The intern will work with the project team to develop and deploy a community engagement and social media campaign to engage communities in conducting cycling cordon counts and generate media and community interest in the process.

Devoirs et responsabilités
Under the direction of the project team, the intern will:

1) Develop and implement a community engagement strategy that seeks to engage and inspire communities across Canada to participate in a national cycling cordon count
2) Develop and prioritize marketing messages and strategies aimed at a range of audiences (e.g., community cycling groups, municipalities and the general public) and using appropriate tools (e.g. website, emails, social media, blogs)
3) Collaborate with team members to advance the relevant SDG's aligned with the project
4) Other duties as assigned in support of achieving the project goals.

Connaissances et compétences
• Excellent time management, scheduling, multi-tasking, and organizational skills
• Passion for making the world a more just and sustainable place, and for advancing the SDGs through collaboration and citizen engagement
• Strong analytical, communication, and writing skills
• Experience with graphic design is an asset
• Knowledge of UN Sustainable Development Goals
• Demonstrated interest in cycling and/or active transportation
• Strong communication skills both written and verbal
• Ability to work independently on complex projects as well as be a strong team player. A high level of maturity and professionalism is expected.
• Demonstrated leadership skills both academically and extracurricular.

Interested candidates are asked to apply by Monday, December 6th.
Éducation requise
Bachelor degree
Que disent les gens à propos de Lancement de carrière?
Nos stagiaires et nos employeurs partagent leur expérience de première main.
Voir tous les témoignages

J'ai toujours voulu travailler dans le domaine des soins de santé, et ce programme et ce stage m'ont permis de mettre un pied dans le métier.
– Madison Smith, étudiante

Quelques-uns de nos employeurs fantastiques que nous avons aidés
Notre financement leur permet de contribuer à remédier aux pénuries de main-d'œuvre, à diversifier leur personnel et à renforcer leur secteur.
Commencer