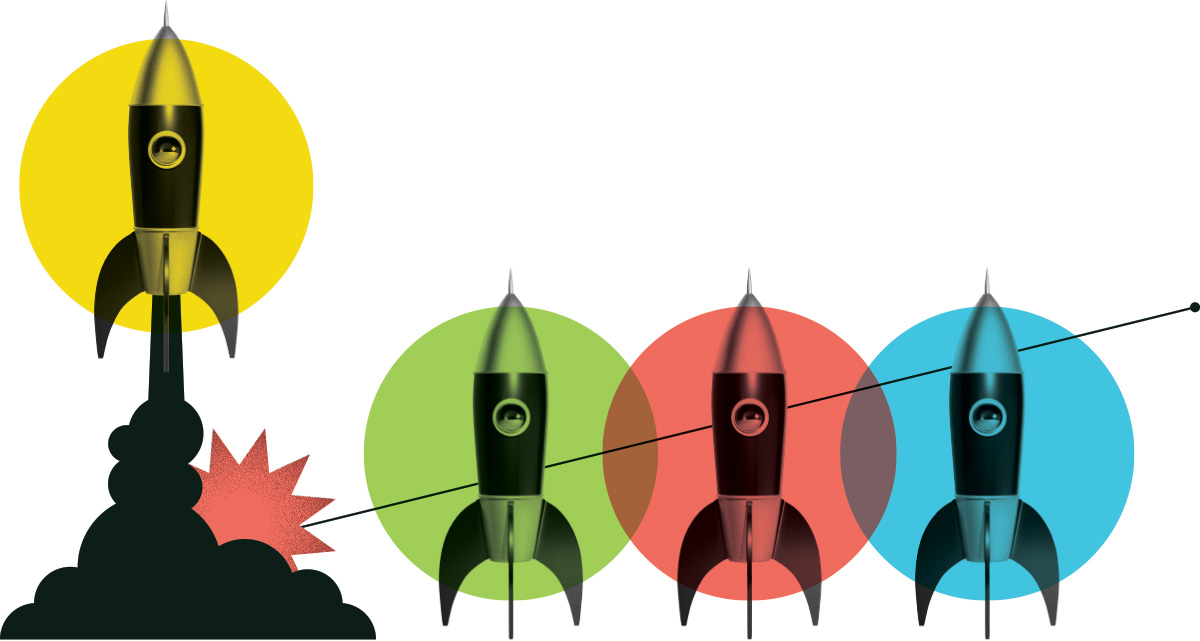 Data Engineer
Connected Things Consulting Inc.
Publié: January 6, 2022
Emplacement: Vancouver, British Columbia
Programme de stages: Natural Resources
Échelle salariale: $20,000 - $30,000
Heures par semaine: 40
Date de début: February 1, 2022
Date de fin: August 31, 2022
Description de l'emploi
Connected Things is a technical and business solutions provider which specializes in providing small and mid-size businesses with simple and flexible IoT solutions. Our goal is to cater to a broad range of sectors including smart building management and Agritech. These solutions must be highly customizable, easy to use, efficient, cost-effective, and accessible from anywhere and anytime. We are continuously improving our products toward achieving the above goals. The company's vision is to develop AI-enabled frameworks for the built environment for sustainable operation from various aspects including resources and energy.
Devoirs et responsabilités
The intern will work with our development team on an ongoing project related to distributed wireless architectures and algorithms. Such architectures require new paradigms which can be made possible by utilizing modern information and communications technologies such as the emerging Internet-of-Things technology. These systems are gaining popularity in high-value niche markets with geographically dispersed intelligent wireless platforms such as software systems for energy-efficient lighting; structural health monitoring; and heating ventilation and air conditioning (HVAC). The intern will work with our team in collecting the Data for IoT system for energy-efficient building automation systems based on algorithms that take the distributed nature of a wireless control network into account. This demonstration phase would allow us to evaluate and refine our solution before deploying a real environment (office areas or parking spaces).
Connaissances et compétences
Computer Science student/ Data Engineer
Éducation requise
Computer Science Student/undergrad - Engineering student/undergrad
Que disent les gens à propos de Lancement de carrière?
Nos stagiaires et nos employeurs partagent leur expérience de première main.
Voir tous les témoignages

"Excellente opportunité d'avoir une première expérience de travail dans un milieu souple. Cette première opportunité est souvent cruciale dans le lancement d'une carrière et d'être en mesure d'apprendre énormément tout en contribuant significativement à un projet excitant en industrie est l'idéal en sortant de l'école"  
Michaël Morin
Forage LLE
Quelques-uns de nos employeurs fantastiques que nous avons aidés
Notre financement leur permet de contribuer à remédier aux pénuries de main-d'œuvre, à diversifier leur personnel et à renforcer leur secteur.
Commencer