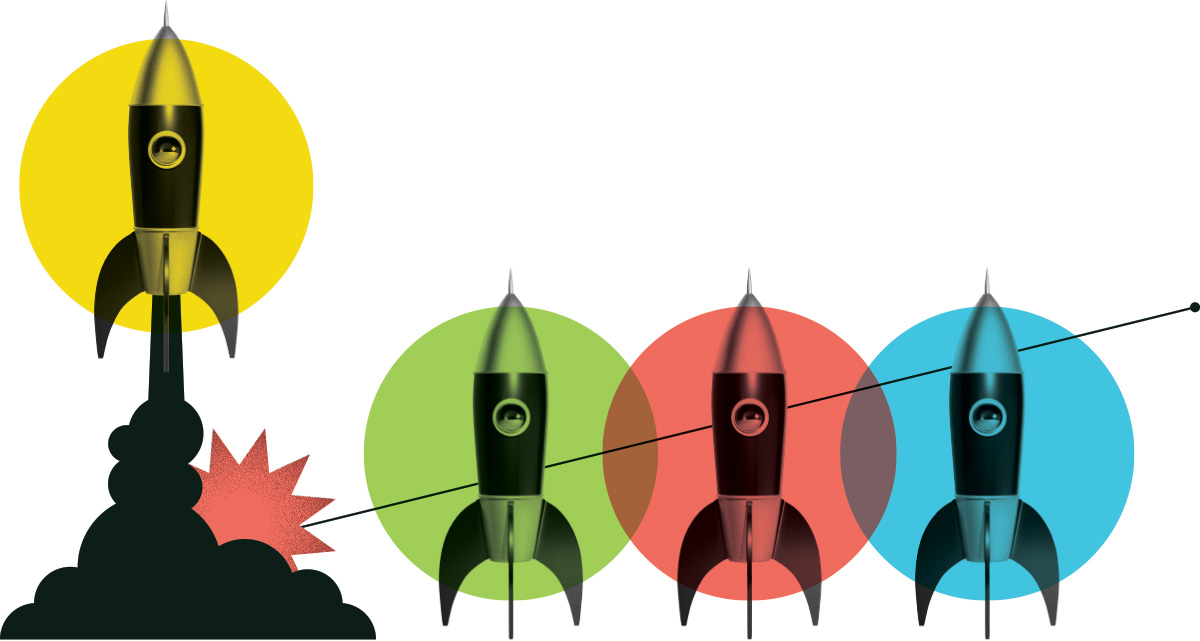 Electronics Engineer
FlutterCare
Publié: May 25, 2021
Emplacement: Vancouver, British Columbia
Programme de stages: Clean Tech
Échelle salariale: $30,000 - $40,000
Heures par semaine: 30
Date de début: February 7, 2022
Date de fin: September 2, 2022
Description de l'emploi
The climate crisis is disproportionately hurting mothers and children. At Flutter Care, we are working to promote safe and informed of expectant and new families responsibly. We deeply understand that this means we must do our part to mitigate climate change while still protecting the dignity, long-term health, and safety of parents and children globally. We are looking to bring on a full-time Electronics Engineer to our team who will hold an integral role in the sustainable design, development, and manufacturing of our global health products.

Flutter Care offers an energetic and dynamic work environment. Our employees take leadership in the development of the company and share their talents across our many projects. As a member of this organization, you will join an environment of collaborative and purpose-led learning. If this sounds like your ideal workplace, we'd love to get to know you more!
Devoirs et responsabilités
Use broad technical skills for the design and development activities of Flutter Care's hardware technology.
Perform technical research and produce reports for reducing environmental impact through electronic component selection, design, and manufacturing to minimize carbon footprint, reduce e-waste, and optimize energy use
Analyze product life cycle to identify and suggest areas of improvement such as reuse or recycling of the electronics
Develop and execute test methods that specify measurement equipment, test set-up, measurement systems and data review.
Execute quick turn prototyping, PCB bring-up, debugging, verification testing, and performance characterization of the sensors and other technology.
Evaluate the safety, efficiency and effectiveness of the technology and its environmental impact
Be able to effectively document and communicate test results. Proficiency in writing detailed technical reports for product development activities.
Provide documentation and files regarding technology development and other relevant R&D activities sufficient for Flutter Care to further develop and refine the product.
Consult with the relevant technical advisors for guidance on technology development.
Participate in cross-company meetings as deemed necessary.
Connaissances et compétences
Strong background in Electrical or Computer Engineering or relevant field.
Experience in sustainable design practices and green manufacturing/technology design
Understanding of electronic components and how they function in a circuit
Experience with software design in C/C++ in a multi-threaded environment
Experience with communication protocols such as HTTP and MQTT
Some understanding of server-side functionality and interactions with Google Firebase
Solid understanding of computer peripherals such as CAN, SPI, UART, I2C
Experience using electrical equipment such as an oscilloscope, power supply, multimeter, soldering iron, heat gun, etc.
Excellent communication and documentation skills.
Resourceful, punctual, and respectful: Able to work both independently and in team environments, and willing to seek out support when necessary.
Strong ethics, high level of professionalism, and ability to maintain confidentiality
Éducation requise
Bachelor's Degree in Electrical Engineering or related
Que disent les gens à propos de Lancement de carrière?
Nos stagiaires et nos employeurs partagent leur expérience de première main.
Voir tous les témoignages

C'est vraiment important pour moi d'avoir un emploi vert, mais un emploi dans le domaine qui me passionne, c'est encore mieux pour moi.
Aurélie Charpentier
Abrinord
Quelques-uns de nos employeurs fantastiques que nous avons aidés
Notre financement leur permet de contribuer à remédier aux pénuries de main-d'œuvre, à diversifier leur personnel et à renforcer leur secteur.
Commencer