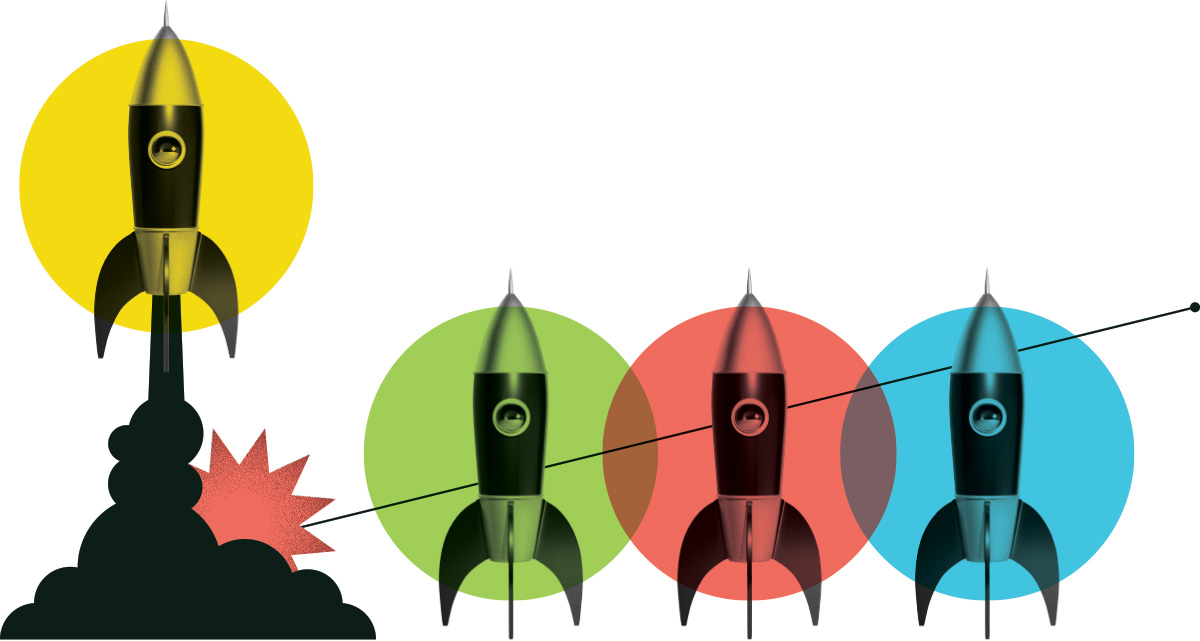 Northern Great Lakes Project Coordinator
Waterlution - A Water Learning Experience
Publié: April 28, 2021
Emplacement: Northern Ontario, Ontario
Programme de stages: Natural Resources
Échelle salariale: $30,000 - $40,000
Heures par semaine: 30
Date de début: June 13, 2022
Date de fin: February 23, 2023
Description de l'emploi
The Northern Great Lakes Project Coordinator is a designated position, for a person who identifies as a First Nation and resides in Northern Ontario. Though the role is to support the Water Innovation Lab in the Great Lakes region and Partner Community Development in Northern Ontario, we are specifically looking for a First Nations person to deeply integrate First Nations knowledge and perspective throughout the program with support from other staff members and Indigenous facilitation consultants.

This role supports the development and delivery of the Water Innovation Lab (WIL) Great Lakes program - professional development and knowledge sharing program for young professionals living in the Great Lakes Region of Canada, working to enhance the employability of young professionals working in water sciences. It also supports the development of Waterlution Partner Communities in the Northern Great Lakes region.
Devoirs et responsabilités
Water Innovation Lab Great Lakes:
Conducts regional outreach initiatives to support the engagement of participants, partners and resource guests in the Water Innovation Lab.
Meeting with partners plan WIL Great Lakes program collaborations and sessions, including but not limited to: traditional knowledge holders, technical water resource experts, citizen science groups, and researcher partners (Algoma University is a core partner)
Identifies potential gaps in water innovation and climate adaptations in the Northern Great Lakes region, related to water quality specifically to inform WIL programming and resource guest selection
Plan and host, with partners, water quality monitoring citizen science events.
Working with partners and resource guests to plan and facilitate professional training sessions focused on water quality challenges and climate adaptations in the Great Lakes.
Work with experienced Indigenous Cultural Education facilitators (consultants) to bring Anishinabek knowledge and perspective to sessions focused on regional climate change and water resource management and Great Lakes Water Innovation.
Support and mentor teams working on Great Lakes Innovation projects, connected to water quality, climate adaptation for water impacts, and Indigenous water leadership, to advance the teams and projects positive environmental outcomes.
Support the WIL team with efforts Indigenous engagement and Anishinabek language inclusion efforts
Other administrative work as needed to support the success of the project

Northern Great Lakes Partner Community Development:
Support the Project Director with conducting focus groups with pilot partner communities and community-based organizations to identify gaps, challenges and opportunities for water+climate change resiliency programming, especially in Indigenous communities
Work with the project lead to support the implementation of community-driven local water capacity building, and water+climate programming, building off Waterlution's current organizational strengths
Maintain stakeholder relationships and document their concerns related to local waters
Other administrative work as needed to support the success of the project
Connaissances et compétences
- 1-3 experience working in or volunteering with water/climate group(s), specifically focusing on water quality monitoring, citizen science and/or Indigenous learning.
- Knowledge of Northern Ontario community water issues/ Great Lakes water and climate change issues
- Experience working with teams.partners/in collaborations to co-develop and co-developer water resource-related programs or initiatives
- Lived experience as an Indigenous person in Northern Ontario
Éducation requise
High School Required
Que disent les gens à propos de Lancement de carrière?
Nos stagiaires et nos employeurs partagent leur expérience de première main.
Voir tous les témoignages

"Excellente opportunité d'avoir une première expérience de travail dans un milieu souple. Cette première opportunité est souvent cruciale dans le lancement d'une carrière et d'être en mesure d'apprendre énormément tout en contribuant significativement à un projet excitant en industrie est l'idéal en sortant de l'école"  
Michaël Morin
Forage LLE
Quelques-uns de nos employeurs fantastiques que nous avons aidés
Notre financement leur permet de contribuer à remédier aux pénuries de main-d'œuvre, à diversifier leur personnel et à renforcer leur secteur.
Commencer