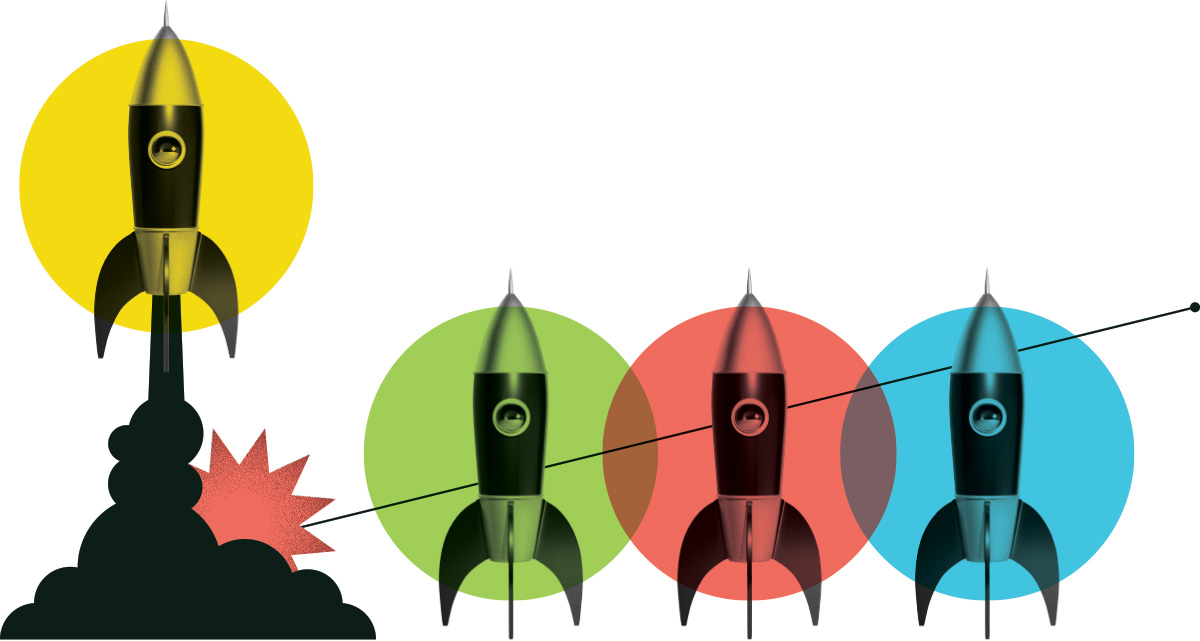 Agri-Environmental Program Intern
Peace Country Beef & Forage Association
Publié: May 13, 2021
Emplacement: Fairview, Alberta
Programme de stages: Clean Tech
Échelle salariale: $50,000 - $60,000
Heures par semaine: 40
Date de début: June 15, 2022
Date de fin: February 28, 2023
Description de l'emploi
Peace Country Beef & Forage Association (PCBFA) is a charitable, producer-run organization dedicating to improving the environmental resiliency of the agriculture industry in Alberta's Peace Country. Our vision is to create agricultural systems that are profitable, regenerative, self-sustaining, and self-maintaining. We work towards these goals through both our research and extension programs. Under our research program, we plan, implement, and execute both small plot and farm-scale research projects that range from demonstration purposes, to adaptive research, all the way through to applied research projects with results that are published in peer-reviewed scientific journals and presented at international scientific conferences. Our research projects focus on the environmental impact of agriculture - with a strong focus on soil health, water-use efficiency, and reducing chemical inputs. Under our extension program, we deliver 30-40 educational events per year for local farmers, ranchers, and agronomists, as well as monthly newsletters, biweekly podcasts, semi-annual research updates, an annual research report, and regular social media and website posts. Our extension program relies on the expertise of our own staff team and other local experts, as well as expert speakers from across Canada, the US, and around the world. We cover a wide range of topics, including: soil health, environmental resiliency, greenhouse gas reduction, alternative energy sources on the farm, low-stress cattle handling, cattle market updates, farm financial management, and much more.
Devoirs et responsabilités
The Agri-Environmental Intern will divide their time between multiple areas of work, including research, extension, and producer services.

For our research program, the Intern may assist with the following tasks related to the implementation and management of agri-environmental research projects:

-sorting, counting, weighing, and treating seed
-collecting samples (soil, feed, and water) and preparing samples for lab analysis (drying, weighing, shipping)
-preparing fertilizer formulations (weighing & mixing)
-assisting with plot layout and preparation for trials
-helping with field operations, including cultivation, seeding, fertilizer application, mowing, spraying, weeding, harvesting, and plot maintenance
-data collection, field notes, and observations
-assist with data compilation, statistical analysis, and preparation of research reports

For our extension program, the Intern may assist with the planning and delivery of environmental-resiliency focused agriculture extension events and other content (articles, podcasts, blog, etc.).

For producer services, the Intern may begin the process of training to become an Environmental Farm Plan (EFP) technician, and assist other staff with the delivery of EFPs for producers.

Connaissances et compétences
Communication
Teamwork
Project Management
Event Planning
Networking & Relationship Building

Practical, Hands-on Skills: plot layout, fertilizer formulation, data collection, soil sampling, water sampling, forage sampling, preparation of samples for lab analysis, and much more.

Knowledge and experience in all aspects of the applied research process - from planning, set up, and implementation of research projects, to collecting, compiling, and analyzing data and preparing research articles.
Éducation requise
Degree or Diploma in an environmental or agriculture related field
Que disent les gens à propos de Lancement de carrière?
Nos stagiaires et nos employeurs partagent leur expérience de première main.
Voir tous les témoignages

« Le fait d'avoir un coup de main supplémentaire dans un environnement de travail chargé – pour s'asseoir avec les résidents, participer à la préparation des repas, aider les résidents à se déplacer ou les transporter – donne toujours plus de temps à notre personnel. Cette aide a été un atout considérable pour notre établissement. »
Gestionnaire, Selo Gardens Personal Care Home

Quelques-uns de nos employeurs fantastiques que nous avons aidés
Notre financement leur permet de contribuer à remédier aux pénuries de main-d'œuvre, à diversifier leur personnel et à renforcer leur secteur.
Commencer