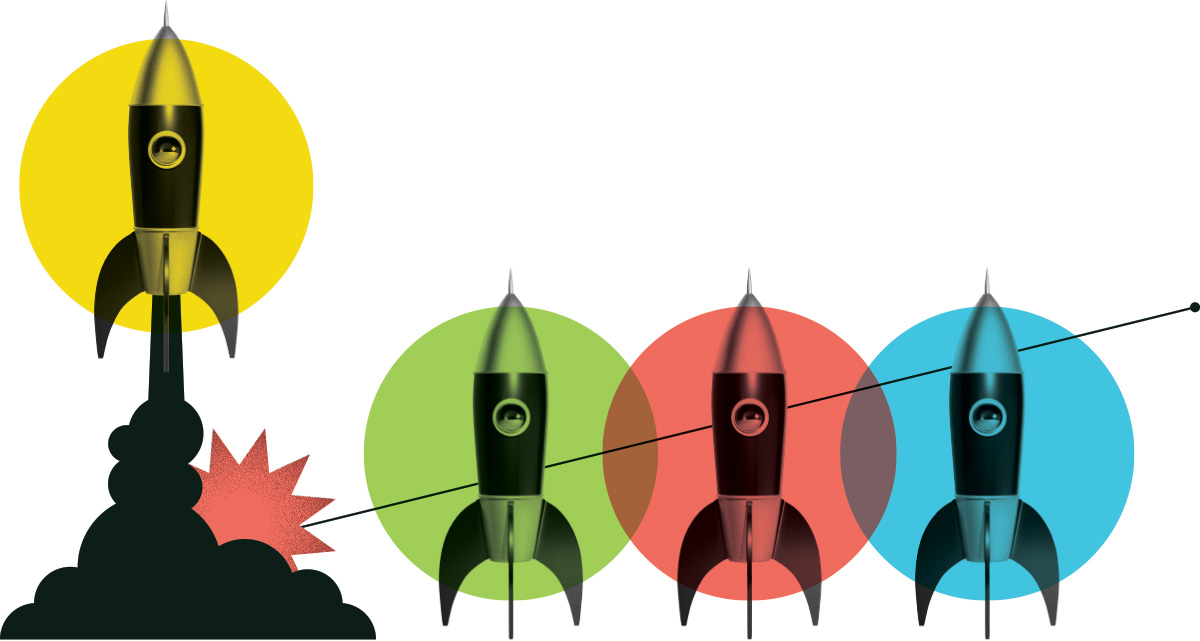 Environmental Technician
Trout River Environmental Committee Inc.
Publié: May 18, 2021
Emplacement: North Granville, Prince Edward Island
Programme de stages: Ressources Naturelles
Échelle salariale: $40,000 - $50,000
Heures par semaine: 38
Date de début: July 12, 2022
Date de fin: February 28, 2023
Description de l'emploi
The Environmental Technician will work for Trout River Environmental Committee (TREC), a registered charity which is also a community environmental group. TREC has two other full time employees and four seasonal employees. The Environmental Technician will work with local farmers and landowners to implement programs to address environmental issues in our nine river systems. TREC will participate in federal, provincial, and regional programs to increase tree planting, improve run-off prevention, increase soil organic matter and carbon capture capacity, restore and expand wetlands and salt marshes, construct sediment traps, and other initiatives. Working with projects such as Living Labs and the Agri-Watershed Partnership, this position will enable TREC to engage with a number of existing programs that will result in improvements to the environment and an increased environmental awareness by local landowners and farmers.
Devoirs et responsabilités
The Environmental Technician will research existing environmental programs and projects, and provide the resoruces to allow TREC to participate in those projects. Working partly from home and partly from our office, the Environmental Technician will manage TREC's participation in a number of projects. The work of the Environmental Technician will include submitting project proposals, managing budgets and timelines, scheduling meetings and fieldwork, performing soil and water sampling, managing laboratory tests, undertaking research, designing strategies and plans, managing data, developing best management practices, working with farmers and landowners to implement environmental improvements, working with TREC staff to plant trees and perform environmental remediation work, documenting and publishing results. In the winter months, the Environmental Technician will conduct research, consolidate and analyze results, and create a web portal of information for farmers and landowners.
Connaissances et compétences
A background in biology, conservation, environmental science or a similar discipline is required.
Some experience of project work is required.
The ability to work in a team, as well as the discipline to work independently, is required.
Skills in Word and Excel and GIS software is an advantage.
A drivers licence is required.
Éducation requise
Graduate in Environment, Biology, Conservation or a related subject
Que dit-on de nos programmes?
Écoutez les témoignages d'employeurs et de chercheurs d'emploi qui ont bénéficié de l'un de nos programmes.
Voir tous les témoignages

Travailler avec CICan pour accueillir un stagiaire en technologies numériques dans notre entreprise nous a beaucoup aidés. Nous avons été en mesure d'élargir les capacités de notre équipe et d'entreprendre d'autres projets parce que nous avions une ressource technique parmi nos employés, et la subvention offerte par CICan a considérablement réduit les risques liés à l'embauche d'un jeune diplômé ayant une expérience minimale. Notre stagiaire a été fantastique et a très rapidement acquis de nouvelles compétences sur le tas. Il est devenu un solide collaborateur au sein de notre équipe.
Jean Louis Iaconis
IaconicDesign 
Voici quelques-uns des grands employeurs que nous avons aidés
Voulez-vous remédier à votre pénurie de main-d'œuvre, diversifier votre personnel et renforcer votre organisation?
Commencer