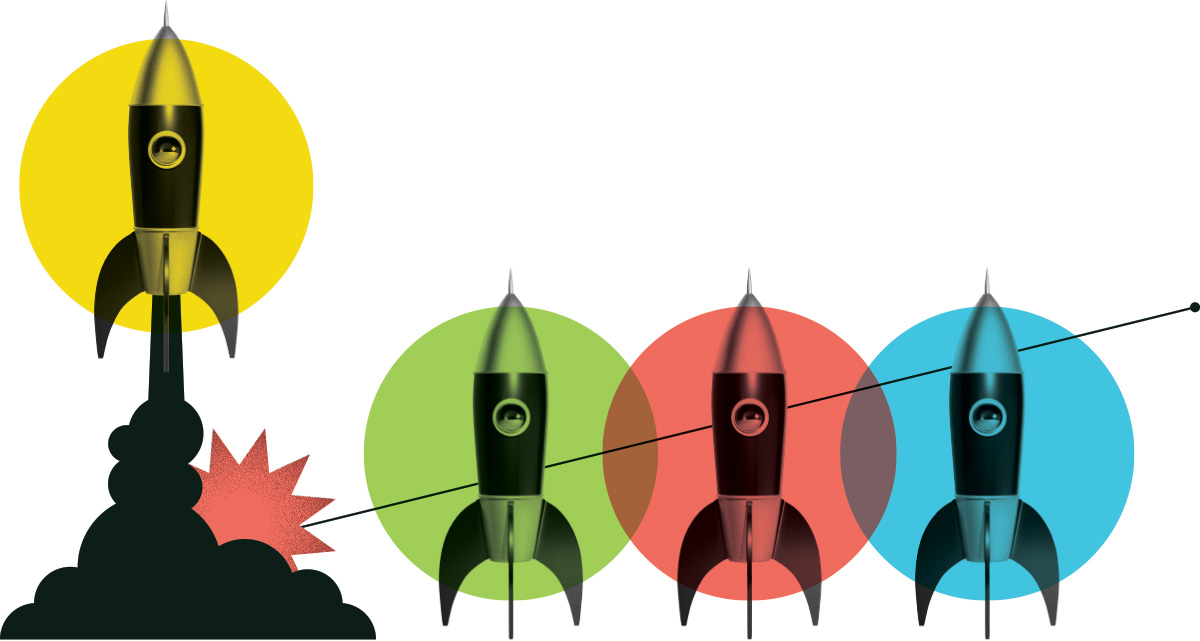 Food Forest Internship
Keepers of the Circle
Publié: May 11, 2022
Emplacement: Kirkland Lake, Ontario
Programme de stages: Natural Resources
Échelle salariale: $10,000 - $20,000
Heures par semaine: 35
Date de début: May 30, 2022
Date de fin: December 16, 2022
Description de l'emploi
Keepers of the Circle is developing ecosystem enhancement projects throughout the Temiskaming District, mainly at each of their sites in Kirkland Lake and New Liskeard. KOTC is looking for a local intern for their Food Forest site in Kirkland Lake. With our vision "the Creation of an Inspiring Outdoor Space" we hope to build a space that supports the intergenerational transfer of Indigenous Knowledge and cultural practices and promotes food sovereignty, climate solutions and ecosystem conservation.

Devoirs et responsabilités
- Support the installation of the KOTC Food Forest project in Kirkland Lake and occasionally in New Liskeard.
- Support the development of the Temiskaming Seed Keepers seed bank initiative by planning and delivering community workshops on seed saving and other food sovereignty.
- Create and deliver educational workshops and project materials about ecosystem services, non-timber forest products and conservation initiatives within the community.
- Assist with curriculum development around the KOTC Food Forest projects and other climate solutions and conservation initiatives.
- Recruit and organize project volunteers

Connaissances et compétences
- Proficient in software like Google Drive, Microsoft Outlook, Canva, social media, Zoom etc…
- Physical fitness is mandatory since the Food Forest project will require many hours of manual labour.
- Ability to lift 50lbs, ability to use hand tools safely.
- Experience in soil and water sampling and testing.
- Experience with community organizing, group facilitation and teaching skills.
- Some experience in gardening, agriculture, forestry or similar.
- Post secondary education in forestry, agriculture, environment or similar.
- Valid driver's License and access to a vehicle.


Éducation requise
Post secondary experience in Forestry or Environmental field
Que disent les gens à propos de Lancement de carrière?
Nos stagiaires et nos employeurs partagent leur expérience de première main.
Voir tous les témoignages

L'embauche d'un de nos diplômés nous permet de voir le travail de qualité qu'ils sont prêts à faire et capables de réussir grâce à la formation que nous leur avons fournie.
Kelly Sveinson
Langara College
Quelques-uns de nos employeurs fantastiques que nous avons aidés
Notre financement leur permet de contribuer à remédier aux pénuries de main-d'œuvre, à diversifier leur personnel et à renforcer leur secteur.
Commencer