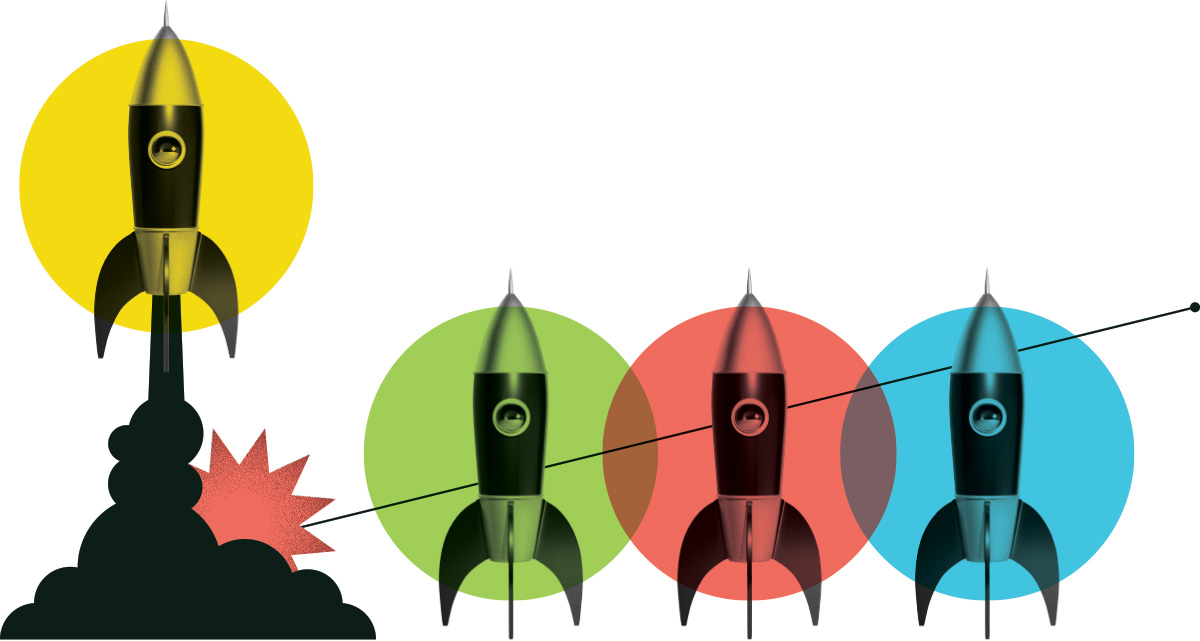 Social Enterprise Operations Support - Business Processes
Coho NL Community Development Inc.
Publié: October 26, 2021
Emplacement: St. John's, Newfoundland and Labrador
Programme de stages: Impact
Échelle salariale: $10,000 - $20,000
Heures par semaine: 30
Date de début: June 6, 2022
Date de fin: September 23, 2022
Description de l'emploi
Cohousing NL is a social enterprise that formed in 2020 to self-develop a mixed-income 30-home community and 58 acre permaculture farm. We are moving out of startup mode and into a more mature phase of the project, which includes finalizing the physical designs, engaging consultants and a construction team, and ramping up our membership and social finance campaign. As such, we are in need of support in setting up more formal business processes and procedures to better streamline and embed accountability with regard to membership engagement and intake, outbound communications and marketing, booking-keeping and managing accounts (including paying invoices, expenses, and receiving payments. This role will be embedded in the Business / Startup Circle.
Devoirs et responsabilités
Setup a membership intake processes, including:
- editing and updating the existing membership management list to meet the new processes;
- working with the member orientation team and the membership coordinator to define each group's roles and responsibilities, and procedures around membership inquiries, managing member payments, ensuring responsive communications, scheduling meetings between prospective members and the membership orientation team, and updating the membership packages;
reviewing and updating the membership package; and,
- supporting the Membership circle and team members as needed to implement a set of specific procedures.

Setup and manage communications with non-members, including:
- Answering email inquiries and redirect emails to the applicable email or circle responsible;
- Setting up procedures and accountability to ensure communication is timely and not missed; and,
- Working with the Newsletter Writer to plan and send out monthly newsletter to the Social Member list.

Setup best practices and procedures to ensure consistent and up-to-date book-keeping, including:
- Doing the book-keeping for the term of the Internship;
- Setting up book-keeping best practices and procedures integrated with Wave (or similar accounting software);
- Creating a how-to guide so that Members can take over the role of book-keeper over time; and
- Setting up google drive folder system to support the book-keeping procedures.

Setup a system for managing accounts receivable and accounts payable, including:
- Paying invoices and expenses during the term of the Internship;
- Setting up accounts receivable and accounts payable best practices and procedures integrated with Wave (or similar accounting software);
- Creating a how-to guide so that Members can take over the role of accounts receivable and accounts payable over time; and,
- Setting up a google drive folder system to support the Accounts Management procedures.

Administrative support to the Business / Startup Circle, including:
- Communicating effectively and professionally via phone, e-mail, and mail;
- Attending and participating in sociocratic meetings; and
- Supporting other administrative tasks as they arise.
Connaissances et compétences
Essential skills include:
- accounting and/or business management processes and best practices (specific training modules will be suggested to complete as part of the Internship to support setting up an efficient book-keeping system);
- self-motivation and the ability to work independently with limited direction from supervisor;
- good organizational skills and the ability to juggle multiple tasks, and prioritize effectively with minimal hands-on support;
- good time management;
- knowledge of and expertise in Google Suite (specifically Google Drive, Docs, Sheets, and Gmail);
- creativity and the ability to think through a problem and focus on finding solutions; and
- good written and verbal communication skills.

This organization aims to operate in a sustainable way that prioritizes based on the three Ps (People, Planet and Profit). Therefore, education and/or significant knowledge of social enterprise and sustainable capitalism is an asset.

Additional helpful experience or knowledge includes:
- experience with sociocratic governance;
- experience working in an administrative role; and
- work in both non-profit and for-profit organizations.

This position requires the employee to have and utilize their own computer equipment and have access to wifi. Knowledge of (or willingness to learn) specific SAAS programs such as GSuite, Teamwork, Conceptboard, etc. is an asset.

Éducation requise
Business degree or similar
Que disent les gens à propos de Lancement de carrière?
Nos stagiaires et nos employeurs partagent leur expérience de première main.
Voir tous les témoignages

Je recommanderais ce stage à un pair, jeune diplômé. Il ne s'agit pas uniquement d'une excellente expérience d'apprentissage. C'est aussi la possibilité d'acquérir une expérience professionnelle concrète dans un domaine où l'on espère travailler. Et ce sera un atout précieux pour l'avenir. Ce stage m'a sans aucun doute ouvert des portes et va m'aider à travailler dans un domaine du secteur numérique qui m'intéresse particulièrement.
Alex Hackett
Clear Voxe Imaging
Quelques-uns de nos employeurs fantastiques que nous avons aidés
Notre financement leur permet de contribuer à remédier aux pénuries de main-d'œuvre, à diversifier leur personnel et à renforcer leur secteur.
Commencer