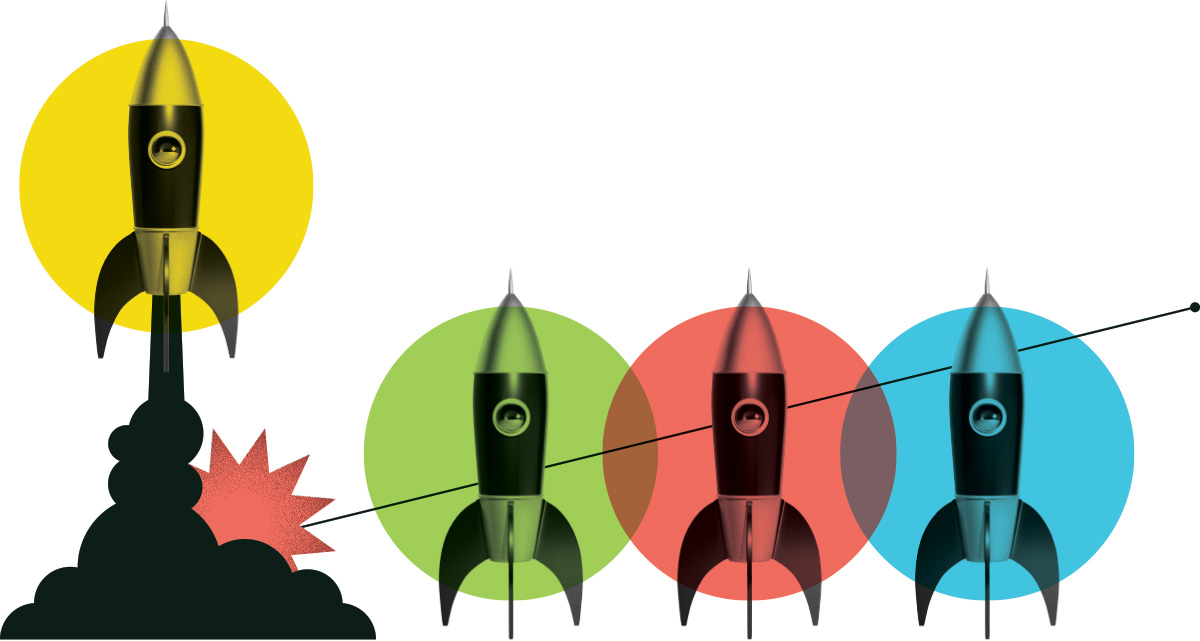 Alternative Bait Technology Researcher
St. Francis Xavier University
Publié: July 9, 2021
Emplacement: Antigonish, Nova Scotia
Échelle salariale: $20,000 - $30,000
Heures par semaine: 37
Date de début: July 14, 2022
Date de fin: February 28, 2023
Description de l'emploi
The Wyeth Lab at St. Francis Xavier University is seeking to add to our research team. Our fundamental and applied research program explores more sustainable options for bait use in the lobster fishery. The new researcher will help coordinate and complete analysis of lobster responses to different lobster bait technologies. The researcher will work under the supervision of Dr. Russell Wyeth, helping with many aspects of data management and analysis. The researcher's primary role will be to support the successful analysis of existing data sets, working with both the supervisor and students to analyzed abundances of lobsters, behavioural video and audio, and environmental data relevant to assessing lobster responses to different bait technologies. In addition, the researcher will help to prepare oral and written communications about the data and our conclusions. Administrative tasks in support of the supervisor will also be involved, as well as opportunities to engage with other active research projects.
Devoirs et responsabilités
• help the project lead with overall organization of research activities
• help with specific project planning and administration
• co-supervision of student researchers
• data analysis
• materials and equipment management
• help with report and manuscript writing
Connaissances et compétences
Essential knowledge and skills
• ability to work independently
• meticulous organization
• time management
• effective oral and written communication
Desirable knowledge and skills:
• ecosystem-based fisheries management
• lobster harvesting
• research experience
• reading and summarizing scientific literature
• digital photography
• image processing
• digital video production
• software: MS Excel, SPSS, R
• statistical analysis
• scientific presentation
• scientific writing
• marine field work experience
Éducation requise
Bachelor of Science
Certification requise
Workplace Hazardous Materials Information System (WHMIS) or Globally Harmonized System of Classification and Labelling of Chemicals (GHS)
Comment s'inscrire
S'il vous plaît envoyer un courriel rwyeth@stfx.ca pour postuler au poste ci-dessus.
Pour postuler, envoyez votre CV à rwyeth@stfx.ca.
Que disent les gens à propos de Lancement de carrière?
Nos stagiaires et nos employeurs partagent leur expérience de première main.
Voir tous les témoignages

« Je pense que c'est un merveilleux programme pour aider les petites entreprises à faire du recrutement stratégique qu'elles ne feraient peut-être pas d'elles-mêmes. » 
Geordie Adams
PubliVate Inc.  
Quelques-uns de nos employeurs fantastiques que nous avons aidés
Notre financement leur permet de contribuer à remédier aux pénuries de main-d'œuvre, à diversifier leur personnel et à renforcer leur secteur.
Commencer