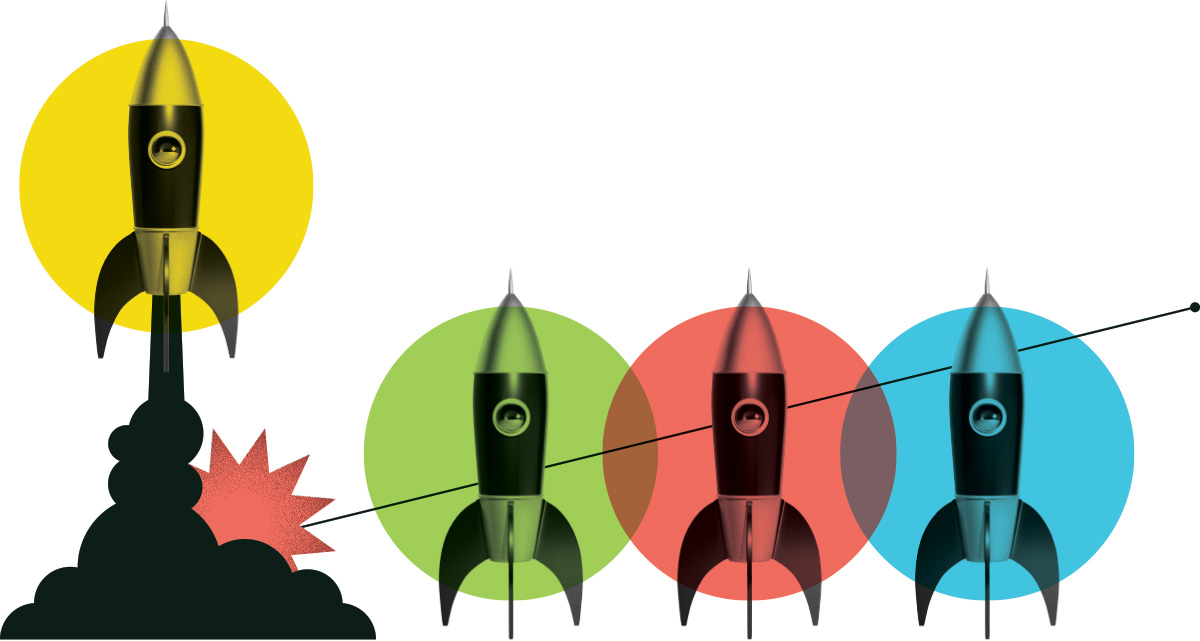 Game Developer
Gros Morne Summer Music Inc.
Publié: May 16, 2022
Emplacement: Work will be done remotely and in Corner Brook, NL., Newfoundland and Labrador
Programme de stages: Digital Tech
Échelle salariale: $20,000 - $30,000
Heures par semaine: 35
Date de début: July 4, 2022
Date de fin: December 23, 2022
Description de l'emploi
Gros Morne Summer Music (GMSM) is a year-round interarts organization working across 4 main areas of activity: training, presentation, creation, and sector innovation. In 2020, the organization expanded its activities to add digital interactive arts programming. This long-term digital regeneration project has brought GMSM into the forefront of digital innovation in the arts sector, leading to the establishment of a youth digital arts and gaming program with the Graham Academy, GMSM's youth training center, and a number of innovative digital projects involving emerging professionals in game development and digital media within the rural Bay-of-Islands region in western Newfoundland. Our 2021 production, Mummer's Journey, is a digital advent calendar of 24 music videos, set in a fully explorable virtual twin of the historic village of Woody Point (https://www.gmsm.ca/mummers-journey). This production has garnered international attention, featured in the UK on NESTA's online interactive exhibition, The Future of Live Performance (https://nesta.demo.dotdot.games/).

Through the success of the Mummer's Journey and Graham Academy's Interactive Arts program, GMSM plans to expand both initiatives, adding more educational opportunities for rural youth to learn about coding, game development and digital media, while also developing Virtual Woody Point as a platform to contain more durational artistic projects like the Mummer's Journey. For that reason, we are seeking support to hire 2 high-achieving, underemployed graduates in the area of digital technology. This particular application is in regards to a game developer with experience in Unreal Engine and 3D modelling. This position that will support the continued development of Virtual Woody Point, while also building interactive, educational experiences, curriculum materials and assets for the Graham Academy interactive Arts Program

Devoirs et responsabilités
Specific duties for this position include -

-Implementing interaction design (blueprints scripts), animations, 3D models and assets within Unreal Engine for GMSM's Virtual Woody Point.
-Work with GMSM's development team to build and refine GMSM's development roadmap.
-Optimize and develop Graham Academy Interactive Arts touring workshop curriculum materials. In June 2022, GMSM/GA is delivering a pilot workshop in Woody Point, NL, that will expose youth in remote communities to digital technology, combining interactive story telling and engaging digital interaction.
-Develop and deliver a Graham Academy Interactive Arts module on game development. Specific attention will be paid to creating age appropriate lessons for rural youth for grades 7-10.
-Pre-development and scoping of GMSM's summer 2023 development activities.
-3D modeling work and asset creation for both Virtual Woody Point and GA's Interactive Arts program as needed

Connaissances et compétences
This unique internship opportunity will require the candidate to possess a variety of technical skills across the game development pipeline, as well as significant soft skills as they teach an interactive arts module for youth and work with performing artists and arts workers.
Specific technical skills include:
-Overall understanding of the game development pipeline
-In-depth understanding of Unreal Engine, with skills in both blueprint scripting and material shader creation.
-3D modeling skills with with either Maya or Blender
-Design skills related to game development (graphic design, UI/UX)
-Digital media skills and knowledge is considered an asset (digital audio and video editing etc)

Soft skills:
-Ability to collaborate and communicate with team members across a variety of disciplines
-Comfortable speaking publicly in front of youth and presenting work at meetings with senior staff
-Strong organization skills and attention to details
-A creative and innovative mindset that enhances GMSM's Interactive Arts programming.

Éducation requise
This position will require a diploma or Bachelor's degree in the area of Video Game Art and Design, Computer Science, or related fields.
Certification requise
As a Youth instructor, the candidate will require a criminal record and vulnerable sector check from the Royal Newfoundland Constabulary
Comment s'inscrire
S'il vous plaît envoyer un courriel info@gmsm.ca pour postuler au poste ci-dessus.
Pour postuler, envoyez votre CV à info@gmsm.ca.
Que disent les gens à propos de Lancement de carrière?
Nos stagiaires et nos employeurs partagent leur expérience de première main.
Voir tous les témoignages

Pendant mon stage, j'ai le sentiment d'avoir occupé un poste utile, où j'ai pu avoir un effet réel au collège. Le travail était tout à la fois stimulant, amusant et exigeant. J'ai rencontré de nombreuses personnes très différentes, au collège et à l'extérieur. Je recommanderais une expérience similaire à d'autres stagiaires : celle-ci permet en effet de mieux comprendre comment fonctionne vraiment la protection de l'environnement dans un établissement postsecondaire, en tout cas, beaucoup mieux qu'en classe.
Megan Hardman
Bow Valley College
Quelques-uns de nos employeurs fantastiques que nous avons aidés
Notre financement leur permet de contribuer à remédier aux pénuries de main-d'œuvre, à diversifier leur personnel et à renforcer leur secteur.
Commencer