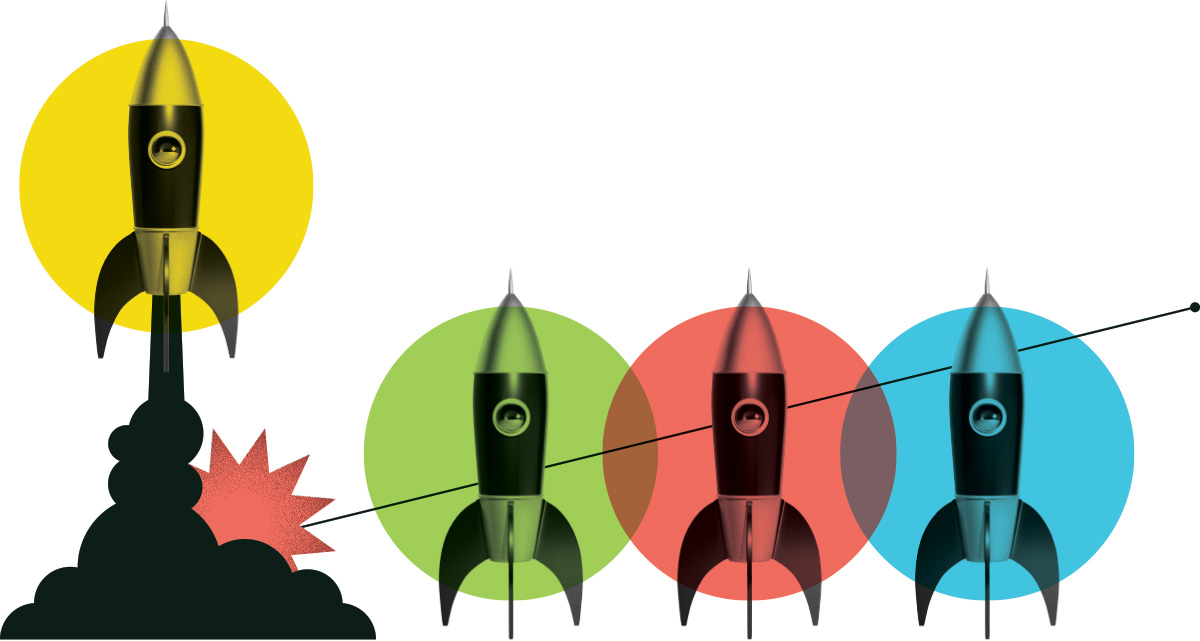 Digital Marketing Coordinator
Toronto Division Copiers Limited
Posted: April 23, 2021
Location: Toronto, Ontario
Internship Program: Digital Tech
Salary Range: $20,000 - $30,000
Hours per Week: 40
Start Date: June 7, 2021
End Date: December 7, 2021
Job Description
Toronto Divisions Copiers provides a bundle of business applications including packages for scanning, OCR, sharing, processing, archiving and retrieving documents. Our business solutions are aimed at solving our clients' critical business challenges, providing a customized, single-source approach that allows them to streamline the entire document workflow. We conduct a careful analysis of our client's business structure and needs. Then we create a detailed program to target specific issues. The results are significant: large cost reductions and valuable non-administrative benefits.

Our team is expanding! We are looking for a driven, dedicated Digital Marketing Coordinator who is looking to enhance their career. The Digital Marketing Coordinator will be responsible for executing marketing strategies in the digital domain. The position will work to improve our visibility on popular platforms and help us connect with potential clients. The Coordinator will work closely with our team to help us develop new marketing funnels and drive our sales.

Duties and Responsibilities
Developing, implementing and managing digital marketing campaigns.

Executing and analyzing SEO, email marketing, social media campaigns and digital ads.

Maintaining, updating, and organizing content development and webpage updates.

Designing, editing and publishing visual elements for our website and social media platforms.

Managing social media handles and increasing brand engagement.

Addressing client queries and responding to information requests.

Executing and managing search engine optimization and Google Analytics.

Optimizing online sales and marketing channels.

Assisting with the planning, development, and coordination of a wide range of marketing communications.

Working diligently to help the company generate sales.

Other duties, projects, etc. as requested by management

Knowledge and Skills
Knowledge or experience in using Adobe Photoshop or similar software to create engaging graphics and designs.

Knowledge or experience in using Ahrefs or similar software to manage SEO and SEM campaigns.

Knowledge or experience in using Mailchimp or similar software to execute email marketing campaigns.

Knowledge or experience in using Zoho Social or similar software to manage social media channels.

Knowledge or experience in using HubSpot or similar software for managing ad campaigns.

Education Required
Post-secondary degree or diploma in marketing, business or a related discipline
Certification Required
No specific certification is required.
What are people saying about Career Launcher?
Hear first-hand from the interns and employers who benefit from the program.
View All Testimonials

"This has been an excellent experience in supporting an organization that is dedicated to help institutions become better equipped to help their members and stakeholders achieve the SDGs. I have received an offer for a permanent role at IFCL that I am accepting. I am excited to continue my career at IFCL; helping institutions deliver on the SDGs."
Marc Attallah
International Financial Consulting Ltd.
A few of the great employers we have supported
Our funding helps them address labour shortages, diversify their workforce, and strengthen their industry.
Get Started