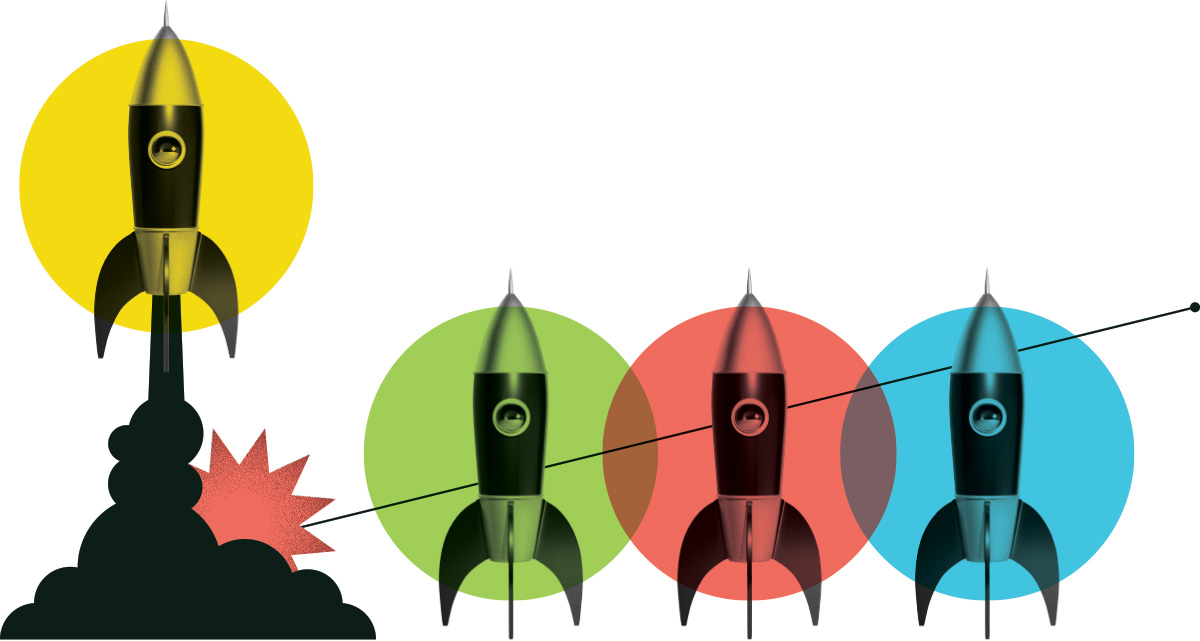 Internship for CAIO
StockOdds, Inc.
Posted: April 24, 2021
Location: Remote. Can work from their home location remotely with our team in Austin, TX, Chicago, IL, Vienna, Austria, and Langley & Vancouver, BC, British Columbia
Internship Program: Digital Tech
Salary Range: $20,000 - $30,000
Hours per Week: 30
Start Date: July 18, 2021
End Date: January 14, 2022
Job Description
Strategic goal of this position is to help steer the company into greater accuracy in Predictive Analytics. This will be accomplished through machine learning and the human introduction of factors to test for. Gradually, an environment of AI will produce greater signal and subsequent outcomes then we currently experience.
Duties and Responsibilities
Work with our CTO and Project Manager to test for Factors, maximizing outputs across all signals, strategies and biases. Direct understanding of the machine learning landscape, including experience delivering capabilities that leverage deep learning technologies. Strong technical expertise within a data science, cloud computing or other technology-centric role.is great but we can work with a candidate starting into this field.
Knowledge and Skills
Excel, VB, Python, PHP, SQL
Overall, we are more interested in the individual with passion and a desire to learn and work in this field then being equipped with each technical skill.
Must be a good learner and self-starter
Education Required
Python, SQL
Certification Required
The ideal candidate will have worked with technologies related to machine learning.
What are people saying about Career Launcher?
Hear first-hand from the interns and employers who benefit from the program.
View All Testimonials

The program provides a great way to bridge the gap between a fast-growing technology company looking to bring on excellent talent and providing an opportunity to bright, talented, young individuals who are looking to build on their skills in a relevant environment. In doing so, there is a huge benefit to both the employer and the new graduate in being able to learn & develop together.
Siddharth Bhambhani
Summatti
A few of the great employers we have supported
Our funding helps them address labour shortages, diversify their workforce, and strengthen their industry.
Get Started