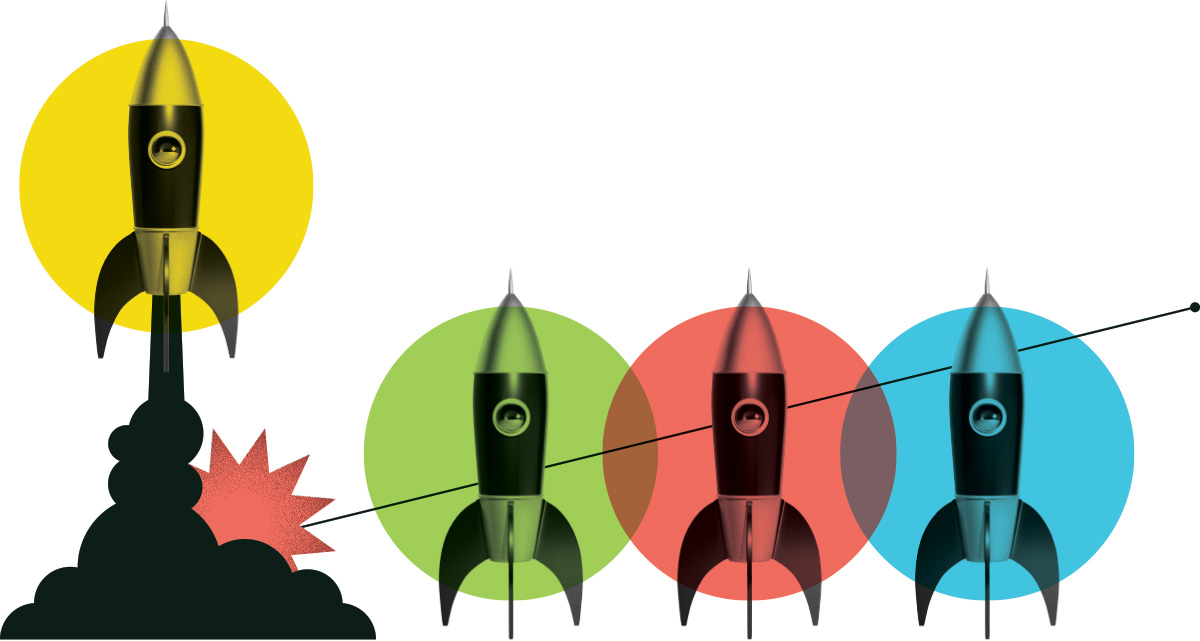 Front End Developer
Pocket Finance Inc.
Posted: April 26, 2021
Location: Halifax, Nova Scotia
Internship Program: Digital Tech
Salary Range: $20,000 - $30,000
Hours per Week: 40
Start Date: May 26, 2021
End Date: November 26, 2021
Job Description
Pocket Finance is looking for a programmer with a keen eye for design for the position of Front-End Developer. This person will be responsible for ensuring the alignment of web/mobile design and user experience requirements, optimizing web pages for maximum efficiency, and maintaining brand consistency across all web pages, among other duties. The Front-End Developer will work in teams alongside Back End Developers, Graphic Designers and User Experience Designers to ensure all elements of web creation are consistent
Duties and Responsibilities
• Determining the structure and design of web pages and mobile screens.
• Ensuring user experience determines design choices.
• Developing features to enhance the user experience.
• Striking a balance between functional and aesthetic design.
• Ensuring web design is optimized for smartphones.
• Building reusable code for future use.
• Optimizing web pages for maximum speed and scalability.
• Utilizing a variety of markup languages to write web pages.
• Maintaining brand consistency throughout the design.

Knowledge and Skills
Knowledge or experience in using MonoDevelop or similar software for C# programming

Knowledge or experience in using Light Table or similar software for HTML-based code development

Knowledge or experience in using Atom or similar IDE for developing and editing code in AngularJS, Javascript and React Native

Knowledge or experience in using Figma or similar software for UX and UI design

Knowledge or experience in using Adobe Illustrator or similar software for graphics and illustration design
Education Required
Post-secondary degree or diploma in Computer Science or related field.
Certification Required
No specific certification required
What are people saying about Career Launcher?
Hear first-hand from the interns and employers who benefit from the program.
View All Testimonials

Working with CICan to get a Digital Tech Intern in our company has been an enormous help to us. We were able to expand our team's capabilities and take on additional projects as a result of having the technical resource on-staff. The grant offered by CICan significantly de-risked the process of hiring a recent graduate with minimal experience. Our intern has been fantastic and has been very quick to learn new skills on the job and become a solid contributor within our team.
Jean Louis
IaconicDesign 
A few of the great employers we have supported
Our funding helps them address labour shortages, diversify their workforce, and strengthen their industry.
Get Started