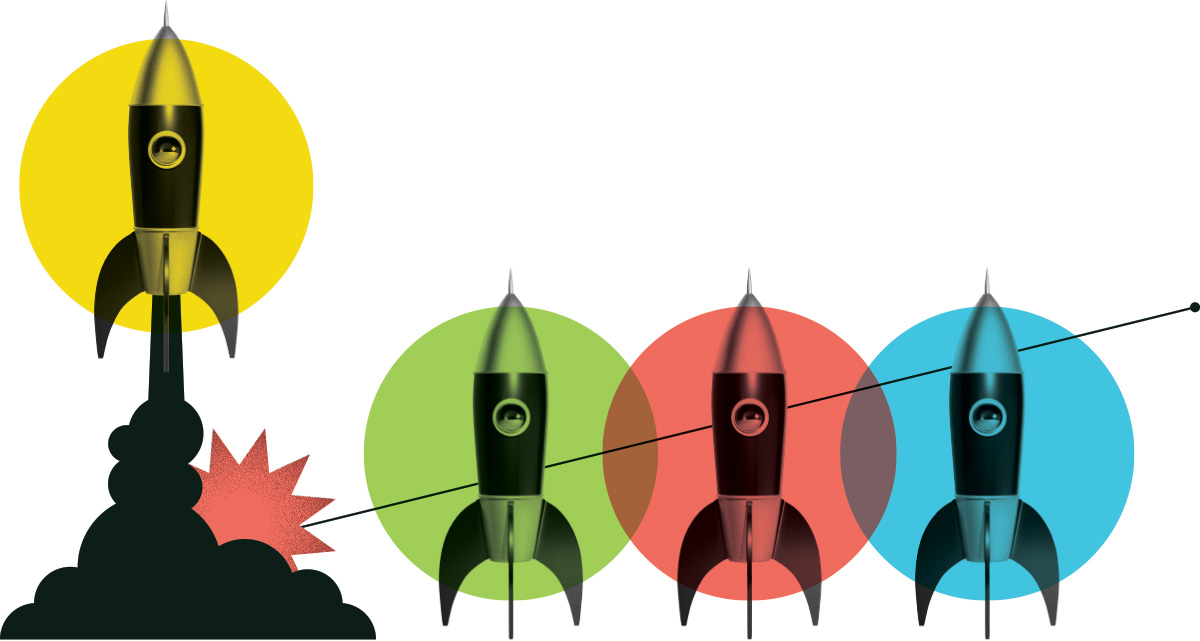 Full-Stack Developer
Canfone.com Inc.
Posted: April 26, 2021
Location: Montreal, Quebec
Internship Program: Digital Tech
Salary Range: $20,000 - $30,000
Hours per Week: 40
Start Date: July 6, 2021
End Date: January 4, 2022
Job Description
Canfone Inc. is a Montreal-born telecommunications company and broadcast distributor. Our services include Unlimited High-Speed Internet, VoIP telephone and Television services. We Offer our IPTV service on either Fibre, DSL and cable Internet connections in Ontario, Quebec, British Columbia and Alberta. Canfone provides its services to both the residential and business market. We have developed some of the most advanced customer technical support systems in the market. Helping us provide world-class service and provide unrivalled support.

As Senior Full Stack Web Developer, you will be working closely with our CEO to design, build and launch our new Canfone web platform. This will include improving existing features, reviewing the overall code base, and contributing to the idea pool. You'll be expected to derive creative solutions to complex problems. We want you to share constructive criticism, develop with performance and security in mind, and deliver clear and maintainable code. Your work must be easy to understand, navigate, and use; simplicity is always key.
Duties and Responsibilities
Contribute to new features in every aspect (from design, collaboration to full implementation)

Refactor our legacy code and work on improving existing functionality.

Address existing backlog issues and provide your feedback along the way.

Respect software development standards and aim to deliver the best code possible.

Work in a pleasant environment that ensures you grow and learn from the challenges you encounter daily in your work.

Knowledge and Skills
Knowledge or experience in using React or similar front-end Frameworks for JavaScript.

Knowledge or experience in using Ultra-Edit or similar software for programming in HTML5 and CSS.

Knowledge or experience in using Figma or similar software for designing UI/UX.

Knowledge or experience in using Node.Js or a similar application to run javascript files.

Knowledge or experience in using MongoDB or similar software for data index and query.

Knowledge or experience in using Asana or similar software to manage the agile development process.

Proficient in Microsoft Office (Word, Excel, Powerpoint).

Knowledge or experience in Full Stack Development

Team player, good interpersonal skills, and can work autonomously.

Enthusiastic about new technologies.

Education Required
Bachelor's degree in computer science, engineering, or a related field.
Certification Required
No specific certification required.
What are people saying about Career Launcher?
Hear first-hand from the interns and employers who benefit from the program.
View All Testimonials

It has been an amazing time at AXIS. They're building a suite of connected devices that are designed to save energy, primarily in the commercial sector. The technology we are creating automates window shades in commercial buildings and has been proven to significantly reduce energy consumption. It blocks out the solar heat gained during sunny weather, while harvesting natural daylight during overcast weather. I'm very proud to be a part of this process.
Tung Huu Le

A few of the great employers we have supported
Our funding helps them address labour shortages, diversify their workforce, and strengthen their industry.
Get Started