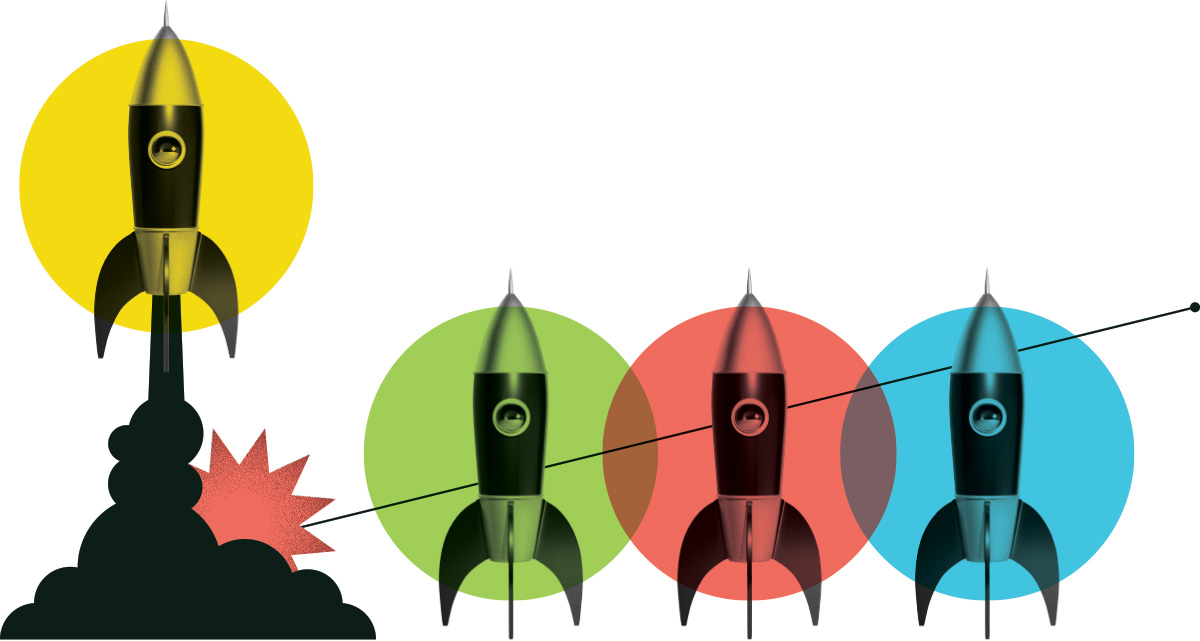 INTEGRATION SYSTEMS DEVELOPER
Porton Health Corporation
Posted: April 26, 2021
Location: Vancouver, British Columbia
Internship Program: Digital Tech
Salary Range: $20,000 - $30,000
Hours per Week: 35
Start Date: June 30, 2021
End Date: December 30, 2021
Job Description
This position will help grow our support for various external systems, such as electronic medical records and laboratory integration systems. Success in deploying and managing mission critical apps or web apps is desired. You are detail-oriented, love coding, and have a passion to help build great products. More importantly, though, you are eager to learn! If you are comfortable working under minimal guidance and work well in a cross-functional environment with a number of teams, then you will thrive in this role. This position will be of particular interests to someone with a passion for healthcare, technology and making a positive difference in lives.
Duties and Responsibilities
Integrate existing Electronic Medical Records (EMR) application with Porton web applications.
Establish, monitor and manage the platforms in the AWS hosting environments for optimal performance and reliability.
Plan for, test and conduct the many upgrades to the applications and their modules.
Assist in the development and implementation of updated EMR interfaces with partners
Act as a point of resolution for Tier 2 and 3 support escalations
Knowledge and Skills
We are looking for either undergraduates or recent graduates of technology, health sciences, sciences, business, or similar, interested in a 6 month long Internship
Strong software engineering background.

Basic experience working on Linux based infrastructure [ Admin and Security ]

Working knowledge of MySQL, MongoDB

Basic experience with Apache Tomcat

Excellent understanding of Java,Ruby , Python and Perl

Experience with open-source technologies is preferred

Preference for simple, elegant solutions to complex problems.

Experience with the MERN stack

Experience with Webrtc

Basic experience with AWS Services: EC2, ECS, Fargate, Serverless, Lambda, S3, CloudFront, Code Build, Code Pipeline, VPC

We are seeking independent self-starters, with experience problem solving and troubleshooting; highly adaptable and flexible who enjoy learning-by-doing, have experience identifying and acting on top priorities; are self-motivated and results-oriented.

Education Required
Diploma
Certification Required
na
What are people saying about Career Launcher?
Hear first-hand from the interns and employers who benefit from the program.
View All Testimonials

"Excellent opportunity to gain my first work experience in a flexible setting. This first opportunity is often critical in launching a career, and for a recent graduate, the chance to learn a lot while making a major contribution to an exciting industry-related project is ideal."
Michaël Morin
Forage LLE
A few of the great employers we have supported
Our funding helps them address labour shortages, diversify their workforce, and strengthen their industry.
Get Started