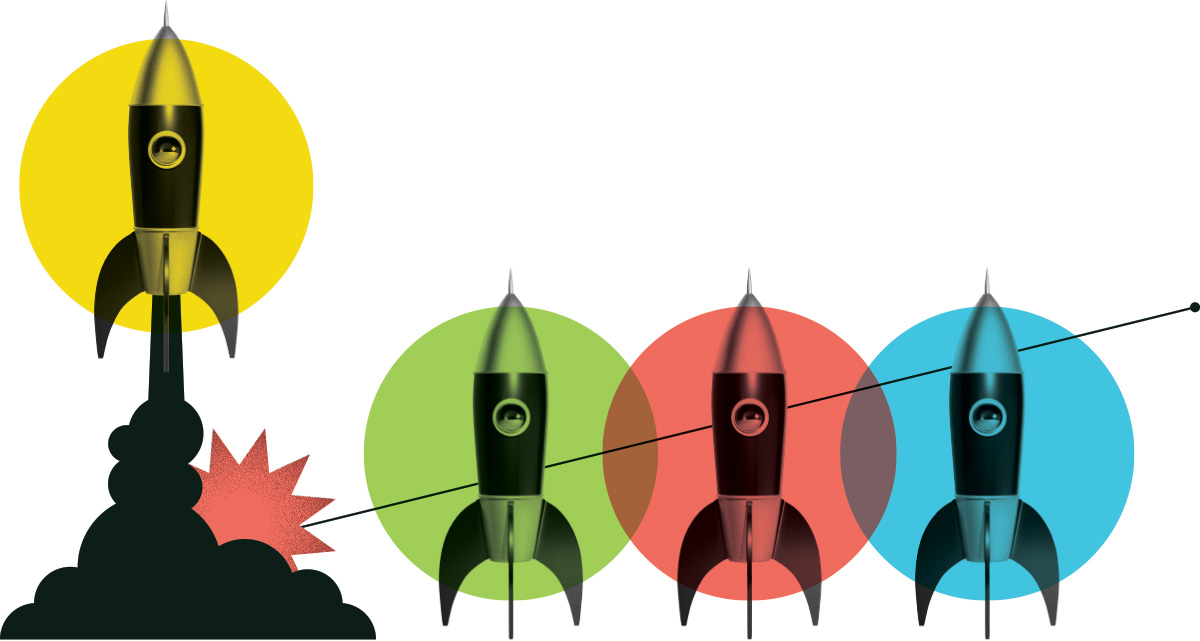 Software Developer Intern
543077 Alberta Ltd. dba. Sil Industrial Minerals
Posted: April 27, 2021
Location: Edmonton, Alberta
Internship Program: Digital Tech
Salary Range: $50,000 - $60,000
Hours per Week: 40
Start Date: June 14, 2021
End Date: December 13, 2021
Job Description
Sil Industrial Minerals (Sil) offers a fantastic opportunity to join a leading team in the frac sand production and logistics industry. We offer a friendly, fast-paced environment with plenty of room for career advancement, great benefits, and a strong team of professionals. Reporting to the IT Manager, the job of the Software Developer Intern is to develop and implement new software programs.
Duties and Responsibilities
Duties and responsibilities:
• Knowledgeable on current and relevant technologies and standards
• Researching, designing, implementing, and managing software programs
Experience and or knowledge in one or more of the following areas:
• React JS
• .NET MVC
• .NET Core
• API
• DevExpress
• Javascript \ JQuery
• HTML5
• MSSQL
• CSS

Knowledge and Skills
Knowledge and skills:
• Experience in SharePoint, PowerShell, SSRS, Power BI would be an asset.
• Strong technical background and the ability to learn quickly.
• Strong problem-solver, able to accurately diagnose issues.
• Independent work ethic to carry projects through to completion and implement solutions without constant supervision.
• Ability and desire to explore and learn new technologies to support our mission and enhance our business.
• Strong analytic capability and organizational skills.
• Excellent written and verbal communication skills.
• Sense of ownership and the ability to prioritize issues and manage time.
• Clear communication and willingness to relate to others, to listen and hear concerns in a patient and supportive manner.
• Team player attitude, patience, understanding, flexibility, willingness to learn.
• Successfully pass a pre-employment drug and alcohol test.
• Strong organizational skills with an ability to multi-task and work independently.
• Excellent written and verbal communication skills are required.
• Understanding of the hydraulic fracturing or transportation logistics industry is consider an asset.
Education Required
Post-Secondary graduates from a field related to computer science or equivalent field.
What are people saying about Career Launcher?
Hear first-hand from the interns and employers who benefit from the program.
View All Testimonials

We have used this program in the past and have two current employees that were brought into the company as interns. They both will hopefully have long established careers. The Natural Resources Internship program has certainly made it easier for our company to take a small risk by bringing in employees with little to no experience in the industry. The rebate we get helps cover the cost of training and teaching the employee the basic skills needed for a job at our company and their occupation. By bringing employees in early we can invest in them and hopefully have them for 5 or 10 years or longer with the company. 
Hannes Rupitsch
BC Passive House
A few of the great employers we have supported
Our funding helps them address labour shortages, diversify their workforce, and strengthen their industry.
Get Started