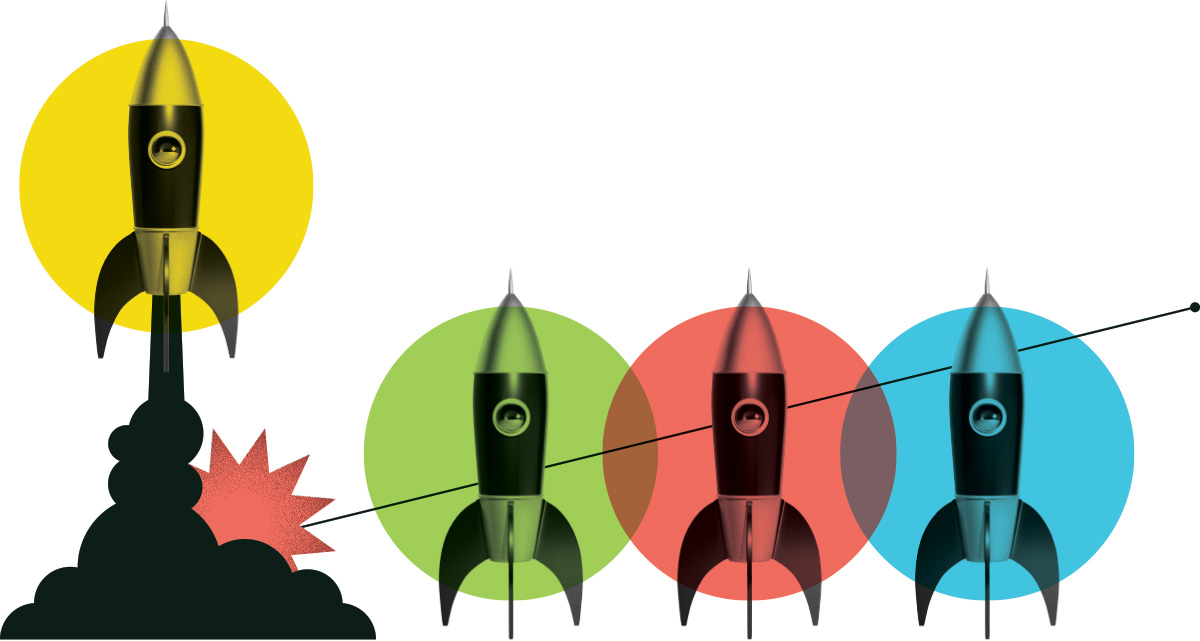 Data Visualization Specialist
Optimize AI Technology Solutions
Posted: April 27, 2021
Location: Halifax, Nova Scotia
Internship Program: Digital Tech
Salary Range: $20,000 - $30,000
Hours per Week: 37
Start Date: June 21, 2021
End Date: December 20, 2021
Job Description
We are looking for an enthusiastic, driven Data Visualize Specialist to join our team. The role requires a highly motivated and experienced data professional to contribute and lead in all areas of advanced reporting & analytics. Responsible for the creation, enhancement, and maintenance of a series of dashboards using their pre-established data visualization expertise. In this role, you will strive to deliver insights and analyses regarding crowdsourced data by creating accurate, easily interpretable and visually pleasing automated reporting. In this role you'll be helping create a product that will have significant input on accessibility and usability of our cities.
Duties and Responsibilities
• Take lead and develop creative dashboards to ensure data visualization best practices are followed and dashboards are informative, interpretive, and visually appealing;
• Design & develop complex solutions;
• Work closely with business stakeholders to ensure the dashboard environment suits needs and drives new initiatives
• Provide scalable solutions for handling large data volumes, complex reporting & interactive dashboards
• Establish and enforce data quality standards

Knowledge and Skills
• Business, Commerce, Computer Science, or related degree or diploma.
• Goal-driven with expertise in using analytics, metrics and key performance indicators (KPIs) to measure progress.
• Advanced SQL skills for acquiring and transforming data
• Experience working with large datasets with strong technical skills (SQL, Python, R, etc.)
• Experience scripting with SQL, extracting large sets of data
• Experience developing and operating large-scale data structures for business intelligence analytics using, data modeling, SQL
• Experience using various software or p[programming languages to effectively visualize and demonstrate proposed user interface dashboard and scorecard solutions
• Experience in developing, maintaining, and managing Tableau driven dashboards & analytics
• Strong skills to prioritize tasks and work to deadlines.
• Superb verbal and written communication skills

Education Required
Degree in Computer Science, Business, Mathematics, or a related field
What are people saying about Career Launcher?
Hear first-hand from the interns and employers who benefit from the program.
View All Testimonials

"I think it is a wonderful program to support small companies in making strategic hires that they might not do on their own" 
Geordie Adams
PubliVate Inc.  
A few of the great employers we have supported
Our funding helps them address labour shortages, diversify their workforce, and strengthen their industry.
Get Started