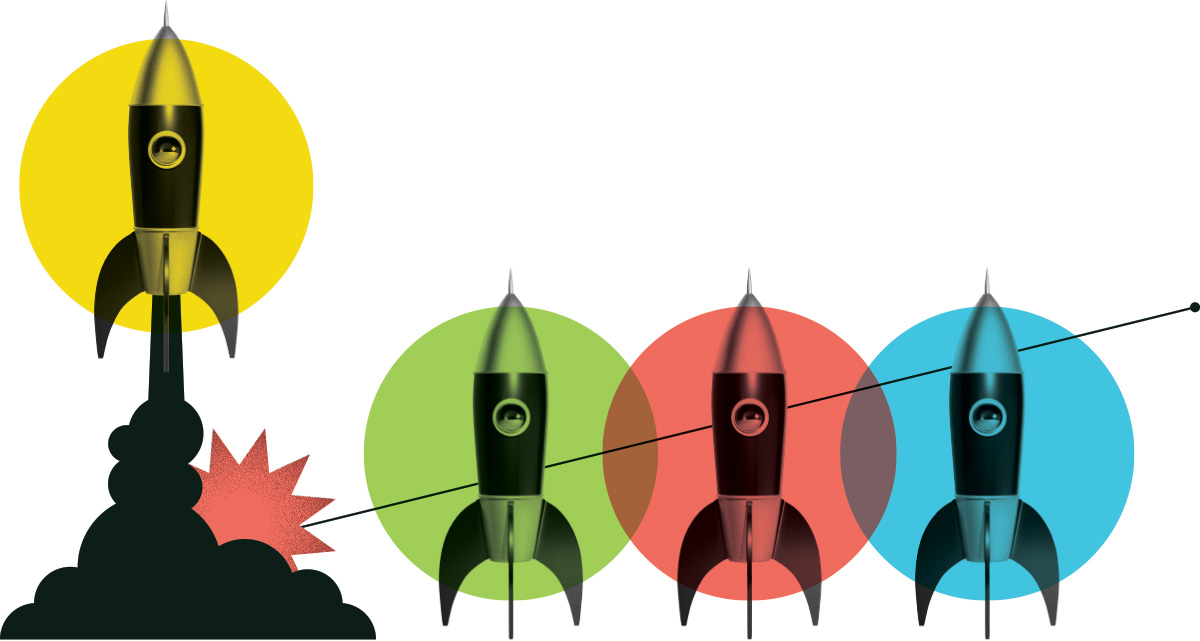 Webmestre
Association des communautés francophones d'Ottawa
Posted: April 29, 2021
Location: Ottawa, Ontario
Internship Program: Digital Tech
Salary Range: $40,000 - $50,000
Hours per Week: 35
Start Date: June 21, 2021
End Date: December 17, 2021
Job Description
L'ACFO Ottawa est à la recherche d'un.e webmestre pour coordonner la mise en oeuvre du projet « Portail interactif sur la francophonie ottavienne » et pour être responsable du renouvèlement du site Internet de l'organisme.
Duties and Responsibilities
-Assurer la mise à jour de notre site web.
-Bâtir un portail interactif en ligne sur la francophonie ottavienne.
-Améliorer l'accessibilité numérique du site Internet pour les personnes en situation handicap.
-Optimiser la boutique en ligne.
-Mettre en place une stratégie de SEO.

Knowledge and Skills
-Expertise en système de gestion de contenu, particulièrement Wordpress.
-Bonnes connaissances des plateformes e-commerce.
-Excellente maîtrise du français oral et écrit.
-Avoir du leadership, de l'entregent et être autonome.
Education Required
Diplôme en informatique ou dans un domaine connexe
What are people saying about Career Launcher?
Hear first-hand from the interns and employers who benefit from the program.
View All Testimonials

I would recommend an internship to a fellow grad because not only is it a good learning experience, but having the ability to gain practical work experience in a field in which you hope to be employed, will greatly benefit you in the future. Working this internship has no doubt opened up door for my future, and facilitated a way for me to work in a field I am particularly interested in within the digital sector. 
Alex Hackett
Clear Voxe Imaging
A few of the great employers we have supported
Our funding helps them address labour shortages, diversify their workforce, and strengthen their industry.
Get Started