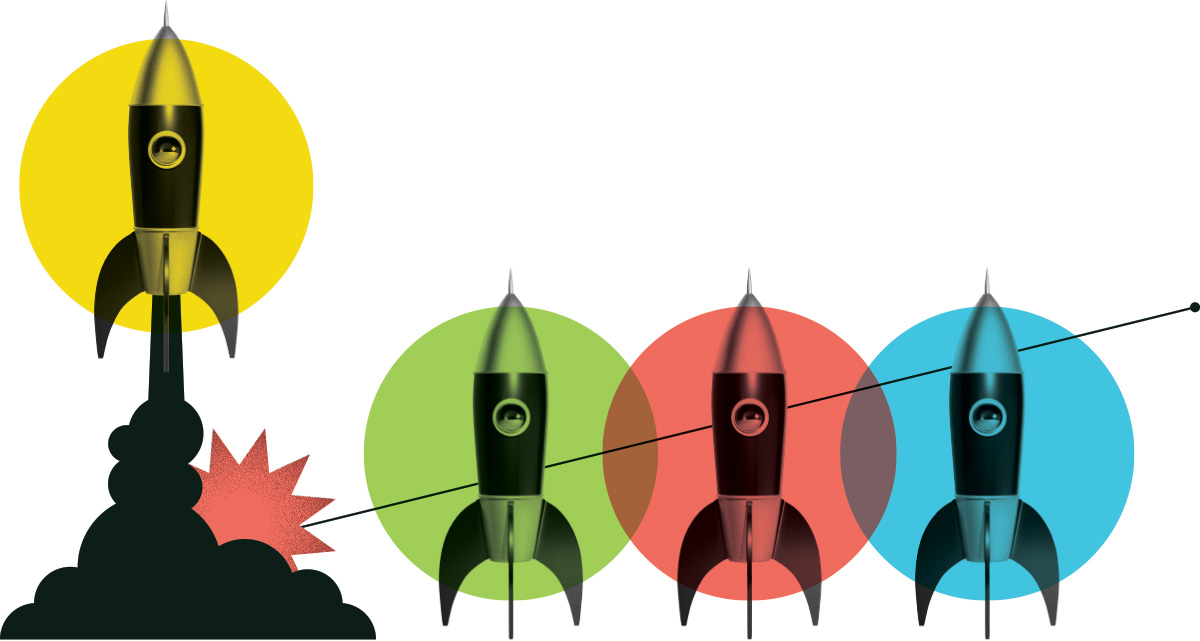 3D Game Designer
VRCAVE INC.
Posted: April 29, 2021
Location: Edmonton, Alberta
Internship Program: Digital Tech
Salary Range: $40,000 - $50,000
Hours per Week: 40
Start Date: June 15, 2021
End Date: December 15, 2021
Job Description
vrCAVE is expanding our VR escape room product library and are searching for energized team members who are excited about this cutting-edge field. We are looking for a 3D Game Designer to turn game ideas into 3D assets in a fast moving, innovative environment. The successful applicant would be involved in many areas of digital 3D game production:

-Texture art
-Shading and Lighting
-Character rigging, animation, and art
-Environment art
-3D modelling

The position is focused around 3D asset production for our suite of VR products, and additionally involves various aspects of game's development, from concept to finished product. The 3D Game Designer may find themselves involved with coding, programming, audio, design, visual arts, production, troubleshooting, and technical support as needed and as the skills of the successful applicant are best applied and developed.
Duties and Responsibilities
-Use Unreal Engine 4's blueprint scripting engine to help build VR games
-Add crucial features to extend the capabilities of the existing game engine
-Researching and adding new tools, establishing 3D art production workflows
-Produce prototypes of gameplay ideas and features
-Modify existing 3D static meshes as well as modifying/creating their respective texture files
-Optimizing environments and characters
-Contribute to the design of the game
-Provide technical support and remote assistance to clients
Knowledge and Skills
-Recent graduate in Art & Design, Computer Science, Computer Engineering, or related.
-Strong skills in one or more aspects of 3D game creation, including: (3D computer graphics, game modding/scripting, 3D Art/Content creation, or 3D animation)
-Ability to solve problems creatively and effectively
-Interest and eagerness in new technology
-Motivation to learn, and perseverance in solving complex issues.

The following are considered an asset
-Experience with 3D content production tools such as Blender 3D, 3dsmax, Maya, etc.
-Experience with Photoshop or other image editing software
-Experience in working with a modern game engine: (particularly Unreal Engine, but experience with Unity, Source Engine, etc. also an asset)
-Have made a video game before (or a game mod)
Education Required
Related post-secondary
Certification Required
None
What are people saying about Career Launcher?
Hear first-hand from the interns and employers who benefit from the program.
View All Testimonials

"Colleges and Institutes Canada's Career-Launcher Internships program have enabled Sea Smart to grow our team and deepen our impact by hiring qualified interns who we would not have been able to hire without this critical funding. We are so grateful to Colleges and Institutes Canada for their generous support and also increasing employment opportunities for youth. I highly recommend other organizations to apply"
Dr. Elaine Leung
Sea Smart
A few of the great employers we have supported
Our funding helps them address labour shortages, diversify their workforce, and strengthen their industry.
Get Started