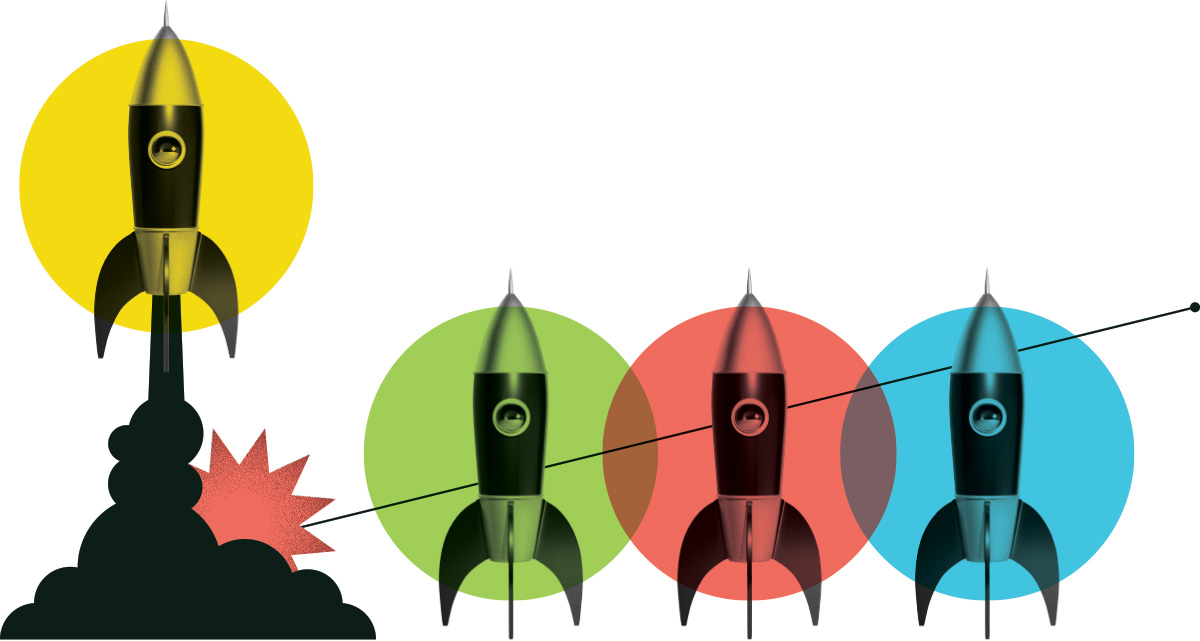 Front-end developer
Lantern Institute
Posted: April 30, 2021
Location: Toronto, Ontario
Internship Program: Digital Tech
Salary Range: $40,000 - $50,000
Hours per Week: 40
Start Date: June 1, 2021
End Date: November 30, 2021
Job Description
We are developing a data science 5G digital lab that can be used for students around Canada for learning about advanced technologies. With the help of provincial government and Ontario Center of Innovation, Lantern Institute is currently working on development of the first 5G digital lab so Canadian researchers and students would be able learn about 5G and its applications in real world environment. Ontario Center of Innovation has granted Lantern Institute Inc. access to the 5G testbed in downtown Toronto, and we are using the access to create digital tools to teach more and more people about benefits of 5G technology.
In this project, the intern would spend time to learn about the current 5G infrastructure in Canada. Then they would use that knowledge to design and develop digital tools on our existing platform that can be used by our users learn about 5G. It would include learning the about the current software platform that we have and also learning more about the ways we can connect to the existing 5G testbed.
Duties and Responsibilities
The intern would spend the first month learning about 5G and its status in Canada. They have to learn about 5G benefits and applications in the future.
Afterwards, along with our development team they would work on designing digital labs (experiments) that would demonstrate the application of 5G in a virtual environment. Although these experiments are virtual, the intern would have the chance to test them inside a real 5G network positioned in MaRS building.
After the design, the intern would spend time learning about our current digital platform. They need to learn about other existing experiments on the platform. Then, they would work on development of the designed digital lab on the front-end platform that we have. They would have to work closely with our back-end development and management team.
At the final stage, they have to perform regression and end-to-end testing of their newly developed module on the platform.
If the intern finished all the duties before the internship ends, they have the change to see the result of their software experiment in real-world 5G network. They should collect statistical data regarding the experiment such as latency and bandwidth provided by 5G network for their specific use-case.
Knowledge and Skills
As a starting point the intern should have fundamental knowledge about computer system and software development. fundamentals of Big data and data science would be considered a plus.
By the end of the program, it is expected that the intern would have more knowledge about data science and specifically its application in 5G network. They would also learn about data analytics tools and basics of big data software.

Education Required
Bachelor degree in STEM
What are people saying about Career Launcher?
Hear first-hand from the interns and employers who benefit from the program.
View All Testimonials

An internship is a truly valuable and worthwhile use of your time. It opens doors to interact with people from all sort of disciplines and backgrounds which in turn develops you as an individual. Working with Plotly, which creates open-source software, I was able to learn and work with so many talented individuals, and it all comes together when you see researchers, academics, and industry professionals using tools that you contributed to developing. It's a truly worthwhile endeavor and I would wholly recommend it to any grad
Hammad Khan
Plotly Technologies Inc.
A few of the great employers we have supported
Our funding helps them address labour shortages, diversify their workforce, and strengthen their industry.
Get Started