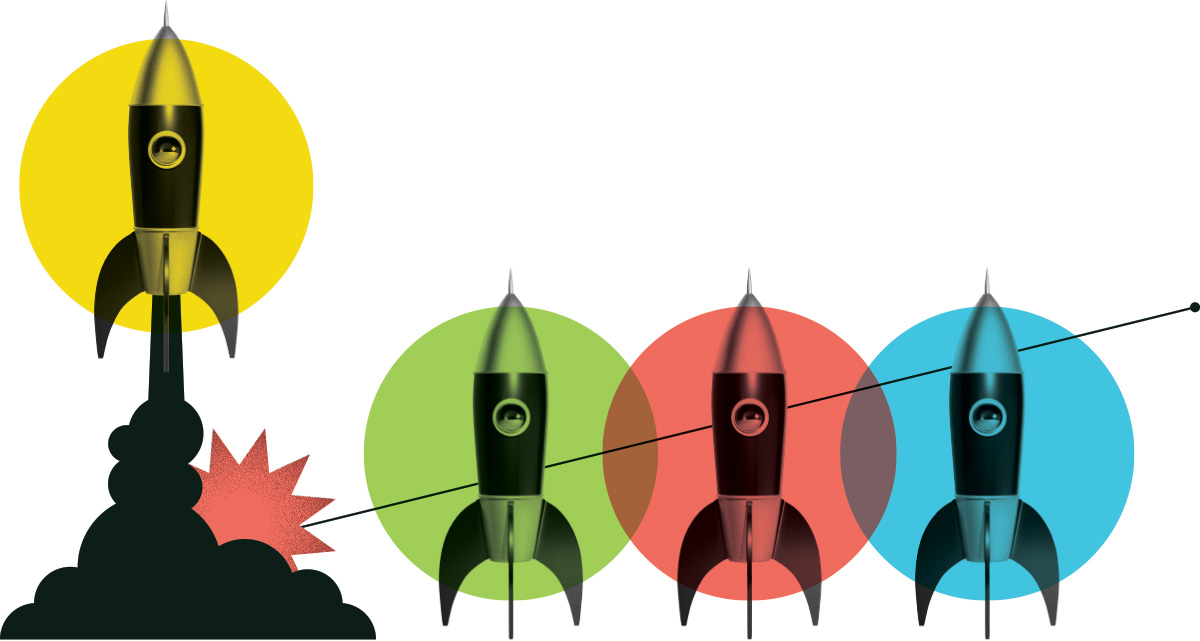 Junior Software Developer
CABTREKS Technologies Inc.
Posted: April 30, 2021
Location: Calgary, Alberta
Internship Program: Digital Tech
Salary Range: $40,000 - $50,000
Hours per Week: 40
Start Date: May 10, 2021
End Date: November 10, 2021
Job Description
We are a fast growing last mile logistics business for last mile deliveries in a major Canadian city. We require a junior developer to help speed up the pace of our software development team. We will provide training and mentorship along the process.

Duties and Responsibilities
-Learn different mobile technologies and agile methodologies.
-Contribute to the complete software life cycle, including writing clean code, robust tests, submitting code reviews, and creating clear documentation.
-Create high performant and beautiful applications for the web, making emphasis on software quality and good practices.
-Get involved with the client, participate in Agile ceremonies and communicate effectively.
-Work effectively with a team of individuals on the same technologies and share experiences.
Knowledge and Skills
-Knowledge of the following frameworks - JavaScript, Node.js/Express.js, React.js, Bootstrap, MySQL
-Experience with a frontend framework like React.js or Angular.js
Education Required
Bachelors degree in engineering, computer science, etc. or coding bootcamp
What are people saying about Career Launcher?
Hear first-hand from the interns and employers who benefit from the program.
View All Testimonials

This internship has been an excellent opportunity to bridge the gap between my academic experience and the more technical conservation world. I've had a chance to apply the theory and skills which I learned in an academic setting to more practical questions.
Stephen MacFarlane
Ontario Nature
A few of the great employers we have supported
Our funding helps them address labour shortages, diversify their workforce, and strengthen their industry.
Get Started