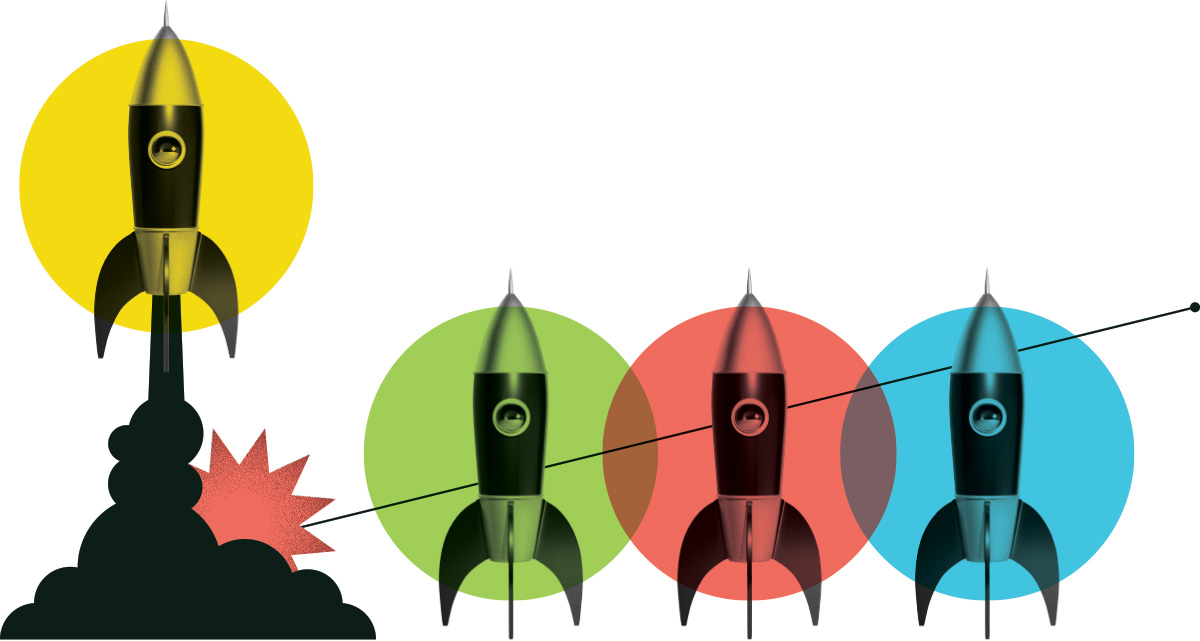 Computer Vision Software Engineer
AirMarket Inc.
Posted: May 5, 2021
Location: Edmonton, Alberta
Internship Program: Digital Tech
Salary Range: $50,000 - $60,000
Hours per Week: 40
Start Date: May 10, 2021
End Date: November 26, 2021
Job Description
The position would be accountable to setup and maintain the Computer Vision development process and automated deployment work stream. The main objective of the Computer Vision program will be the detection of objects or hazardous conditions using an anomaly detection deep learning algorithm for oil and gas pipelines using RGB cameras and thermal cameras. An anomaly detection algorithm should be train and deploy on AWS services to detect the hazardous conditions from drone based surveillance of pipelines / fixed assets. The model will be trained and evaluate base on the data provided by the company. The position will provide technical input and architectural design into the end to end design and deployment of the solution, along with conducting the work activities to implement the solution.
Duties and Responsibilities
-Work with appropriate company staff to define the requirements of the Computer Vision program. Define the scope of anomalies that need to be detected.
- Assemble and associated video / picture data required for machine learning.
- Assemble the hardware and software components that facilitates onboard drone Computer Vision video analytics.
- Establish a computer vision framework to detect undesired objects or activities in the Canadian oil and gas pipeline corridor.
- Deploy the algorithms on "the edge" computer (NVIDIA based hardware) and the appropriate AWS services with a goal of Automate inspection and data acquisition in real-time.
- Develop a cloud-based and web-based application, powered by deep learning algorithms and available sensors on a drone.

Knowledge and Skills
- Machine Learning and Artificial Intelligence (neural network development)
- Software development design, development and deployment. Languages: C++, Python, PHP
- AWS service configuration and deployment: Sage Maker, AWS IoT, DynamoDB, QuickSight, S3, Kinesis Firehose, Cloudwatch, Cloudformation.
- Networking: TCP/IP, Hardware, Monitoring
- Computers OS: Linux, Windows,

Education Required
Bachelor Degree: Computer Science, Software Engineering, Multimedia,
Certification Required
n/a
What are people saying about Career Launcher?
Hear first-hand from the interns and employers who benefit from the program.
View All Testimonials

"I think it is a wonderful program to support small companies in making strategic hires that they might not do on their own" 
Geordie Adams
PubliVate Inc.  
A few of the great employers we have supported
Our funding helps them address labour shortages, diversify their workforce, and strengthen their industry.
Get Started