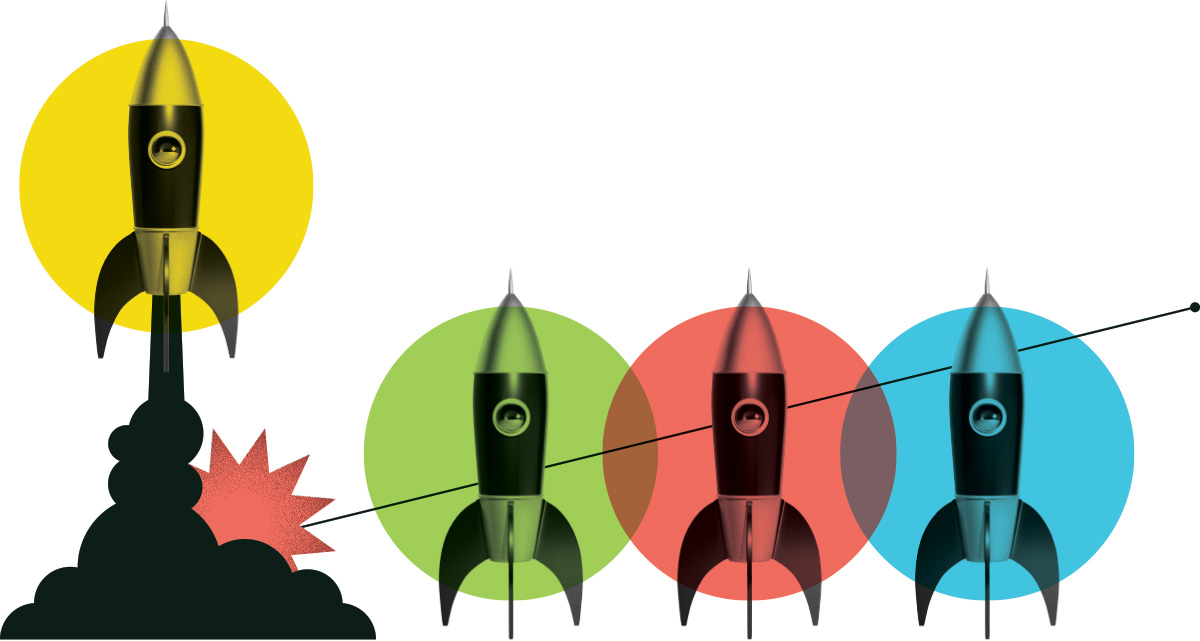 Mechanical Engineer - Clean Energy
Energy Revolution Services, Ltd.
Posted: May 11, 2021
Location: Victoria, British Columbia
Internship Program: Natural Resources
Salary Range: $50,000 - $60,000
Hours per Week: 30
Start Date: July 12, 2021
End Date: February 18, 2022
Job Description
We are looking for a highly motivated mechanical engineer to assist in the growth of our small clean energy firm. Working with the Principal Engineer at Energy Revolution Services Ltd. this role will be focused on assisting with the development of a prototype off-grid energy modelling software tool, and supporting consulting work that we deliver to our energy efficiency and renewable energy clients.

It is intended that this internship will transition to a permanent role at the conclusion of the internship. However, this is not guaranteed, as it will depend on both the performance of the successful candidate over the internship, as well as the continued growth and success of the business.
Duties and Responsibilities
Responsibilities will include:
*Preparation of interactive data visualizations in Python and Excel.
*Preparation of user interface concepts in Python.
*Preparation of energy calculation modules (solar, wind, hydro, biomass and efficiency) using Python and Excel.
*Communication and co-ordination with equipment vendors, clients and project partners.
*Preparation of drawing and specification documents.
*Review and update of preliminary work based on feedback received from the Principal Engineer.
*Project and business administration tasks such as project budget control, preparation of proposal documents.
*Preparation of technical reports.
Knowledge and Skills
Essential requirements:
*Understanding of energy systems such as renewable energy production, or building energy consumption.
*Excellent analysis skills using Python and MS Excel.
*Experience and knowledge with AutoCAD, MS Office, and engineering modelling software.
*Strong initiative and ability to work independently with minimal supervision.
*Excellent written and spoken communication skills in English.

Beneficial skills:
*Business training, education, or experience such as sales, marketing or accounting.
*Experience working in a small business environment.


Education Required
Mechanical engineering, bachelors degree required.
Certification Required
Registration or eligibility for registration as an EIT with EGBC.
What are people saying about Career Launcher?
Hear first-hand from the interns and employers who benefit from the program.
View All Testimonials

"I think it is a wonderful program to support small companies in making strategic hires that they might not do on their own" 
Geordie Adams
PubliVate Inc.  
A few of the great employers we have supported
Our funding helps them address labour shortages, diversify their workforce, and strengthen their industry.
Get Started