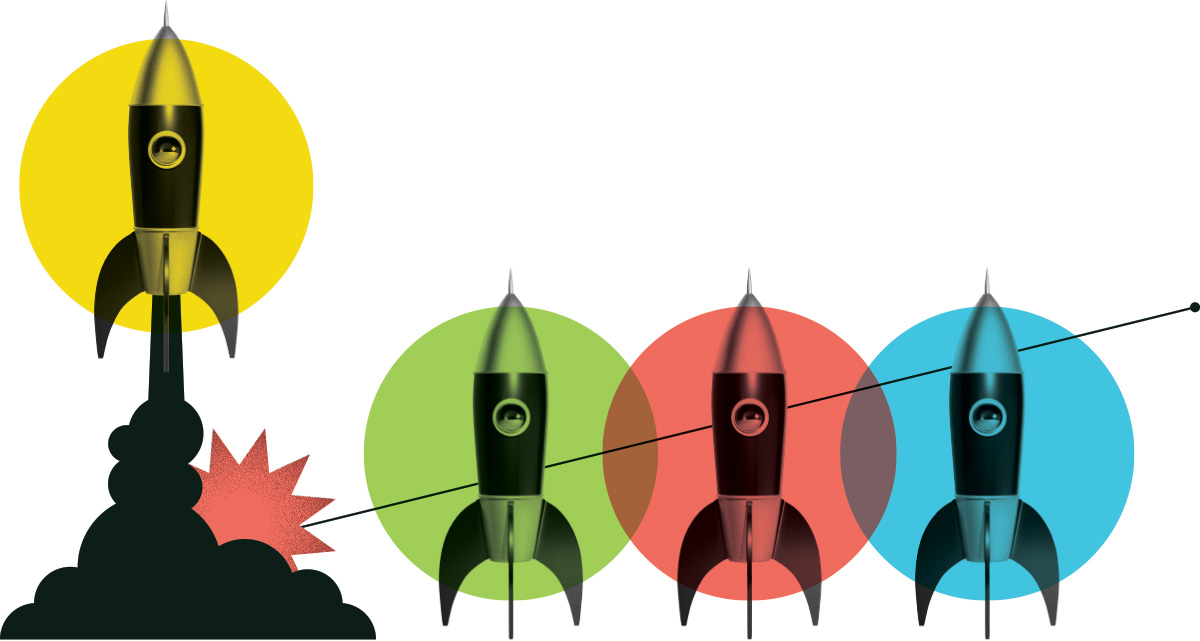 LMS Digital Sustainabilty Intern
Capacity Building Institute
Posted: May 12, 2021
Location: Remote, Anywhere
Internship Program: Digital Tech
Salary Range: $30,000 - $40,000
Hours per Week: 30
Start Date: June 28, 2021
End Date: December 23, 2021
Job Description
The Capacity Building Institute is a training organization that works in partnership with Sustainable Eastern Ontario and environmental organizations across Canada. We provide training and support to small-shop nonprofit organizations who are looking to strengthen their capacity and team.

The LMS Digital Sustainability Intern will work support the implementation of a new digital classroom Learning Management System (LMS) for all CBI students, including the over 50 interns from partner organizations who are connected in some way to a YES internship, many through CiCan. This new digital platform is desperately needed so that we can adapt and establish new materials, learning practices and other tools as an organization. The intern will support the implementation of this new automatic digital classroom system that will students through various modules of learning over the course of their internship or training program. This will complement the live training sessions and support that is already provided through the institute.
Duties and Responsibilities
The intern duties are as follows:
• Lead the integration of a Learning Management System (LMS) into our organization
• Develop and/or implement digital content for training and integration with organizational tools;
• Establish automation procedures for the LMS integration and provide training and support to staff on the process
• Work with Sustainable Eastern Ontario to test out the new online classroom and ensure interns and partners are set up to use the system
• Support the development of digital tools and other tracking mechanisms for the project
• Perform other duties as needed.



Knowledge and Skills
Knowledge
• In-depth knowledge of Learning Management Systems (LMS), automation, and digitization
• Strong understanding of digital technology and design
• Knowledge of sustainability issues and the environmental nonprofit sector

Skills & Abilities
• Communication: effective reading, writing, speaking, and active listening skills over the telephone, video chat, e-mail, or in person
• Critical thinking and problem solving: can identify complex problems and analyze large amounts of information to evaluate and develop solutions
• Organization, coordination, and time management: able to develop goals and plans to accomplish them within allocated budget and timeline
• Networking and interpersonal: able to build and maintain trusting and cooperative working relationships with both internal and external stakeholders
• Technological: familiar with computers and computer systems including LMS technology and design, automation technology, and information technology
• Creativity and adaptability: developing, designing, or creating new ideas, relationships, systems, or products

Other
• Motivated, self-starter able to work independently
• Passionate about sustainability, technology, and the environment
• Qualify for a wage subsidy program as outlined by CiCan

Education Required
Post Secondary Degree in IT an asset
Certification Required
N/A
What are people saying about Career Launcher?
Hear first-hand from the interns and employers who benefit from the program.
View All Testimonials

Working with CICan to get a Digital Tech Intern in our company has been an enormous help to us. We were able to expand our team's capabilities and take on additional projects as a result of having the technical resource on-staff. The grant offered by CICan significantly de-risked the process of hiring a recent graduate with minimal experience. Our intern has been fantastic and has been very quick to learn new skills on the job and become a solid contributor within our team.
Jean Louis
IaconicDesign 
A few of the great employers we have supported
Our funding helps them address labour shortages, diversify their workforce, and strengthen their industry.
Get Started